In the year that commemorates the 100th anniversary of the birth of José Saramago, Turismo de Portugal and the José Saramago Foundation developed twelve itineraries across the country. A cultural and literary program dedicated to his vast work by Saramago, curated by José Luis Peixoto. Heading to the Alentejo is always good for the soul, so we suggest the Tour that takes place in Évora, a UNESCO World Heritage city-museum, and Montemor-o-Novo.
Literary routes with a mandatory stop in Évora
So that you can make the most of all the cultural attractiveness, stay in Évora for 1 or 2 nights at the Évora Olive Hotel. This is located within the city walls, very close to cultural attractions such as the Dom Manuel Palace, the Bones Chapel, Giraldo Square, the Roman Temple and the Cathedral of Évora, and can circulate freely on foot.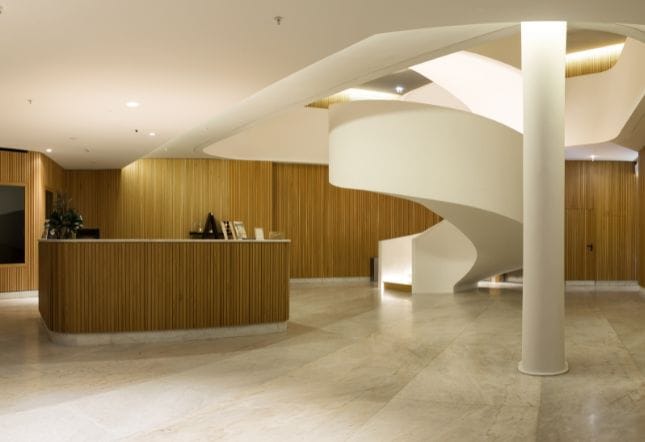 Évora Olive Hotel is a themed boutique hotel inspired by the olive tree and olive oil and by the culture of the citizens of Évora. An example of this is the story of its logo inspired by the Praça do Giraldo Fountain.
"I Breathe. I close the notebook. I smile: it occurs to me that travelling through this modern Portugal is, without doubt, a very way of dreaming."
Listen to Ondjaki reading an excerpt about Évora and Montemor-o-Novo, from the chapter "The great and burning land of Alentejo" from the work Viagem a Portugal, by José Saramago and discover the traveler's notes that will lead him from Évora to the Cromlech of Almendres to the Chapel of Nossa Senhora da visitação, to the castle of Montemor-o-novo.

In addition to these tips on what to do in Évora, know that there are 10 more (good) reasons to visit Évora.

_
If you liked these suggestions of things to do in Évora, stay tuned to our blog where we will continue to introduce you to Évora, among other beautiful cities in Portugal.