Experiences are what we take the best of life. 
Take a break from the daily frenzy and fall in love with Porto with your loved one. An unforgettable and romantic experience for two in the beautiful city of Porto.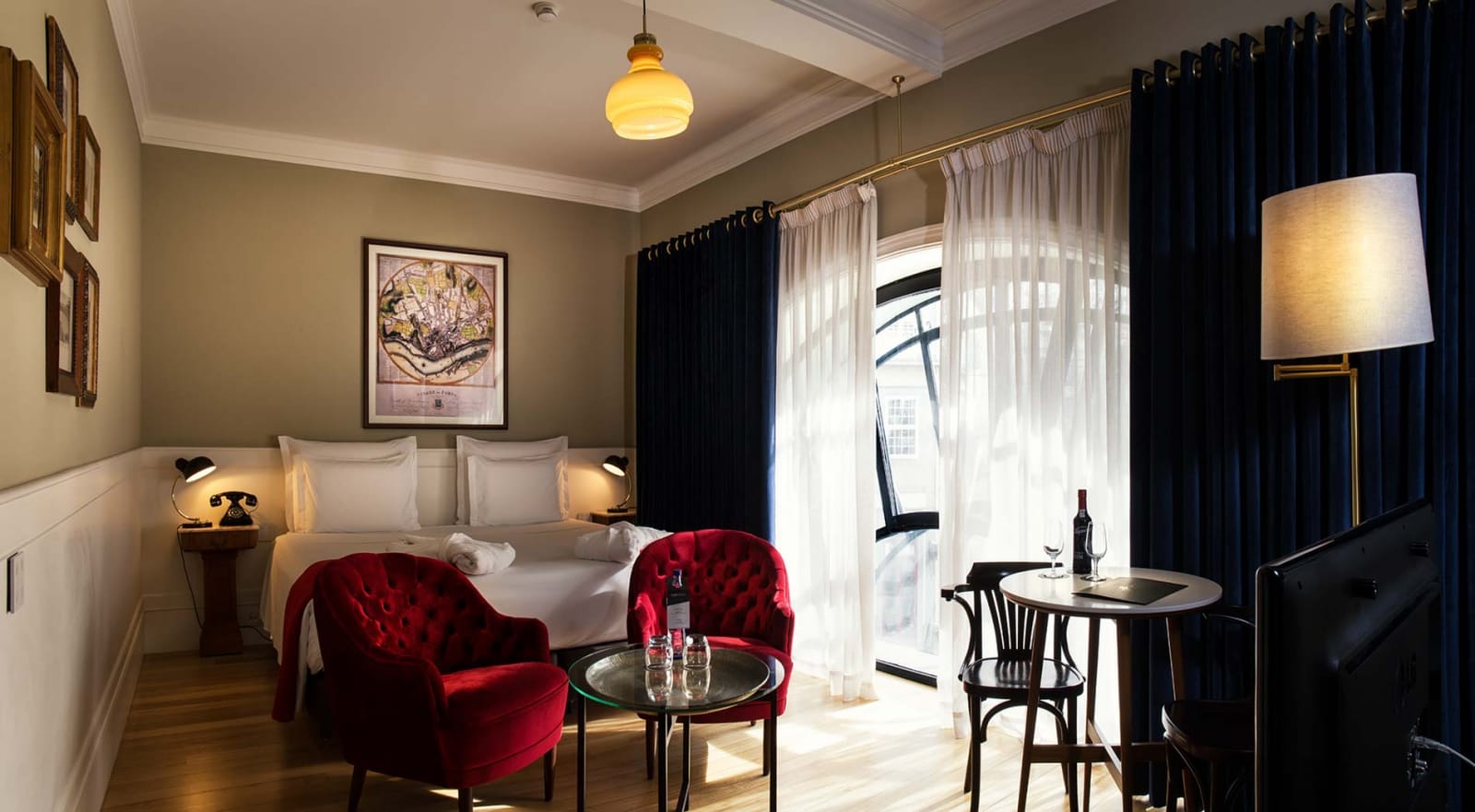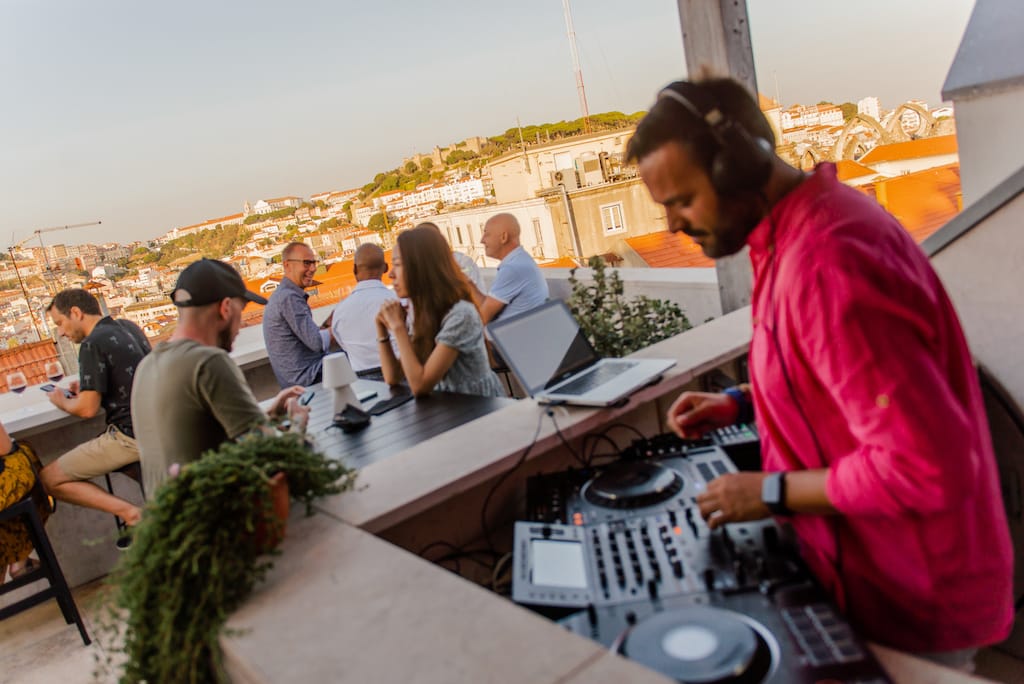 Os Finais de tarde mais animados acontecem nos terraços do Mensagem. Os DJ Summer Sessions estão de volta! Todos os dias, das 18h às 22h. Para um final de tarde perfeito, venha saborear um petisco ou beber um Cocktail, enquanto aprecia a vista e a música.
Entrada livre, mediante capacidade do espaço.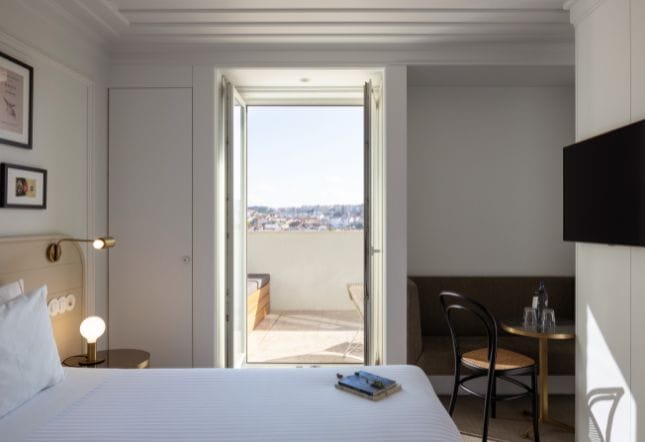 Romance is IN and has not gone out of fashion! Make each moment unique and fall even more in love with your better half.
Includes flowers in the room, sparkling wine and irresistible macarons
You'll be greeted with wild flowers, Ervideira sparkling wine and irresistible chocolate strawberries. Free access to the indoor pool and/or outdoor swimming pool (9:30am – 8pm) between May and October (weather permitting).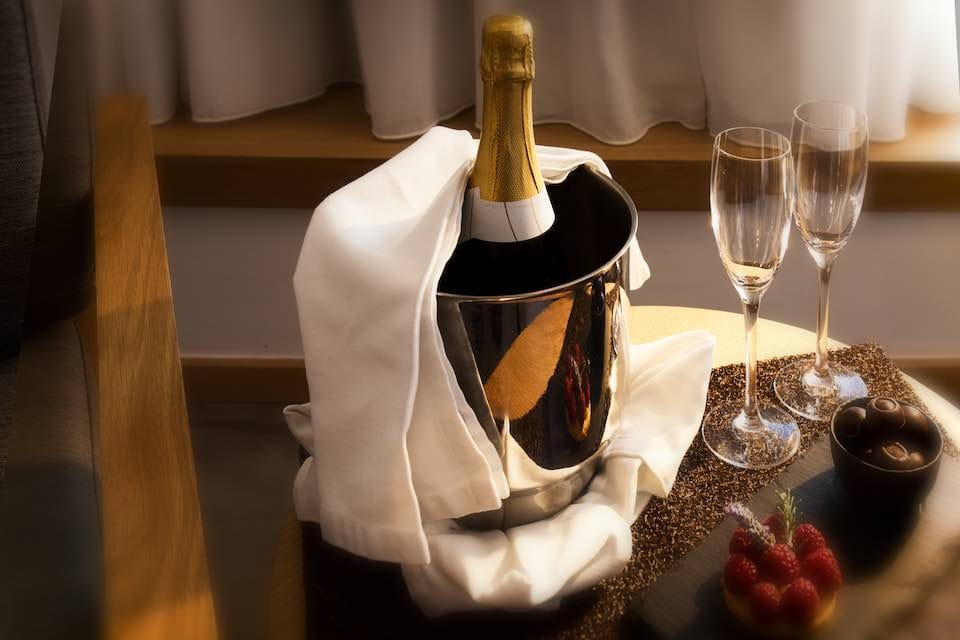 Because travelling is important!
Special rate for those who like to travel freely and relaxed.