How is your well-being and that of your team?Are you still on vacation? Are you back at work? In any situation, it is beneficial to slow down, listen to your body to relax and enjoy.
Don't like crowds and prefer quiet places where you feel at home? There are spa in Lisbon and spa in Évora, perfect to help you find the desired balance.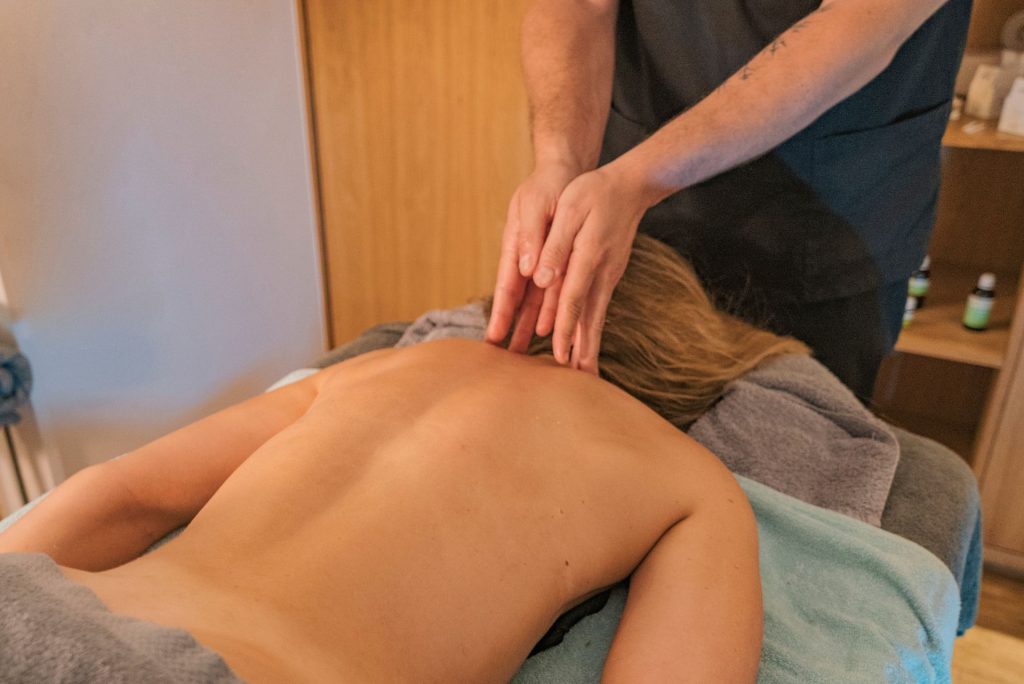 Dare and surrender to the most intimate spa in Lisbon and Évora.
Free yourself from tensions, rebalance mind and body and get into relax mode
In the first week of vacation, our brain has not yet completely disconnected from work. Plan and have a relaxing massage before the holidays. This will help your mind and body to adapt, making the most of the well-deserved rest times.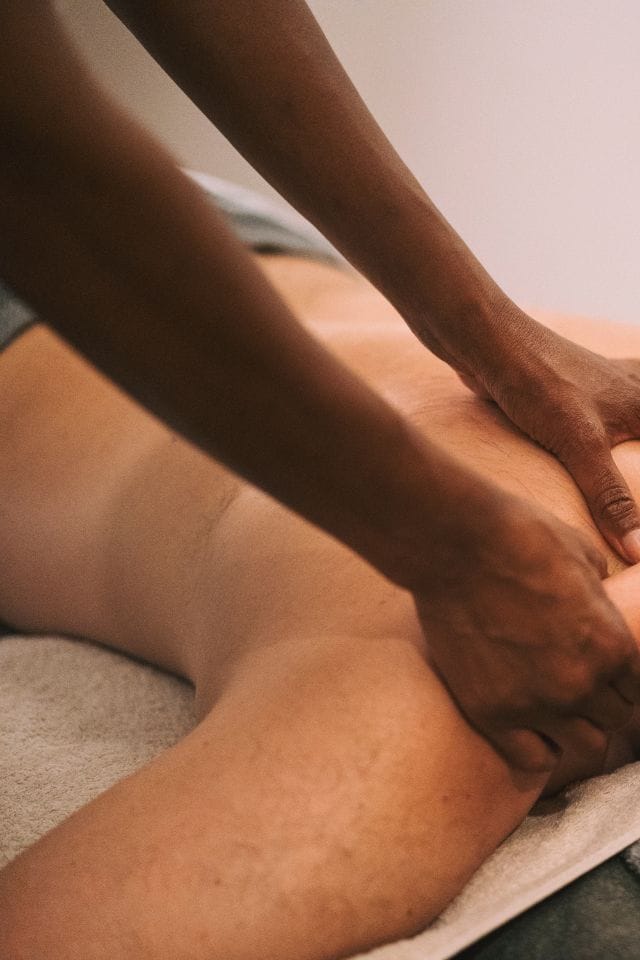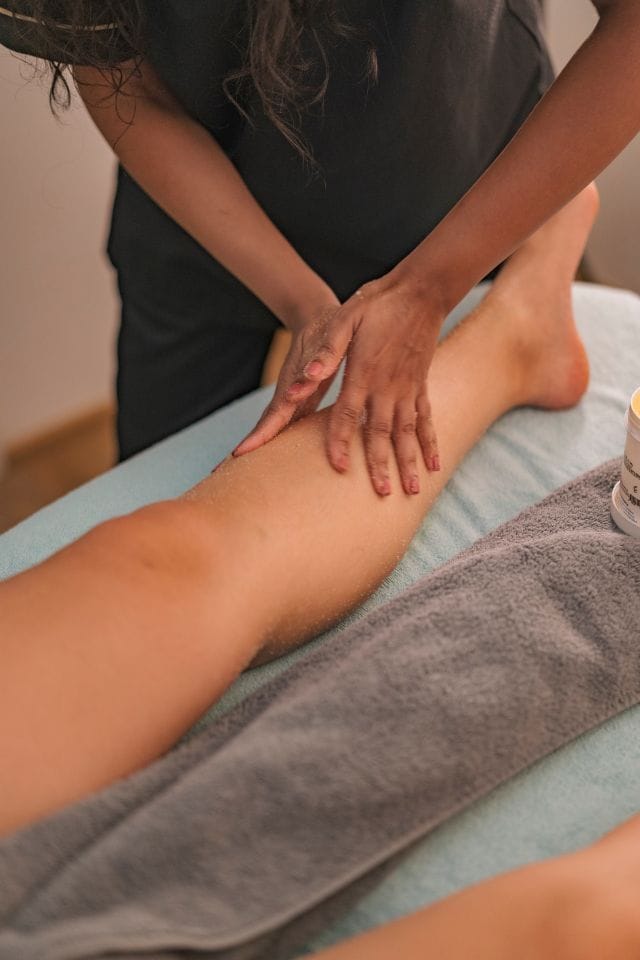 The same applies during working hours. If you have a stressful job, nothing like a massage to help eliminate tensions and rebalance.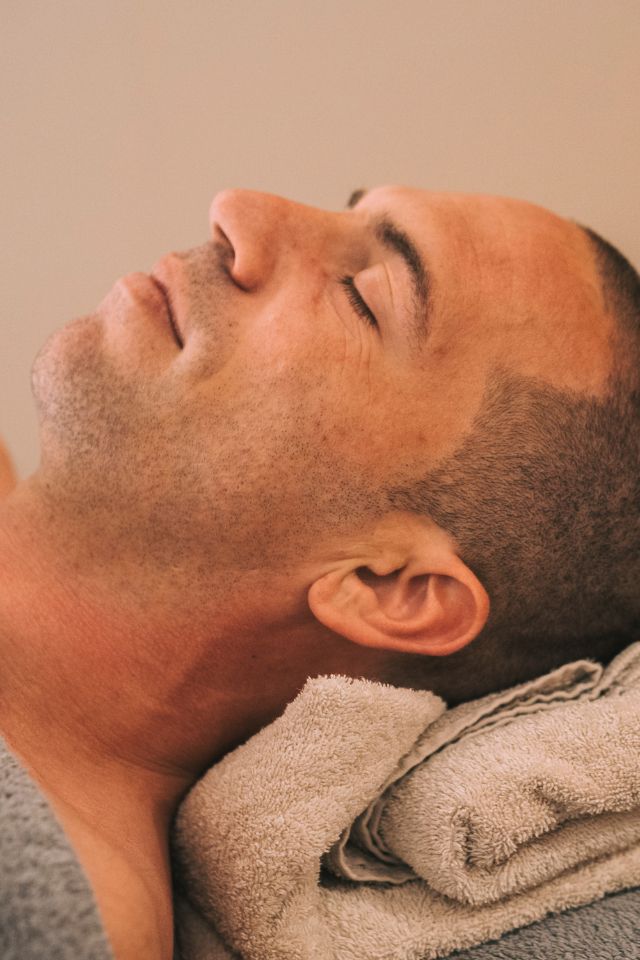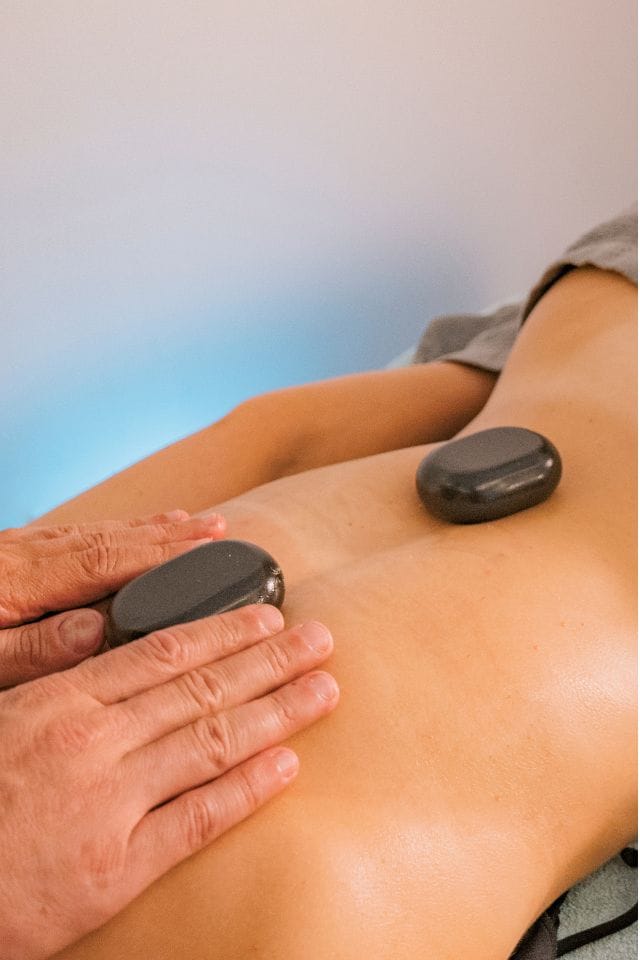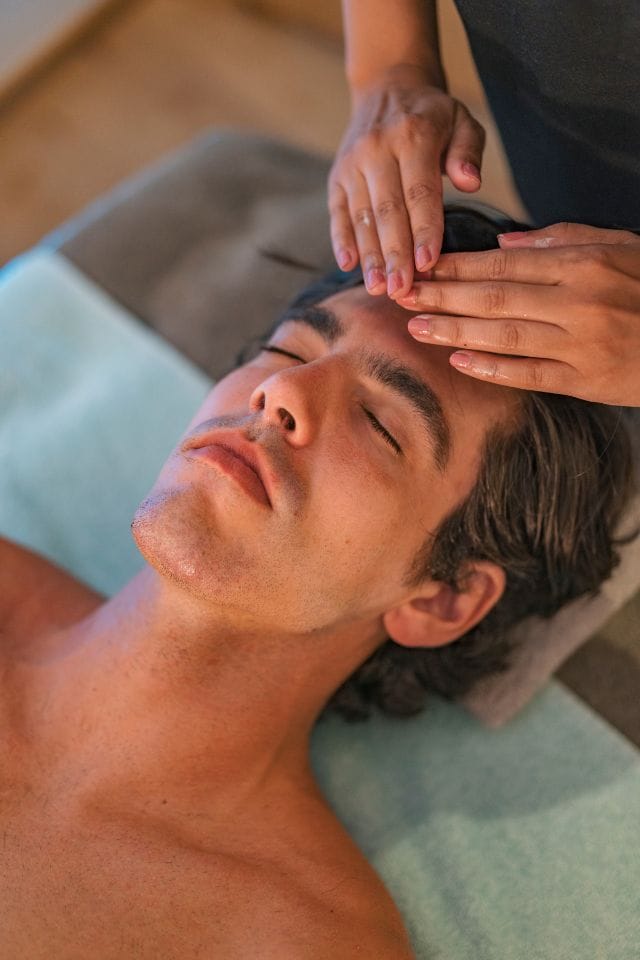 Want to help your team be happier?
Are you a CEO, responsible for human resources, marketing or sales or head any other department and want to help your team feel good, more motivated and happy?
Yes? Encourage your team to slow down through monthly or daily plans that include gym and Thermal Garden (relaxation pool, sauna and Turkish bath).

Is your team exceptional? Contribute to the motivation and happiness of the team by rewarding them with Wellness e-vouchers. A prize and an incentive that will largely contribute to maintaining or increasing their well-being.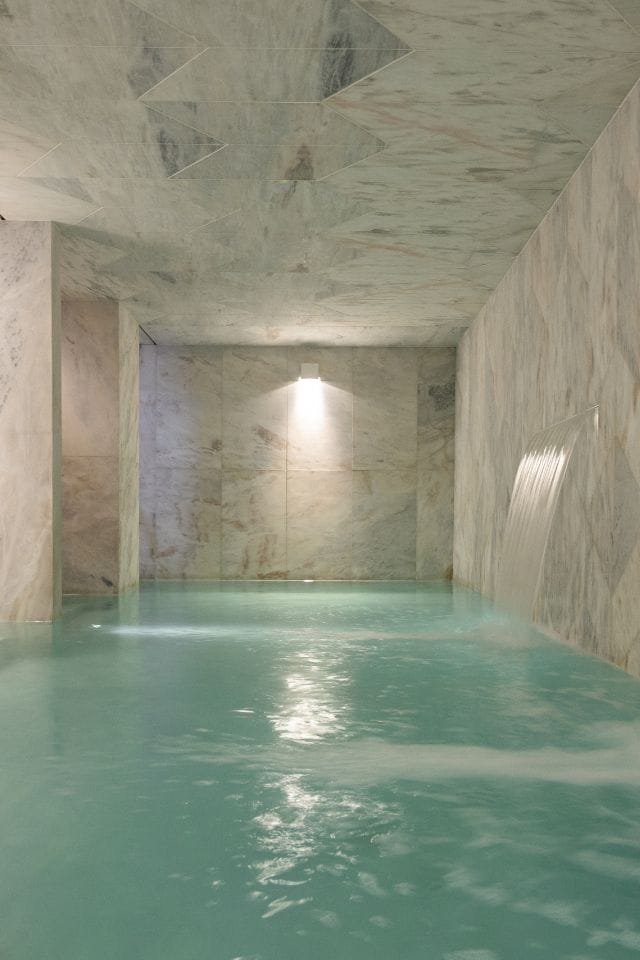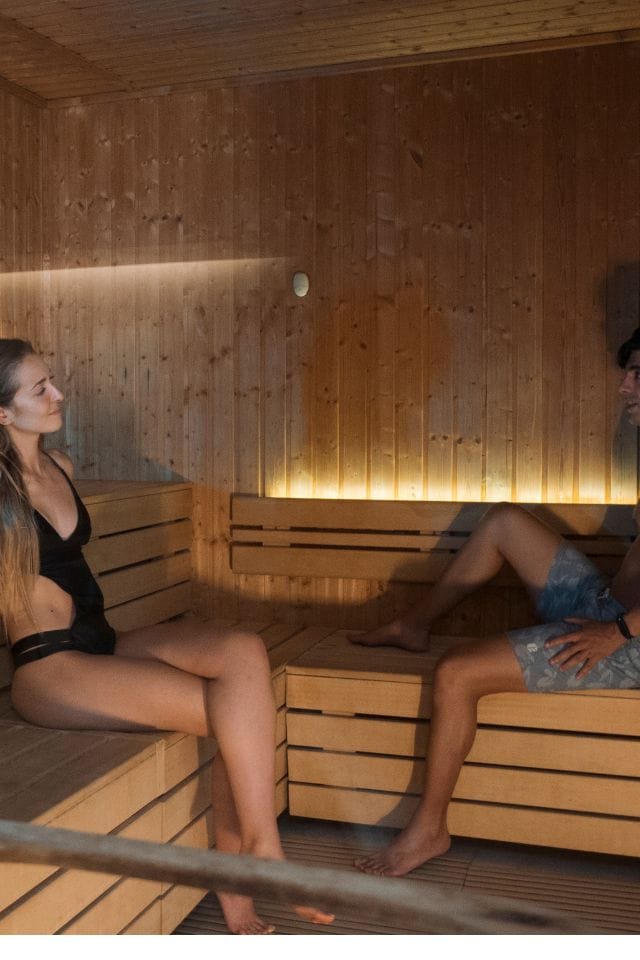 An invitation to slow down, relax and resynchronize to continue enjoying.
_
If you liked this article, continue to follow our blog.