Summer means rest, leisure, family and friends. The so called dolce fare niente or "vagar" in Alentejo.
Wake up when we want. No schedules. Do what we feel like. Strolling around, visiting, being with the people we love the most and with whom we don't spend the quality time we need and enjoy. Eat those delicacies that only in the summer we crave. And enjoy the pool as much as we can.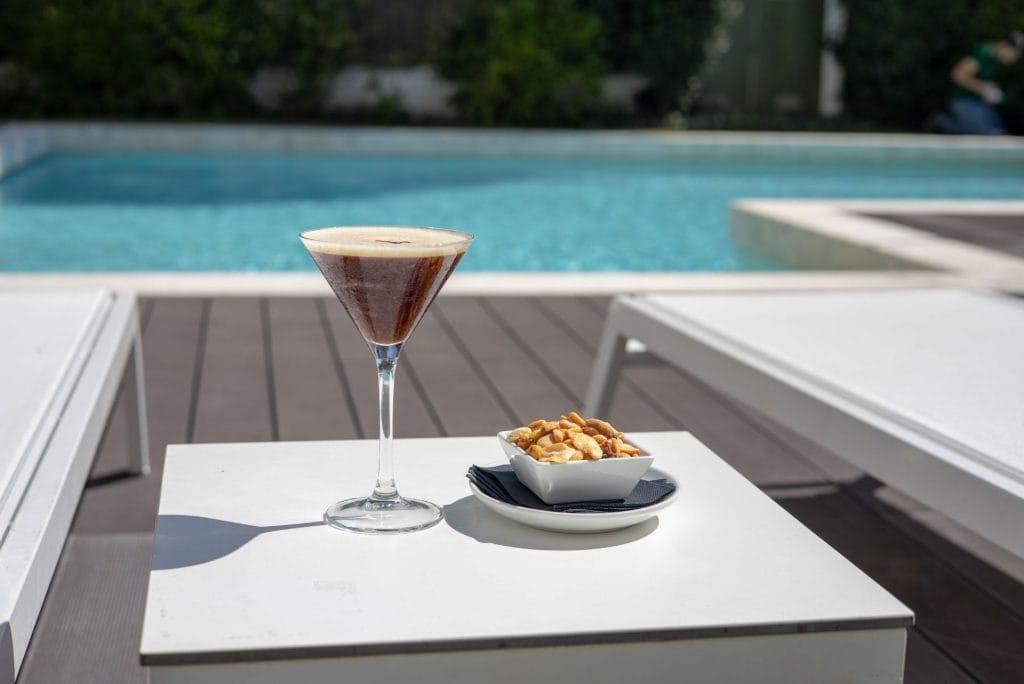 Where to stay
There are several hotels in Évora with a pool, you have to research and make the right decision. It depends if you give more value to design and style or services. If it has parking, restaurant, wellness area with massage room, indoor and outdoor pool. If it has a good location. If it is close to the main points of interest, you can leave the car and walk, without worries and schedules.
Relax, relax and relax
Despite being on vacation, and especially in the first week, it's normal to still feel some tension or stress. A relaxation massage helps to minimize tension and restore balance. A good massage has the particularity of making us leave the table with an enormous feeling of well-being. Light, light as a feather.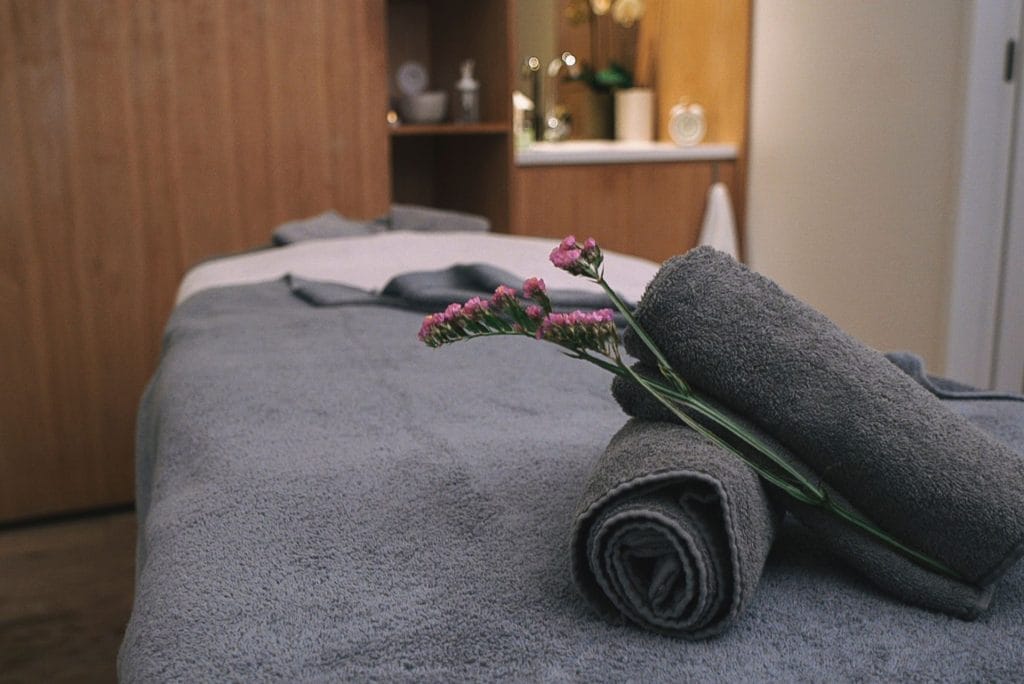 After the massage, there's nothing better than being in the water in a relaxation pool, which, as the name implies, is for relaxing, not thinking about anything and just enjoying yourself.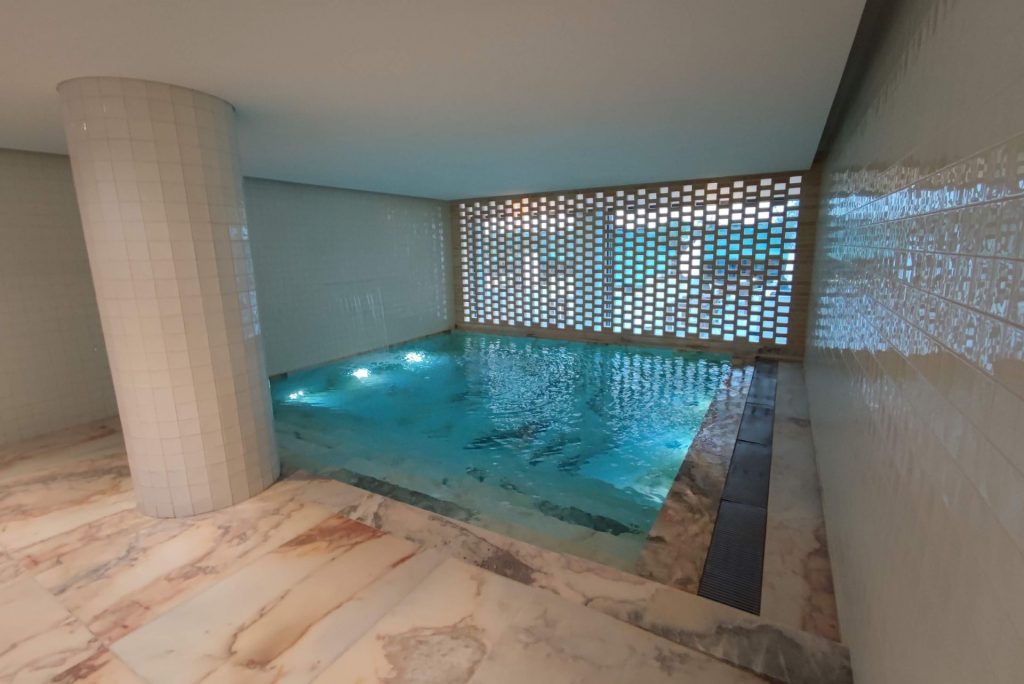 Or, alternatively, swim a few laps in the outdoor pool. Sitting on the lounger watching, chatting, having a drink or even napping a little.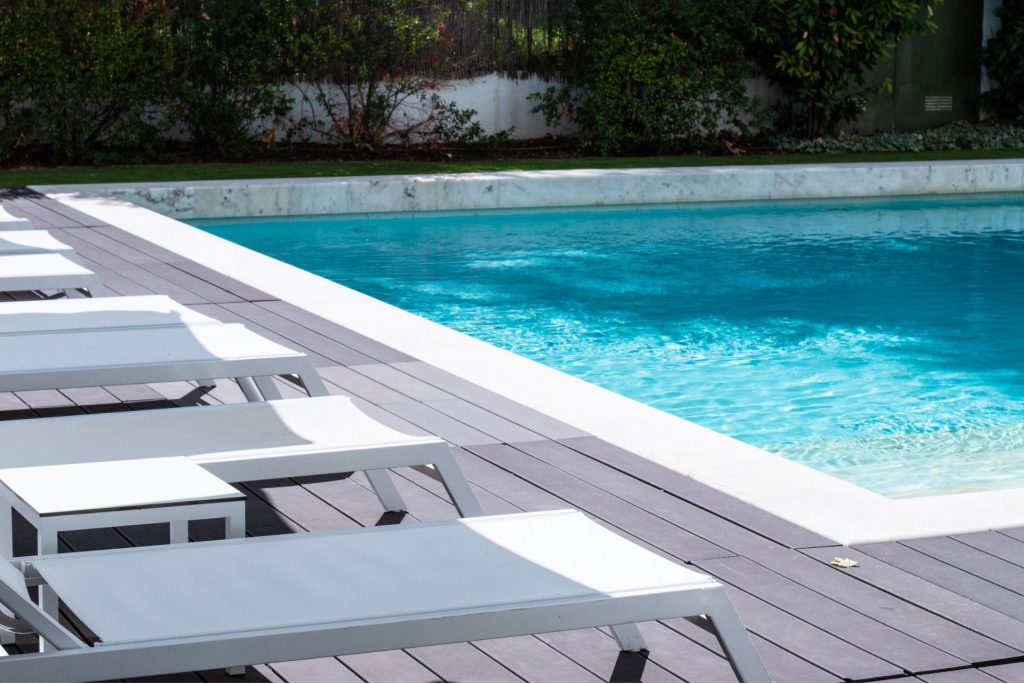 Eat & Drink
With the sun going down, we began to think of something more appetizing. Évora has excellent gastronomy, if it weren't located in the Alentejo.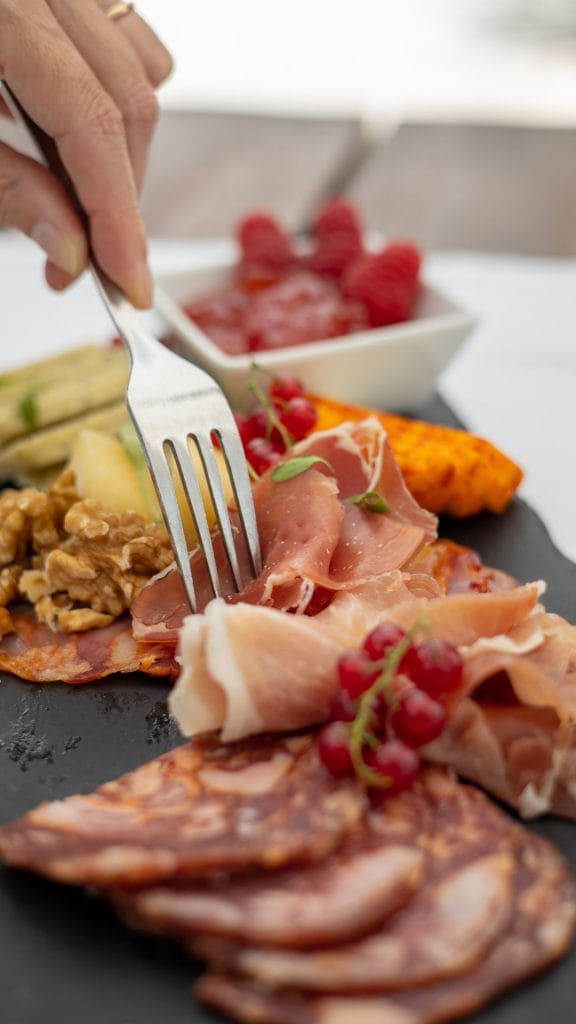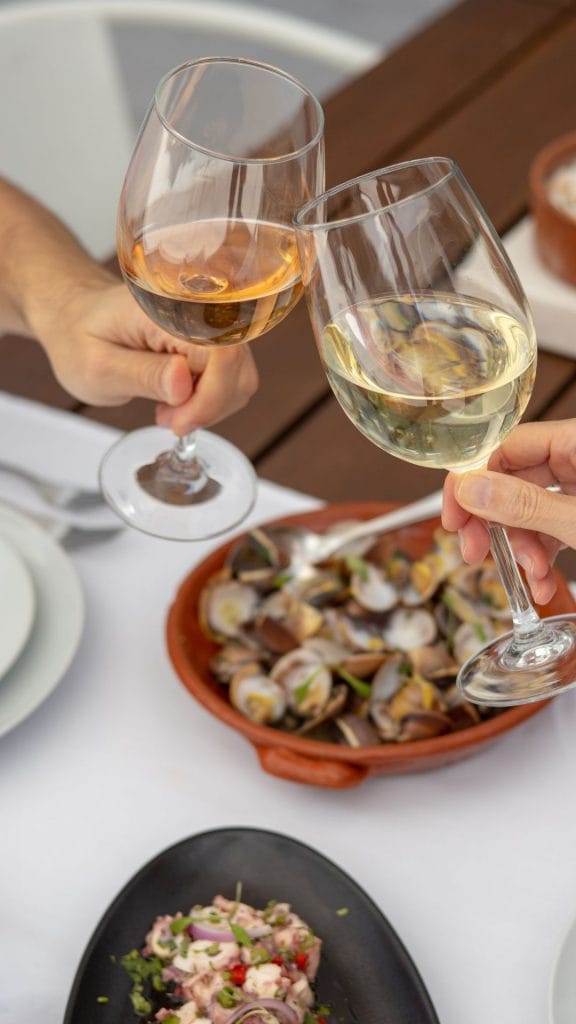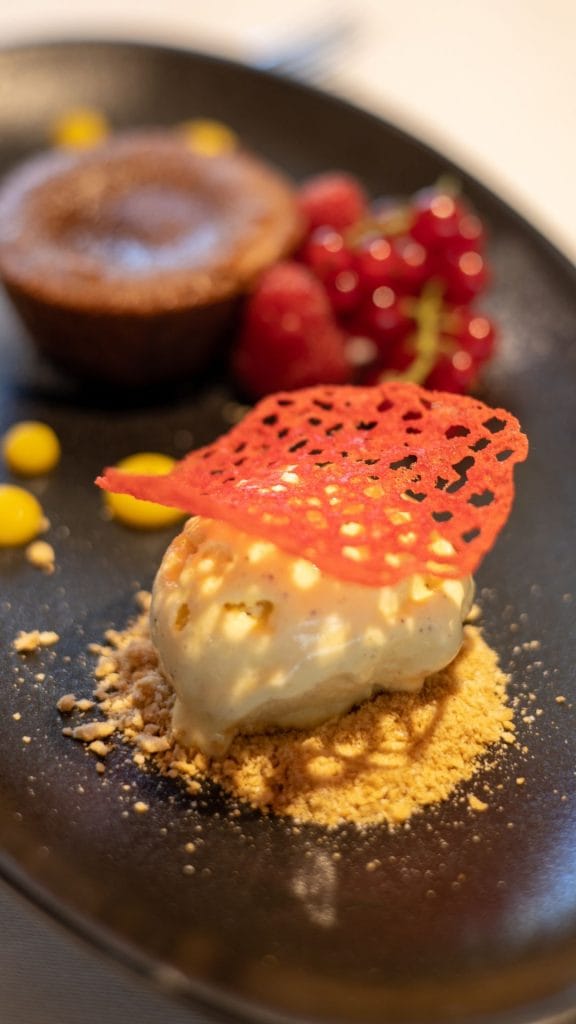 In the summer, and beyond, we just feel like snacking. Discover different flavors. Staying on the terrace, tasting and chatting. Laugh. How good it does us. Mostly to the soul. To ours.
Let yourself be carried away and enjoy!
Vacations or getaways serve to "force" us to slow down, relax and resynchronize so that we can continue to enjoy ourselves. And it's so good to enjoy!
_
If you liked this article, continue to follow our blog.