Celebrate Christmas at Mercearia Eborim!
Celebrate New Year's Eve at Évora Olive Hotel!
Boutique Hotel in Évora, Alentejo
Be an experience collector
12% IMMEDIATE DISCOUNT ON DIRECT BOOKING -12% DISCOUNT ON SERVICES DURING STAY
A tribute to Alentejo culture and citizens of Évora
Located within the city walls, the Évora Olive Hotel has revitalized an iconic and historic building in Évora - the Eborim Shopping Center.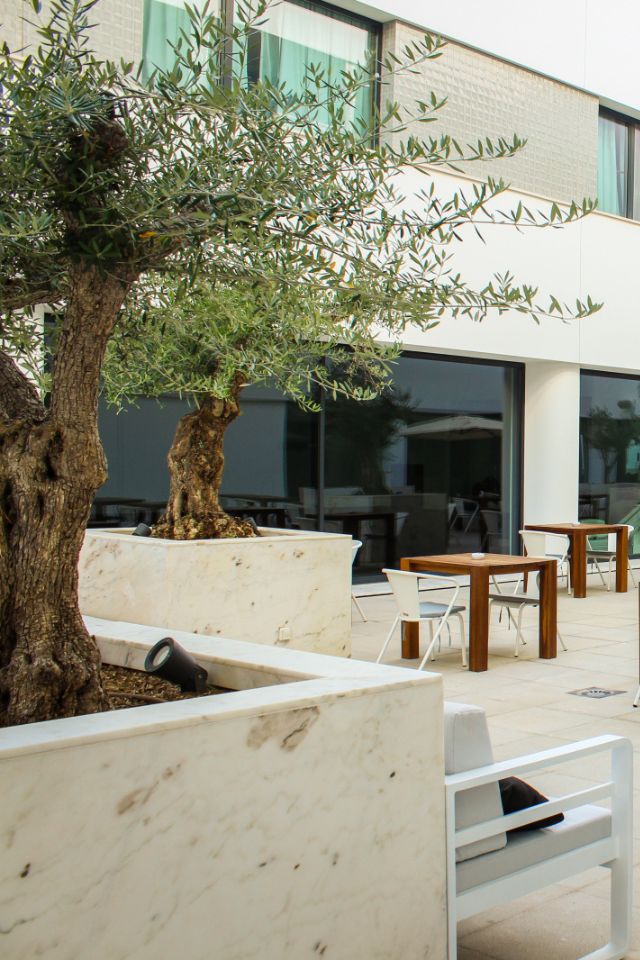 Évora Olive Hotel has 69 rooms with 3 different types, in order to meet the needs and expectations of each client.
See all rooms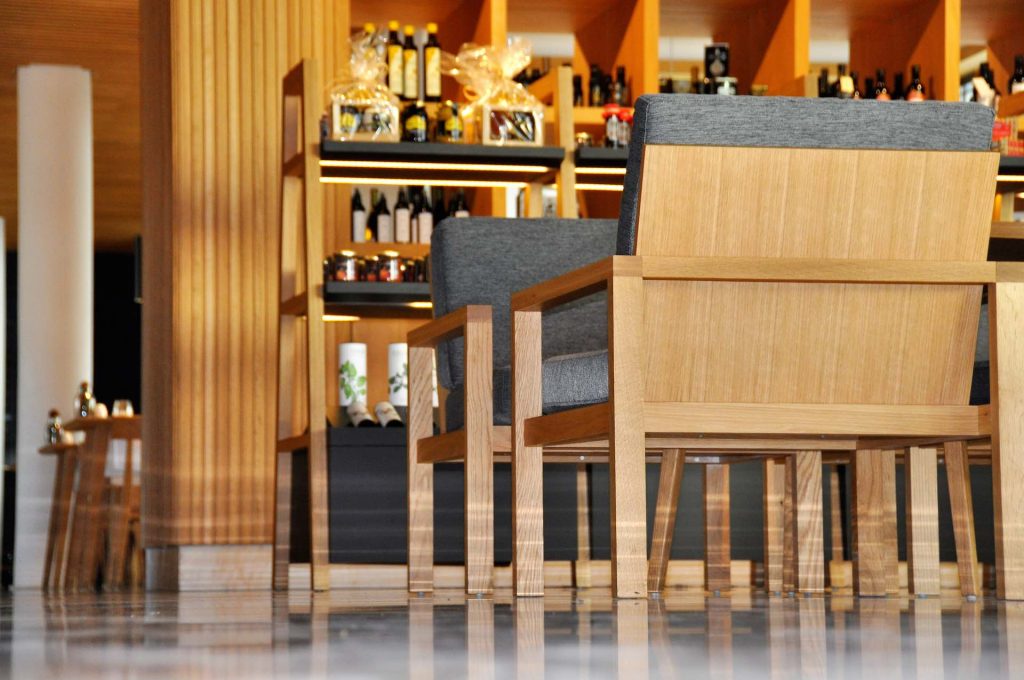 Mercearia Eborim
A space for sharing and comfort par excellence, where family and friends gather. Next to the Restaurant, you will find the Pátio das Oliveiras, an outdoor space that invites and favors slow living.
Your wellness space
In Azure, your 5 senses gain intensity through a unique ritual.