Pátio das Oliveiras / Olive groove
The domesticated olive tree arrived to Portugal by sea. It was wisely cultivated by the Greeks, followed by the ingenious and clever Romans who also defended olive trees and olive oil.
Thus, woods of olive groves settled first in the mouth of rivers, being Lisbon, Santarém and Coimbra the main production centres. Creating an analogy with the Olive Grove, our Pátio das Oliveiras is also a serene environment, full of history, in which the main actors are olive trees aligned like an intensive olive grove of some of the main Portuguese cultivars (species).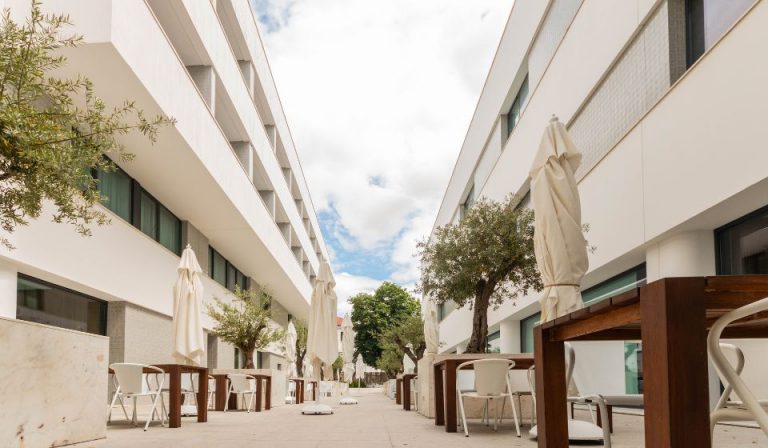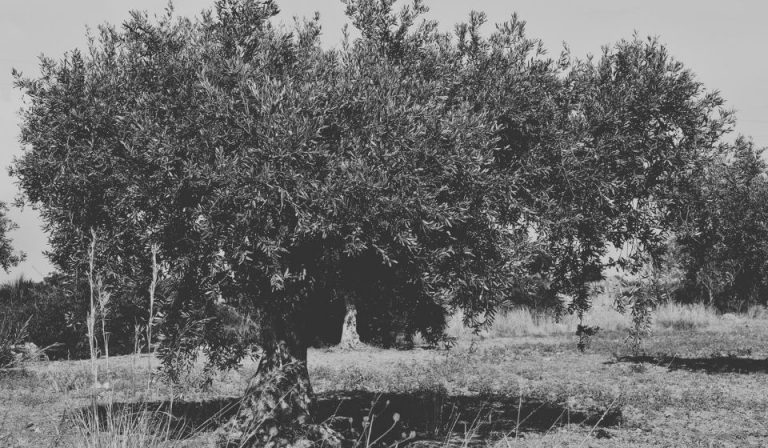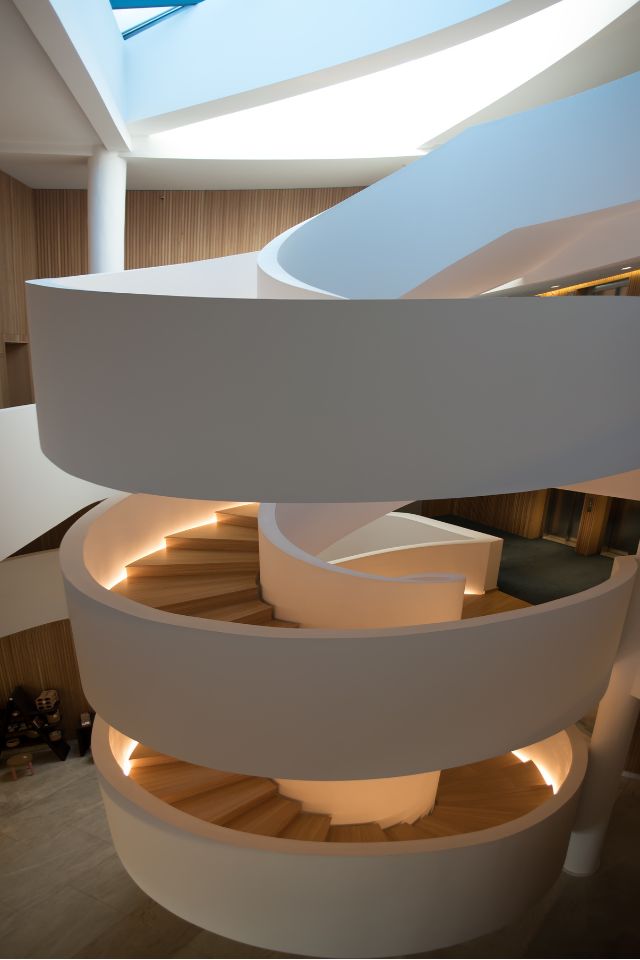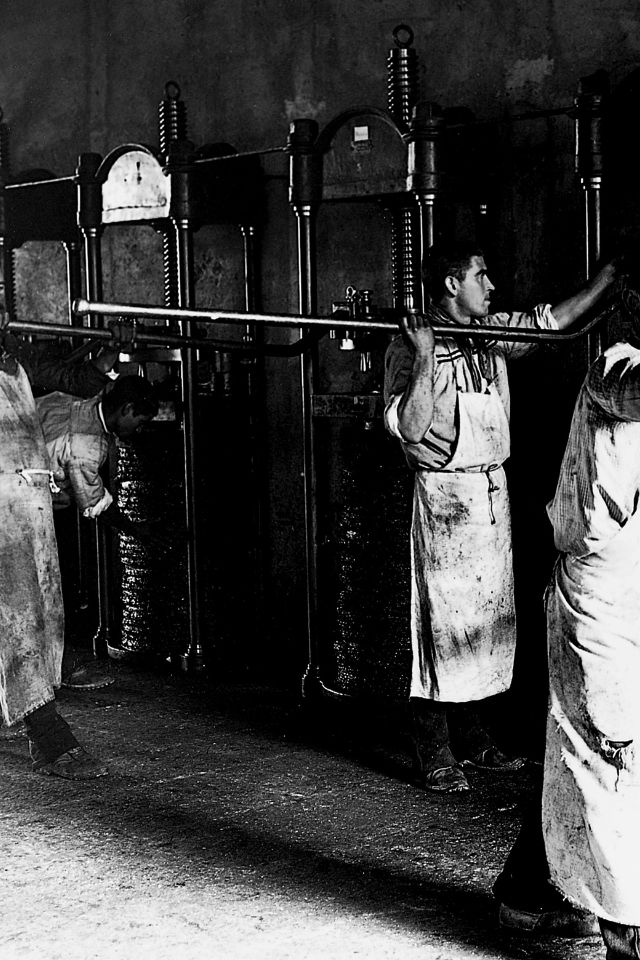 Like the curved staircase of the Évora Olive Hotel, the spindles, initially made of wood and later of iron, were fundamental pieces of the so-called rod and screw (spindle) presses that allowed raising the "weights" or lowering the "rods" (these being sometimes very large) to increase the pressure on the "baskets" ("seiras") containing the milled or crushed olives as to release the oily must consisting of water and olive oil.
Extraction is carried out by the release of the oily must consisting of water and olive oil, that is, the separation of the solid phase (the bagasse) from the liquid phase (the olive oil).
Like the image, the interior pool reminds us the tanks once used in the mills (where fruits are transformed to separate their liquid part from the solid mass) where water was successively separated from the olives by decanting, as well as some solids, giving rise to its eatable juice: THE OLIVE OIL.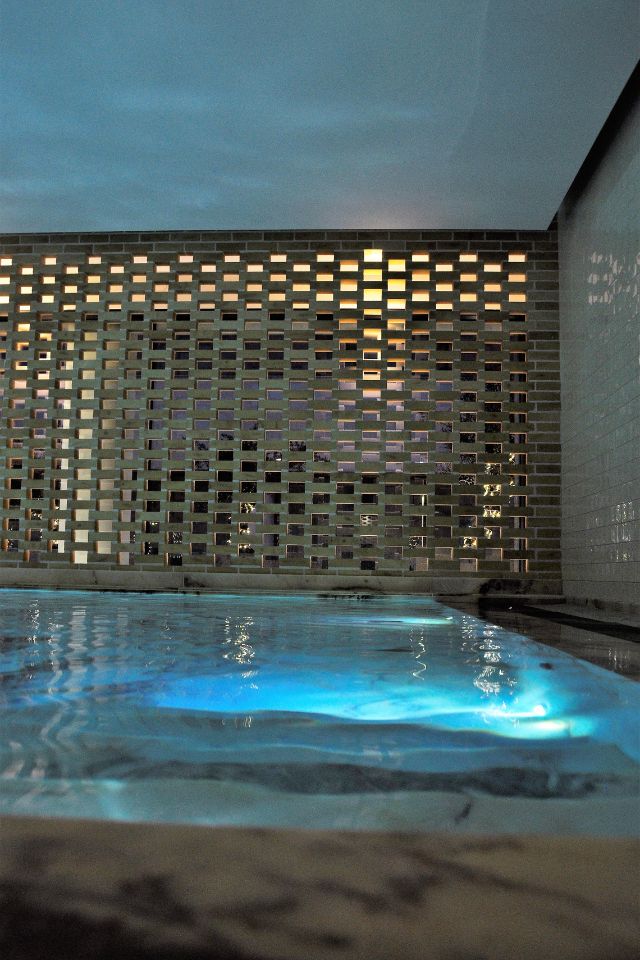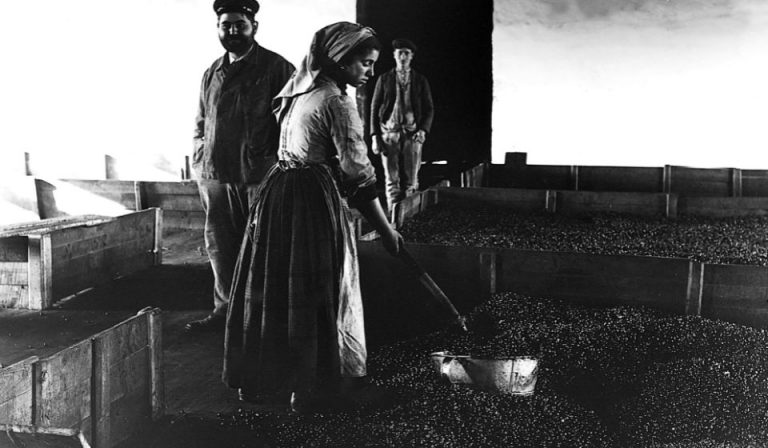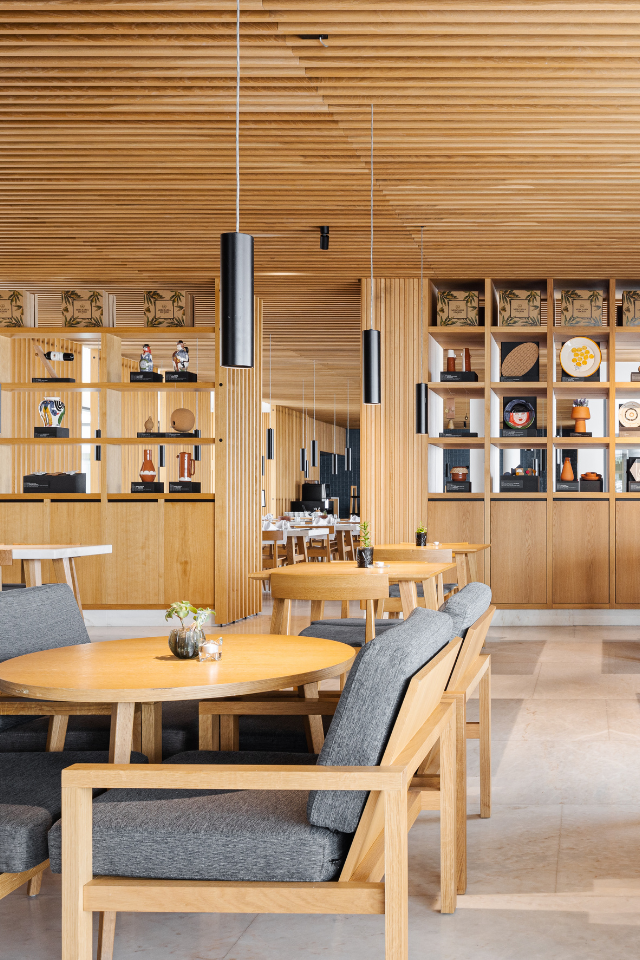 Restaurant is the name adopted from the Latin word restaurans, first into French ("restaurant" – 17th century), with the meaning "aliment qui restaure": an inn, a public place where food is prepared and served, that is, where the most various ingredients, plant-based or animal products, are transformed to prepare the gastronomic delicacies that will become the meals.
By analogy, we find the olive mill, which is the equipment where the olives are transformed and their juice – Olive Oil – is extracted. It is a simple process of extraction, which does not involve manufacturing but rather physical-mechanical processes, without the introduction of any chemical or other agents. Who truly "manufactures" olive oil is Mother Nature and, for that reason, Olive Oil is a truly natural product.
Grocery stores are small traditional stores that sell high consumption products, mainly food, and that sometimes complement their offer with other products, namely beverages or household items.
In our Eborim Grocery Store, some of the most prominent products is of course "Our Oils", all of them Extra Virgin Olive Oil, from the Alentejo, carefully selected. We invite our guests and friends to discover their characteristics, to taste them and to buy them, to fully enjoy them in the comfort of their homes.