With kids or without, Christmas is magical! From north to south, see the Christmas lights, visit the city's gardens and museums.
The Christmas to New Year marathon is here. Common exaggerations due to traditional Portuguese gastronomy and sweets are more than frequent, so it's better to start taking care of the body. Take walks. Go to the gym. Get some treatments or massages or do nothing at all. Relax and just start worrying from January 1st.
Well, now don't think about it too much. We invite you to be inspired! We know that Christmas is when we want it, but this season is really special. From the Christmas lighting in the various cities, Porto, Lisbon and Évora, this season is undoubtedly wonderful to do outdoor or indoor activities with family and friends.
Christmas, the most magical time of the year!
If you're in Porto, Lisbon or Évora on Christmas Eve, take advantage of the city's offers with Christmas dinner menus or those offered by the hotel where you're staying. And, simply enjoy this evening without worrying about preparations. Create moments with family and friends and simply enjoy!
Porto
The city of Porto has been illuminated since the 30th of November and will remain until the 7th of January. It is a city full of culture and traditions. There's so much to see that we recently created a top 22 places to visit that you can follow when you're in the city.
The north is known for its gastronomy and Douro wines, in addition to the famous Port wine that can be served as an aperitif or with something sweeter.
Our suggestions:
Where to stay – Porto A.S. 1829 Hotel
Where to spend Christmas Dinner – Galeria do Largo Restaurant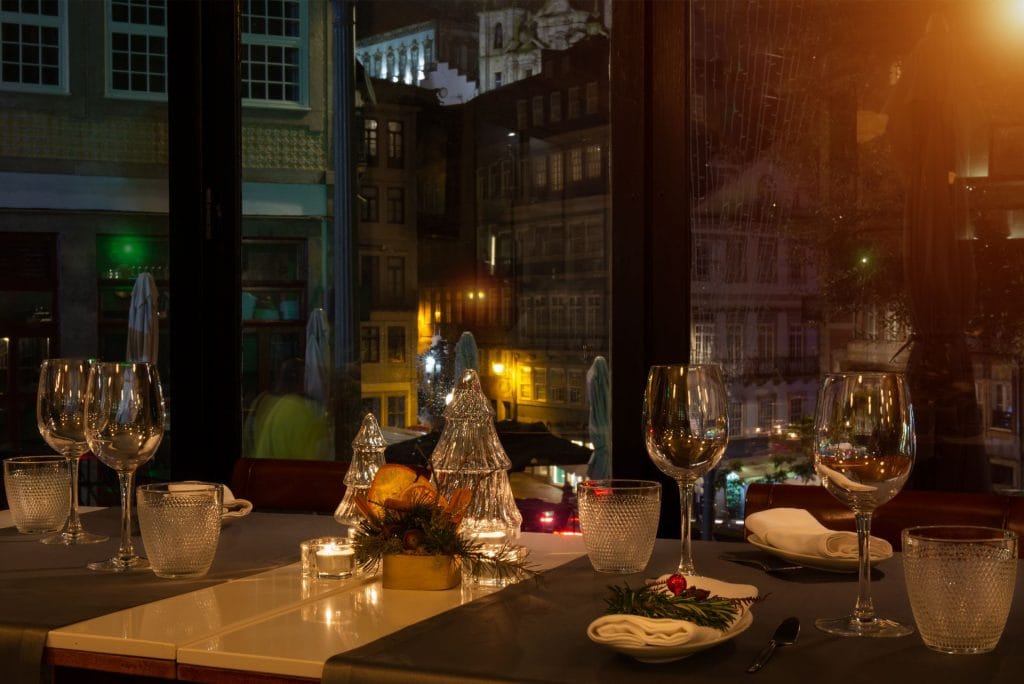 Lisbon
From Chiado, to the imposing Praça do Comércio, Gardens, Museums and Bookshops, there is no shortage of things to do in Lisbon. During the morning or late afternoon, the body asks for rest. So you can take the opportunity to read, relax in a spa and enjoy a reinvigorating meal with an enchanting view. Book one of the evening tours to see Lisbon's Christmas Lighting, which will be switched on from the 6th of December.
Our suggestions:
Where to stay – Lisboa Pessoa Hotel
Where to relax – Azure Wellness & SPA
Where to spend Christmas Dinner – Mensagem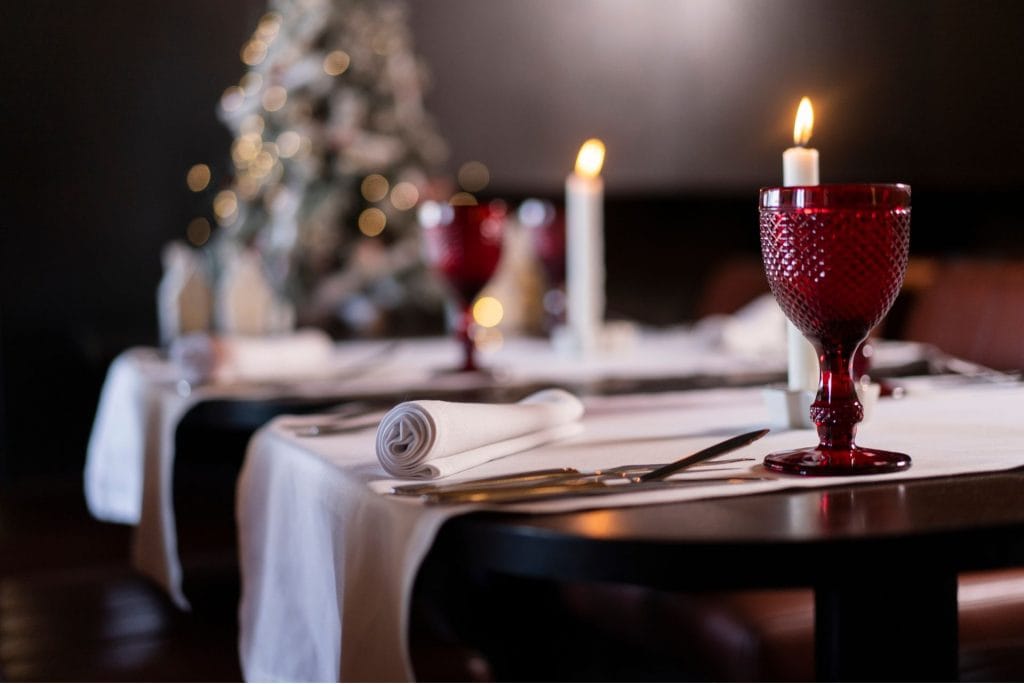 Évora, Alentejo
The beautiful city of Évora, a UNESCO World Heritage Site, has so much to see. We give you at least 10 good reasons to visit, from cultural, gastronomic and wine activities. Évora has so much to offer!
If you love literature, be sure to do the Évora and Montemor-o-novo Route via Ondjaki.
Our suggestions:
Where to stay – Évora Olive Hotel
Where to relax – Azure Wellness & SPA
Where to spend Christmas Dinner – Mercearia Eborim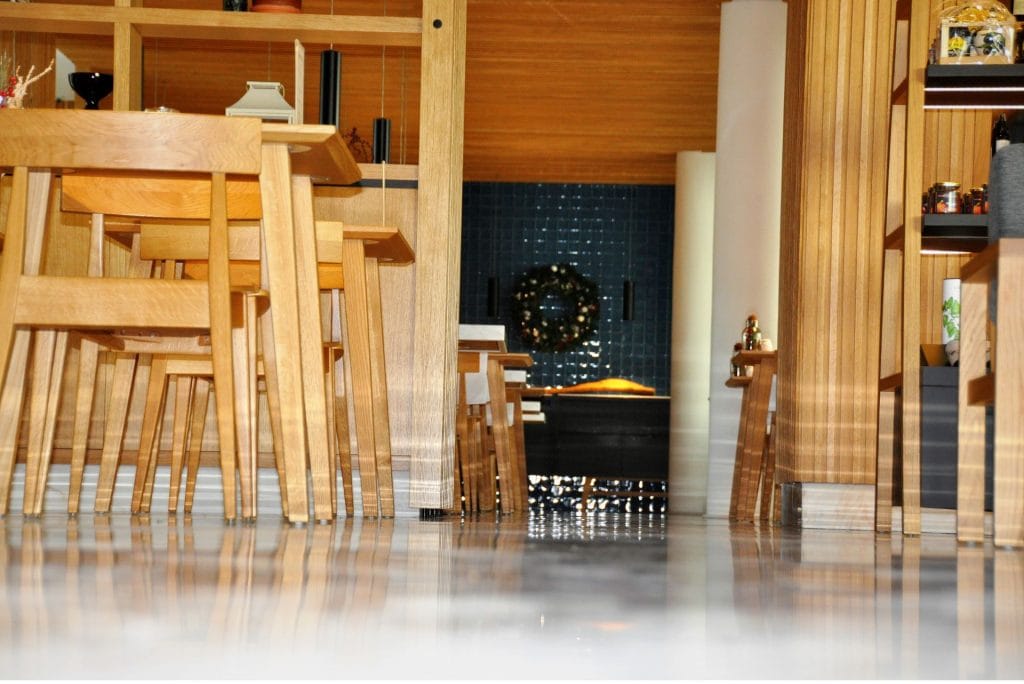 New Year's Eve in Alentejo, Lisbon or Porto? It's your choice.
If you love New Year's Eve there are some complete programs with accommodation or just dinner to end the year well and start it even better.
Head to Évora, in Alentejo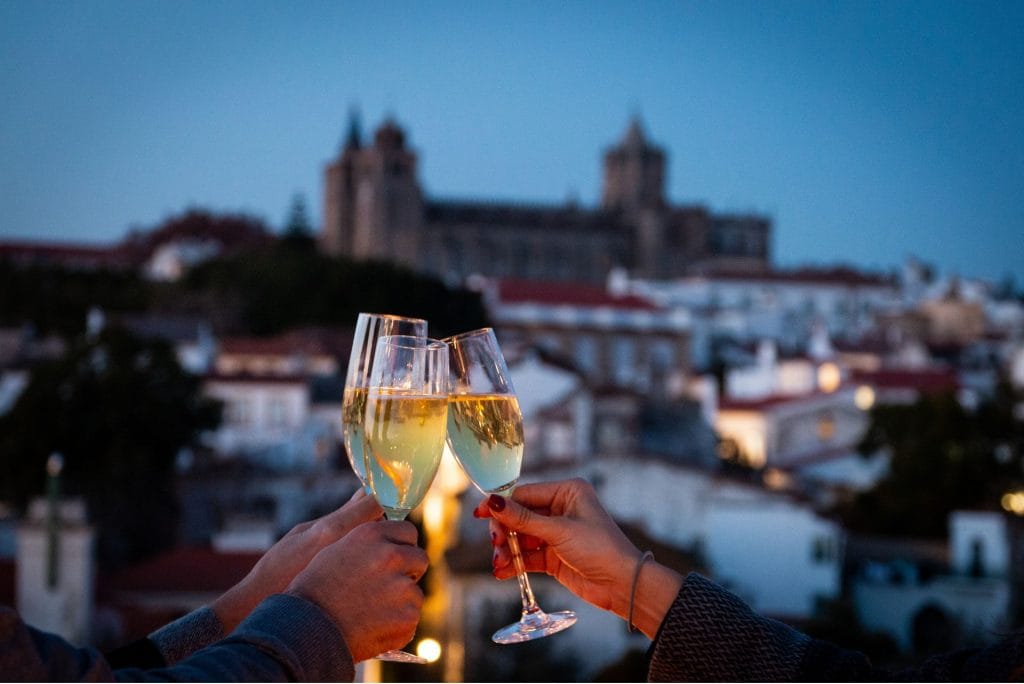 New Year's Eve in Lisbon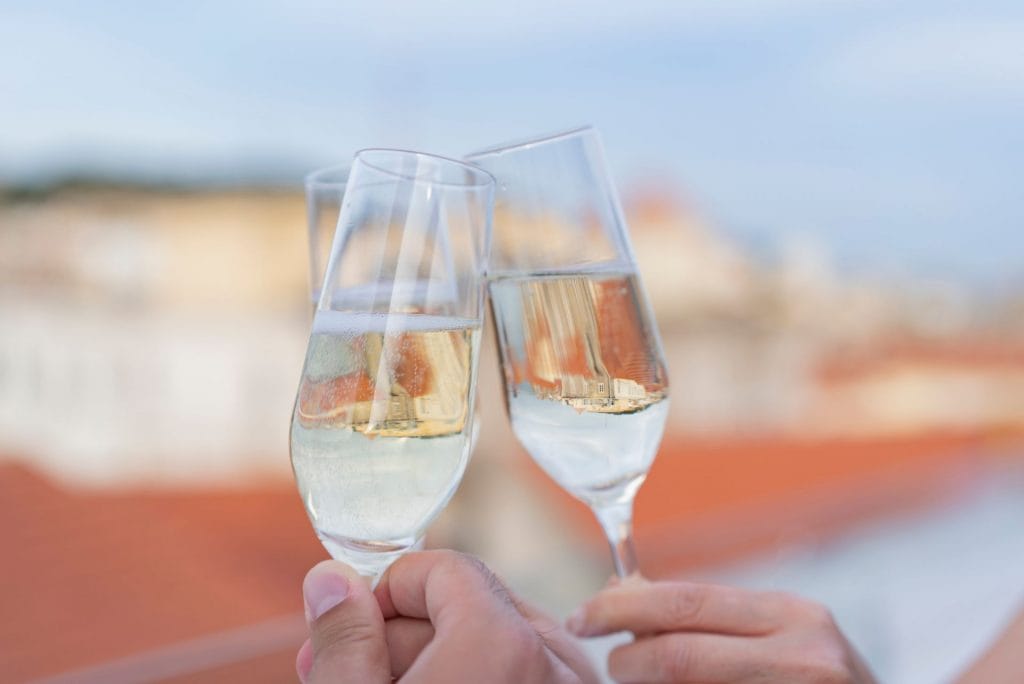 Spend New Year's Eve in the North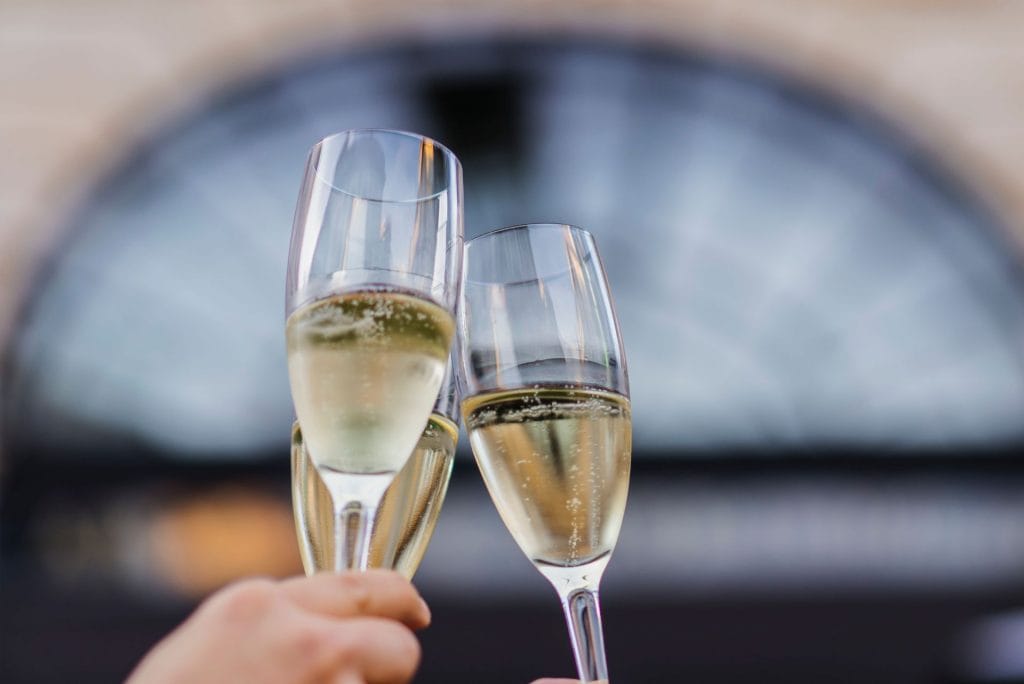 _
If you liked these suggestions of what to do at Christmas and on New Year's Eve, stay tuned to our blog where we'll continue to let you know Porto, Lisbon and Évora.