Celebrate New Year's Eve In Porto
CHRISTMAS AT GALERIA DO LARGO
Celebrate Christmas with family
Discover the new menu at Galeria do Largo
Boutique Hotel in the center of Porto
Be an experience collector
12% IMMEDIATE DISCOUNT ON DIRECT BOOKING -12% DISCOUNT ON SERVICES DURING STAY
A unique hotel in Porto in the perfect location
Porto & Araújo e Sobrinho
A time travel
The history of Araújo & Sobrinho is clearly present in the entire building of our hotel in Porto -  Porto A.S. 1829 Hotel.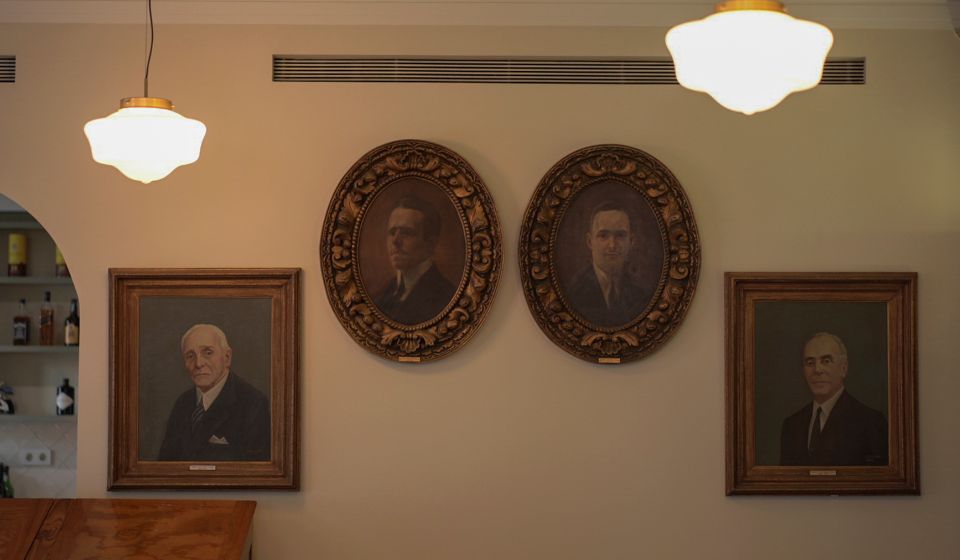 The Porto A.S. 1829 Hotel has 41 rooms with 8 different types, in order to meet the needs and expectations of each client. See all rooms
The evolution of Papelaria Araújo & Sobrinho along with the history of Porto.
Travel in Portugal through history. Embark on a journey through time, the same journey started by the family almost 200 years ago. Savor the history of Stationery floor by floor.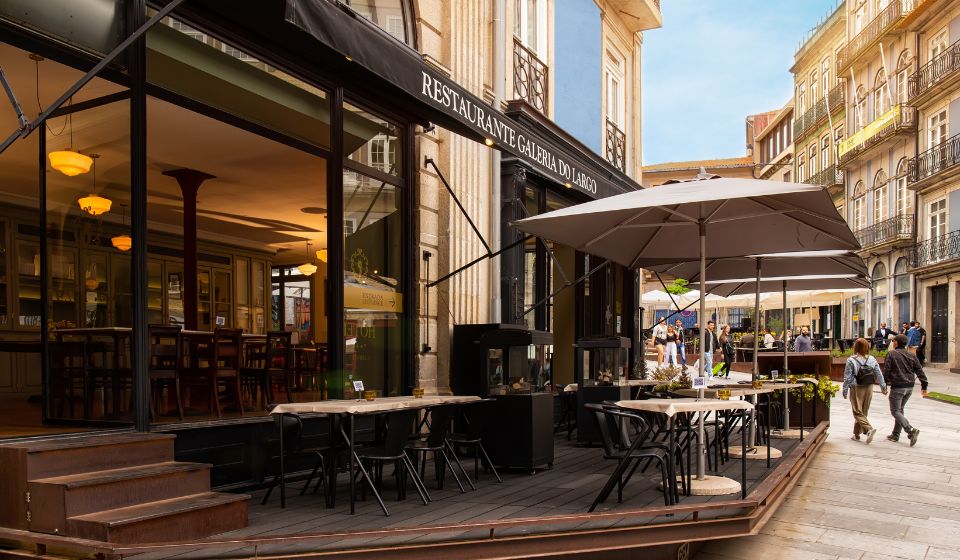 Galeria do Largo
What used to be an Art Gallery, where local artists displayed their work, is now a showcase of flavours. The Chef´s culinary delights invite you on a journey across Portuguese cuisine. Traditional Portuguese cuisine, prepared with contemporary quality, precision and excellence.