How is your stay going?
In order to optimize your experience, please rate our services from 1 to 5 so far. Thank you very much!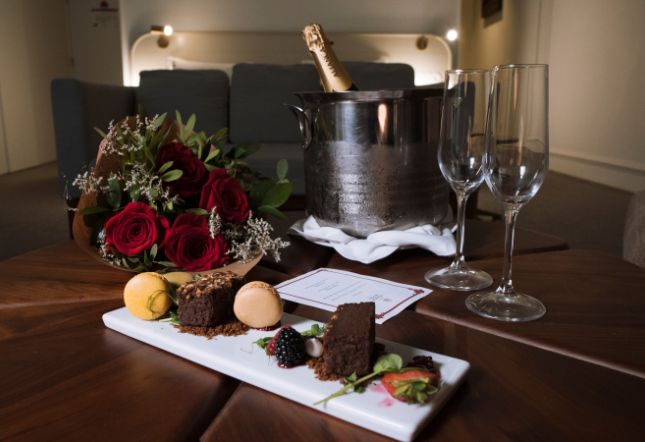 Romance is IN and has not gone out of fashion! Make each moment unique and fall even more in love with your better half. Includes flowers in the room, sparkling wine and irresistible macarons.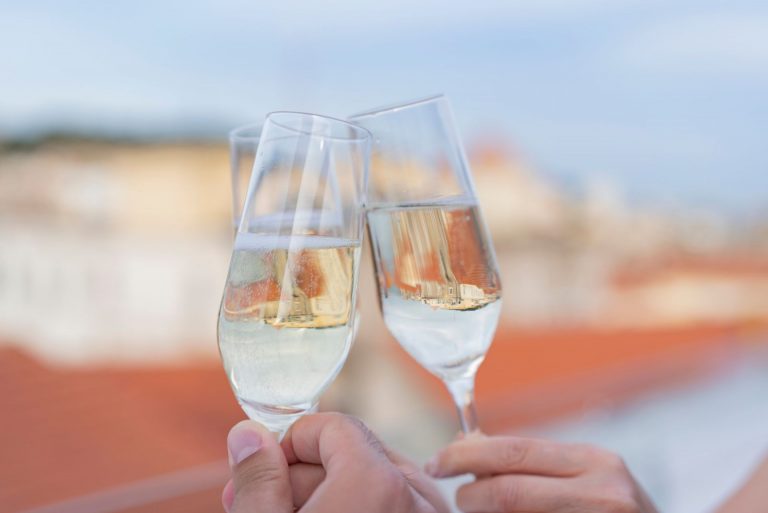 Because your day or someone you love deserves to be celebrated! Treat yourself or surprise your loved ones with a sweet delicacy. A delicious brownie, crumble and sighs and sparkling wine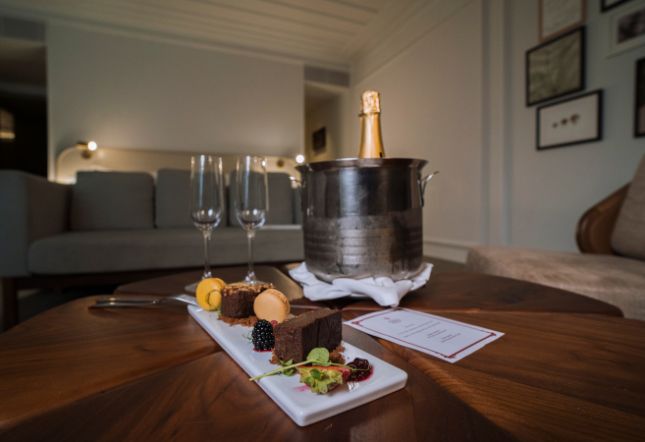 Oh love! Celebrate the beginning of a life for two and surprise your better half. A delicious brownie, crumble, macarons, strawberry couli and meringue powder strips and sparkling wine.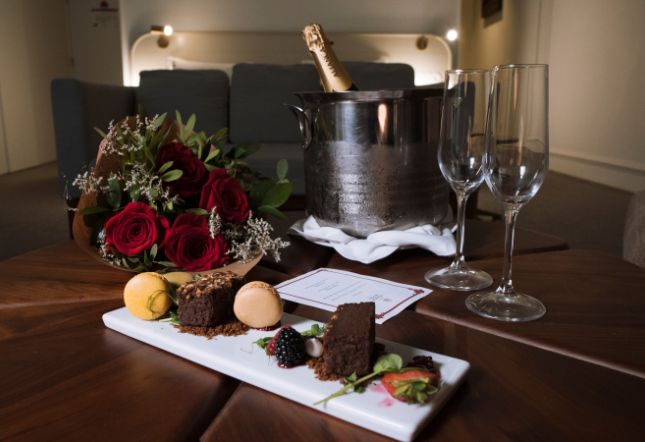 O romance está IN e não passou de moda! Torne cada momento único e enamore-se ainda mais pela sua cara-metade. Inclui flores no quarto, espumante e uns irresistíveis macarons.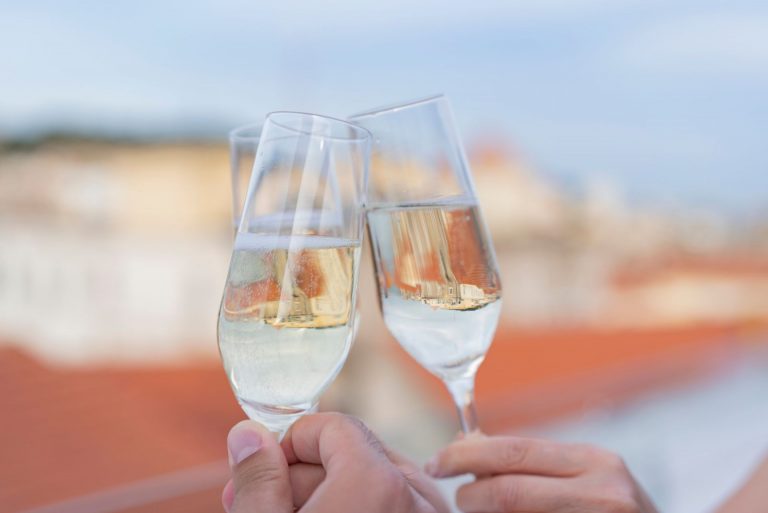 Porque o seu dia ou de quem mais gosta merece ser celebrado! Presenteie-se ou surpreenda quem mais ama com uma iguaria doce. Um delicioso brownie, crumble e suspiros e espumante.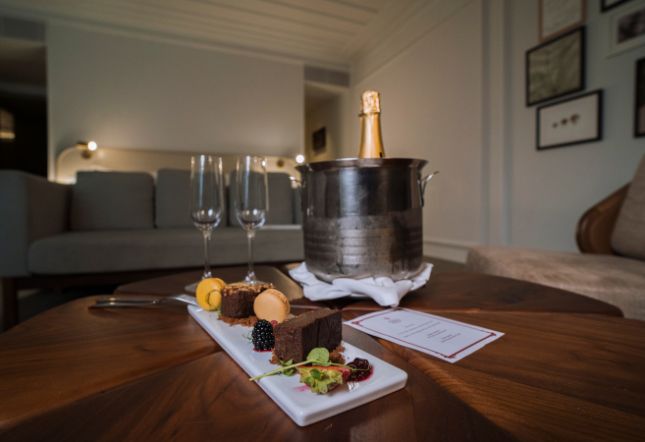 Ah o amor! Celebre o iniciar de uma vida a dois e surpreenda a sua cara-metade. Um delicioso brownie, crumble, macarrons, couli de morango e tiras de pó de merengue e espumante.
We need your opinion!
After checking out, we would like you to answer this evaluation questionnaire in order to improve our services and serve you better on your next visit!
We hope that your experience was positive and that you will be back with us soon!
Sustainability and efficiency
In order to be more environmentally efficient, we have adopted several measures that, in addition to investments, constitute changes in attitudes by raising the awareness of our team, partners and guests.

See how you can help us and contribute:
Water
Electric energy
Gas
Detergents
Waste
Water
Whenever you use the bathroom, evaluate the need to completely flush the toilet
Do not dispose of non-physiological waste in the toilet (minimizes flushing of toilets and reduces the possibility of clogging the sewer system)
If you consider your towel clean, don't put it on the floor
If you place it on the ground, it indicates that you want to replace it
Brush your teeth with the faucet turned off
Whenever possible, replace the immersion bath with a quick shower, ideally turning off the tap while soaping
If you find a leak or leaky faucet, please inform the receptionist.
Electric energy
Gas
Detergents
Waste