Évora, which has been a UNESCO World Heritage site since 1986, will be the European Capital of Culture in 2027. Évora_27 is based on the cultural way of being and living in the Alentejo: VAGAR.

The Hotel in Évora must join this cultural movement, designing experiences for its visitors, so that they see Évora and the Alentejo as a whole, united by showing our art, our customs, our people.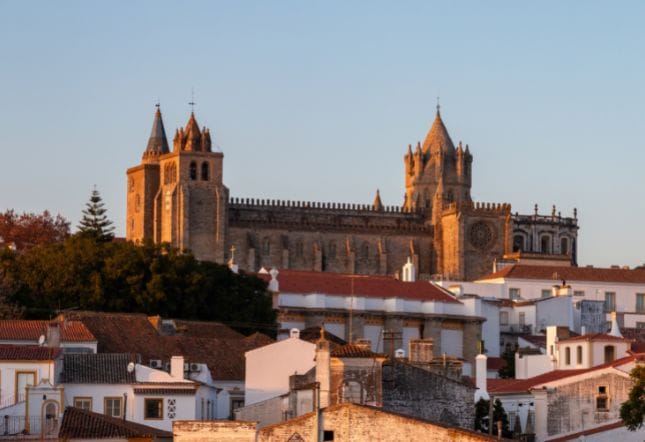 'Levem Évora' A film by Rui Vieira for Évora 2027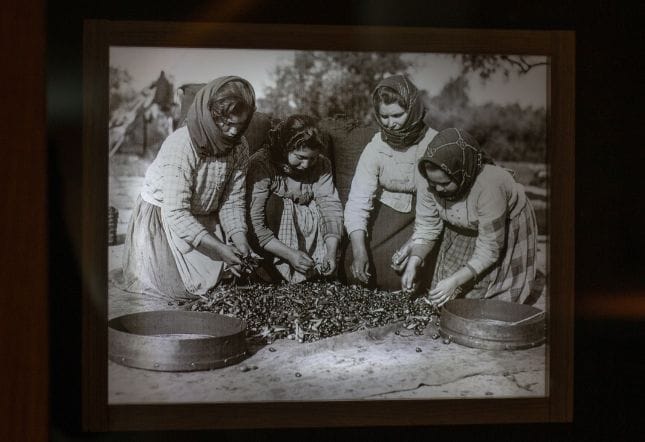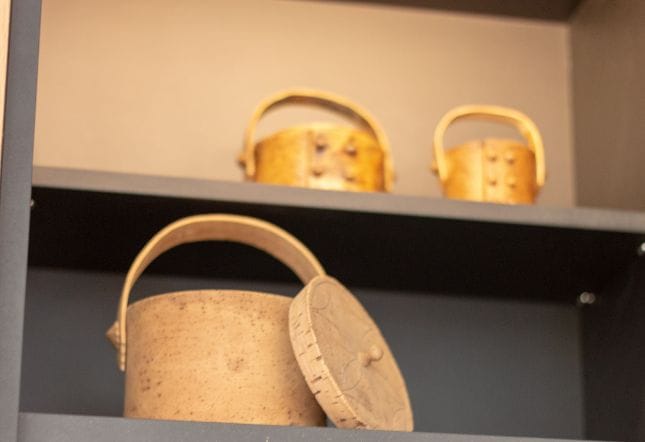 Praise "o Vagar" the slow living in Évora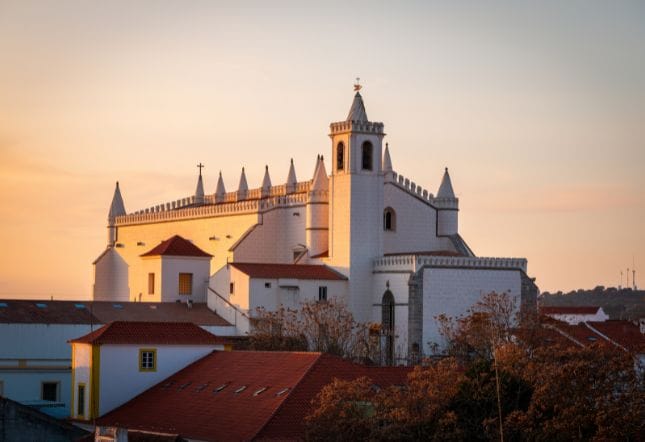 The legacy left by the Romans and Moors is clearly visible in the picturesque squares and medieval cobbled streets in the city of Évora. We make an authentic trip back in time under the same arcades. The modern shops meet the craftsmen who keep the history of Évora timeless.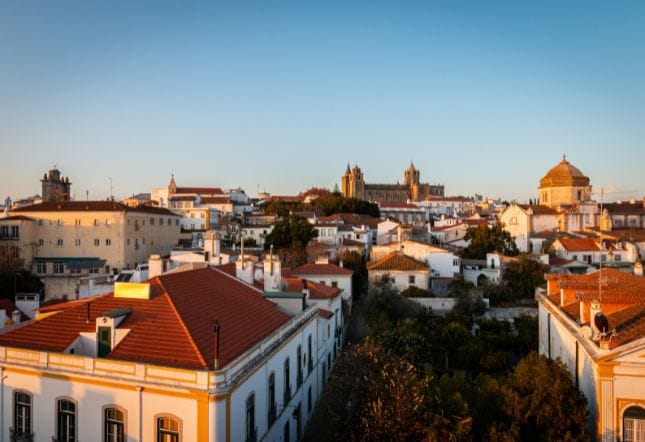 From the gastronomic wonders to the golden fields, it's easy to fall in love with the tranquility of the Alentejo. It is in that tranquility, more specifically in the wander "vagar" that we want to dive, as if it were a retreat. A need for balance that gives us time to be, feel and be happy. So much is said about slow living. "Vagar" is about enjoying the simple things of life, having time, time to give relevance to what truly matters.

Évora, an unhurried city, has so much to offer.
Some tips on what to visit, literary itineraries and stay up to date with the Évora cultural agenda.
A holiday destination to consider, where it's easy to get lost traveling alone or with a partner.

Come and get lost in Évora and remember it's time to stop, breathe and feel.

_
If you liked this article, continue to follow our blog where we will continue to let you know Évora, among other beautiful cities in Portugal.