Located inside the city walls, in the place where the old Eborim Shopping Center used to be, the Évora Olive Hotel was born, with 69 rooms, the ideal starting point for an unforgettable trip to the capital of Alentejo.
"We imagine a world where we can enjoy remarkable experiences, while making the world a better place."
António Gonçalves / Rui Torrão
Administrators of Art and Soul Group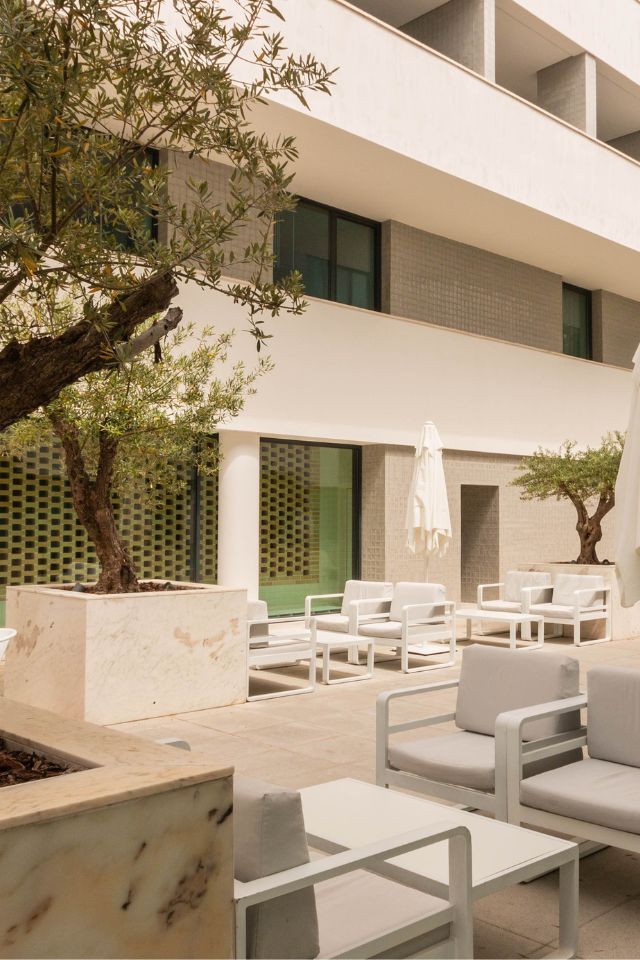 Discover Évora & Olive oil
Inspired by the theme of olive oil, the hotel wishes to show to guests and visitors true pieces of the Alentejo culture: the cultural spaces, costumes, landscapes, olive oil, gastronomy, wines, all symbols of the Alentejo life.
Some of the hotel's architectural elements have been carefully designed to reflect the artisan process of producing olive oil inside. A striking example of this is the "pátio das oliveiras" or olive tree patio, the staircase assumed as the central protagonist of the hotel reception, the exhibition space, where you can soon discover old and more recente pieces, linked to olive oil production and tasting, the indoor pool where you can enjoy perfect relaxation moments and the restaurant.
The hotel also has an outdoor swimming pool (from may to october),a gym, a treatment and massages room, a meeting room and private parking.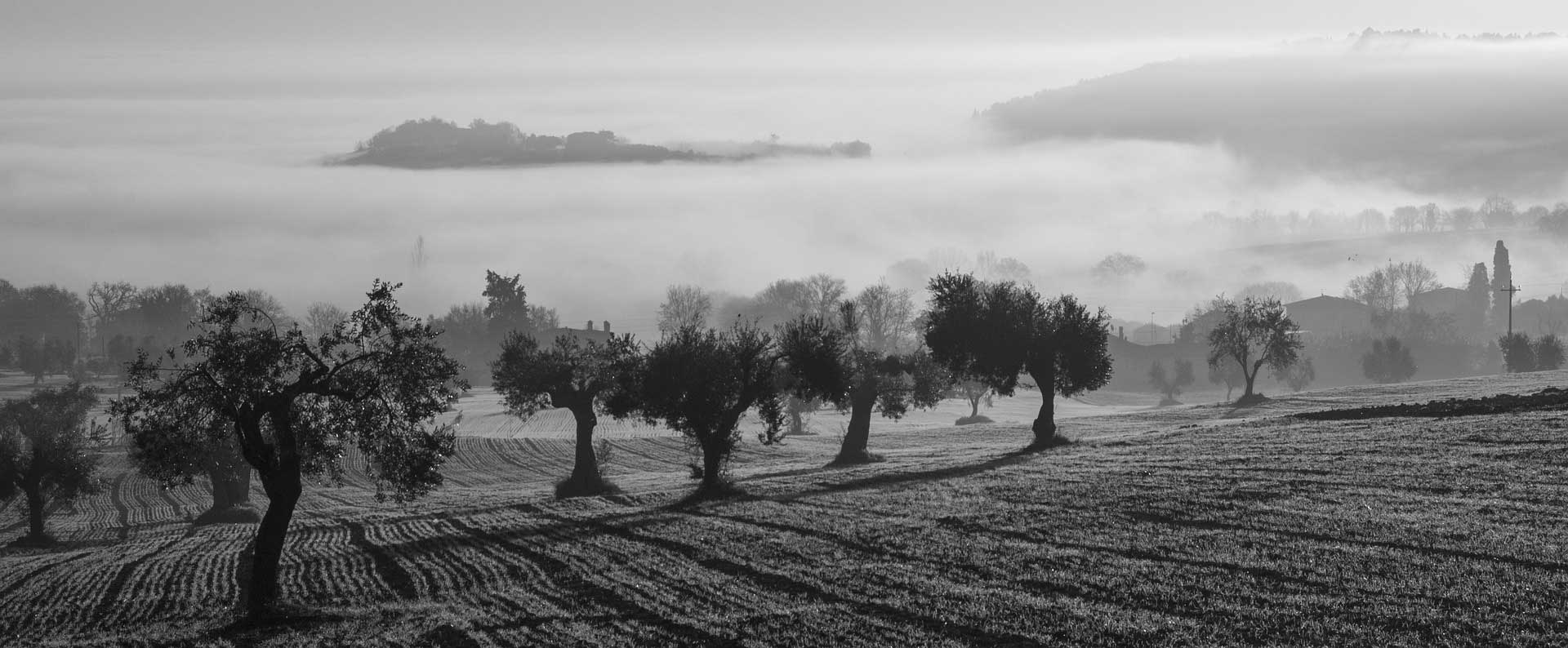 The Olive tree and the Olive oil
Over the centuries, the olive tree has been a symbol of victory and peace, progress, abundance, wisdom, justice and fertility. Champions were crowned with its branches and, with the oil of their fruits, darkness was driven away from homes, delicacies were spiced up, malaises were healed, and athletes were massaged. It was the Holy Tree!