Évora is a city worth visiting. UNESCO World Heritage and future European Capital of Culture in 2027, Évora has so much to see and visit. Or just relax. Taste the delicious Alentejo cuisine, wine and olive oil. And nothing to do. Experience the Alentejo wander. You will see that there is nothing better!
What to do in Évora
Before traveling, start building your itinerary so you don't waste time and when you arrive, you know exactly what you don't want to miss. Also find time for breaks and rest.
After choosing a hotel in Évora, we suggest some natural and cultural spots to visit in this beautiful city, on foot:
Palácio D. Manuel I (D. Manuel I Palace)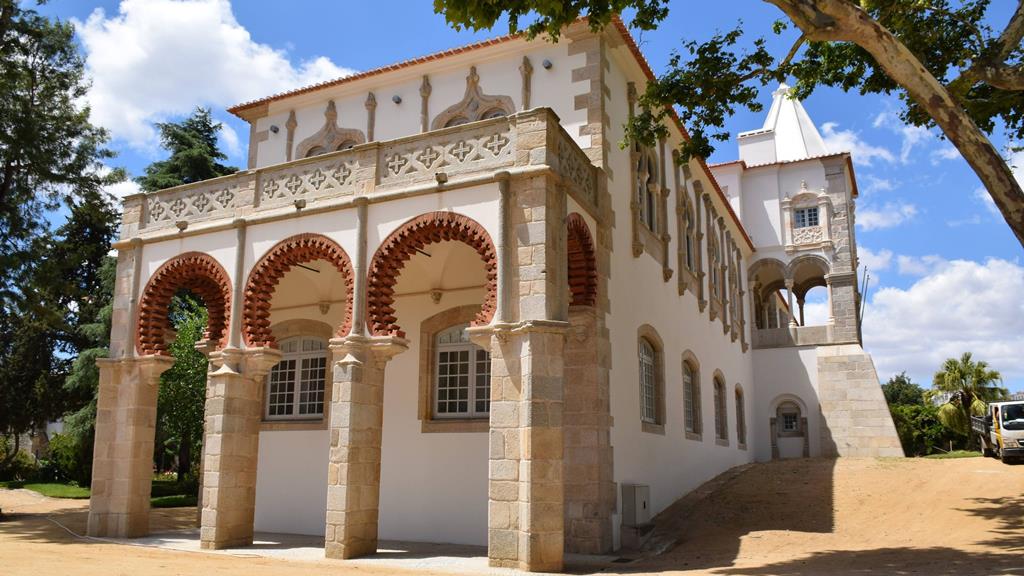 The Palácio D. Manuel I, formerly known as Paço Real de S. Francisco and Paço Real de Évora, was built by order of King Afonso V, who wanted to have a royal palace outside the castle in which to settle. It has enormous historical relevance, as it was in it that Vasco da Gama was invested in command of the squadron of the Discovery of the sea route to India.
Distance: 270m
Igreja de São Francisco e Capela dos Ossos (Church of São Francisco and Chapel of Bones)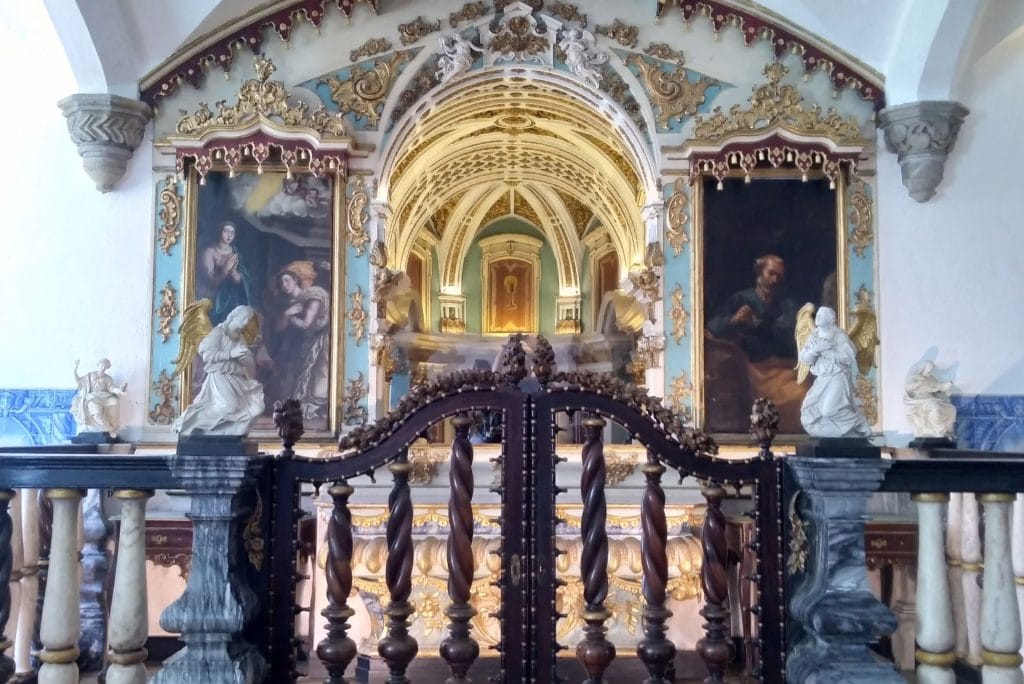 Building from the 15th and 16th centuries, Manueline-Mudejar and Renaissance style, with an imposing façade. Not to be missed, the greatest curiosity inside: the Capela dos Ossos, made up entirely of human bones.
Distance: 300m
Museu Nacional Frei Manuel do Cenáculo (Frei Manuel do Cenáculo National Museum)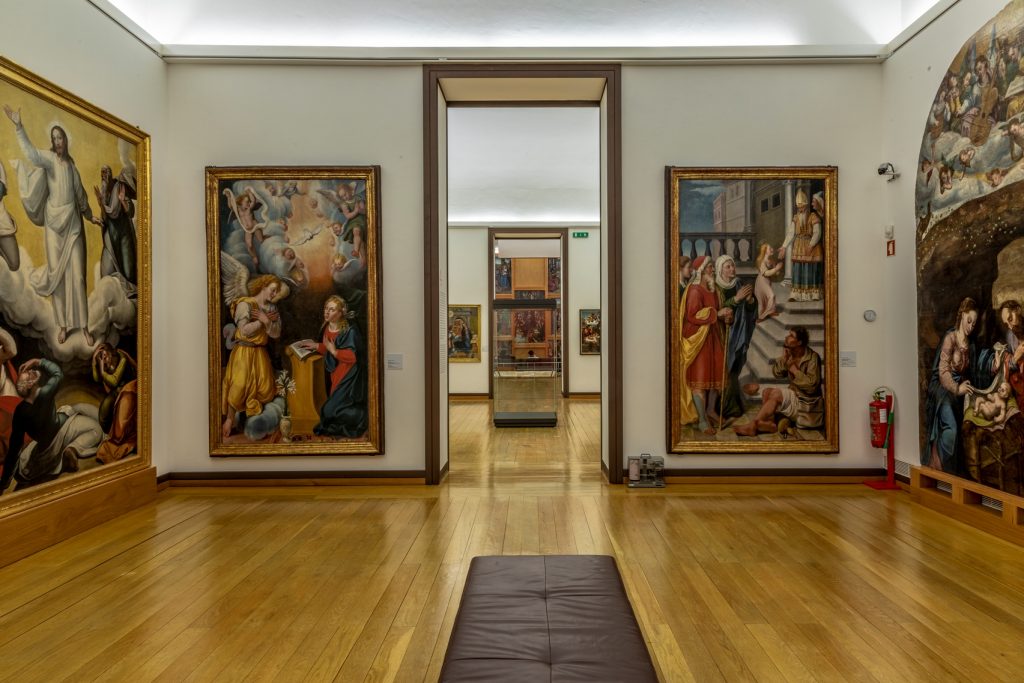 In this beautiful museum, created in 1915, you can get to know its rich collection of archaeology, architecture, sculpture, epigraphy, jewelery and the greatest emphasis on decorative arts and painting.
Distance: 500m
Praça do Giraldo (Giraldo Square)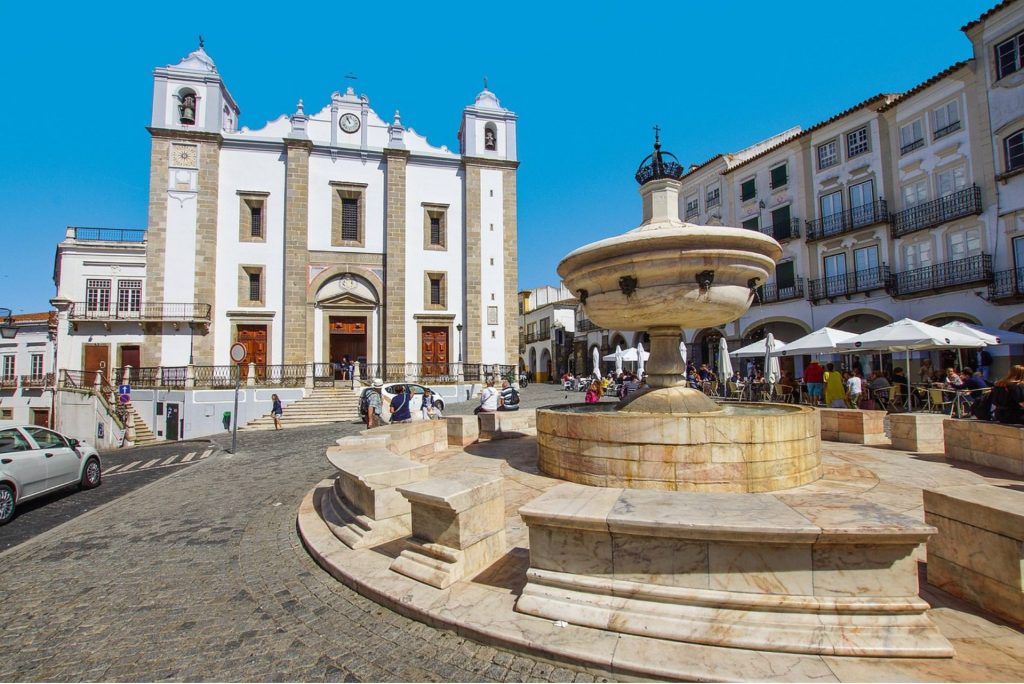 With a privileged location in the center of the city, visit this emblematic square of Évora, where the highlight is the white marble fountain, built in 1571, at the request of Infante D. Henrique.
Distance: 500m
Sé Catedral de Évora (Cathedral of Évora)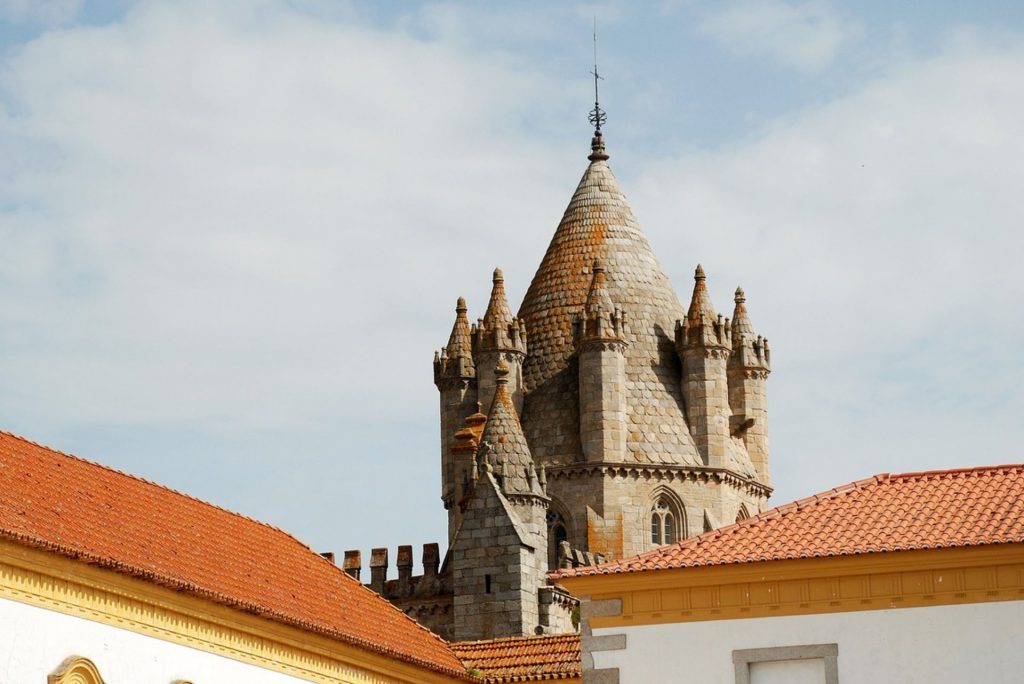 Roman-Gothic cathedral from the 12th century with a valuable treasure. It is the largest medieval cathedral in Portugal. Visit the magnificent cloisters and go up to the roof, with breathtaking views of the historic center.
Distance: 500m
Templo Romano (Roman Temple)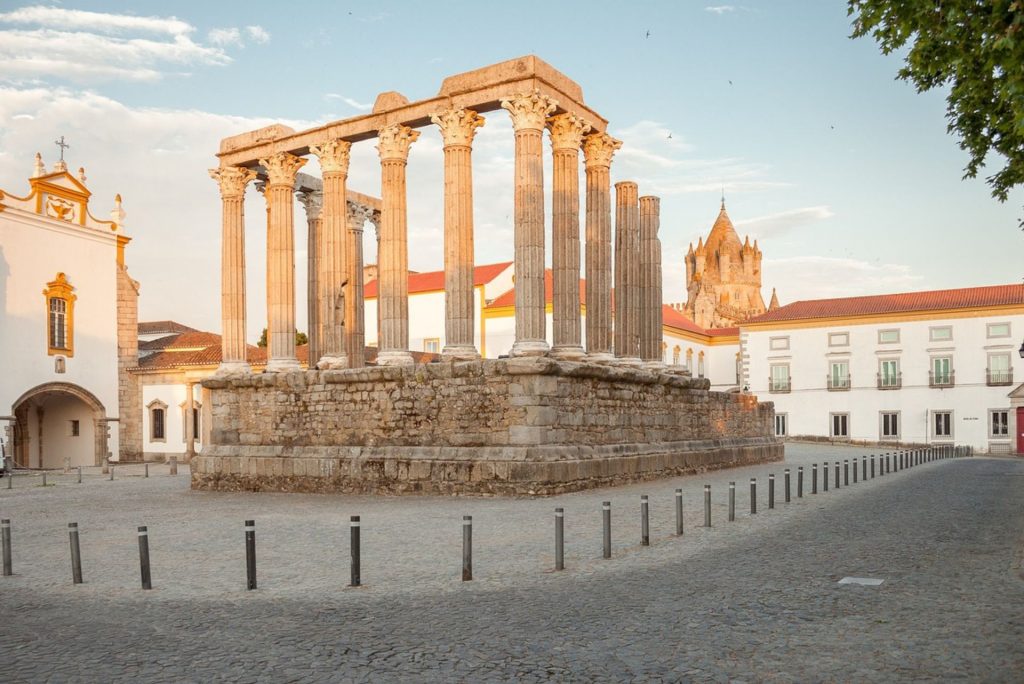 One of the ex-libris of Évora, also known as Temple of Diana. Don't miss this beautiful example of Roman religious architecture from the 1st century and its spectacular Corinthian-style columns.
Distance: 650m
Universidade de Évora (Évora University)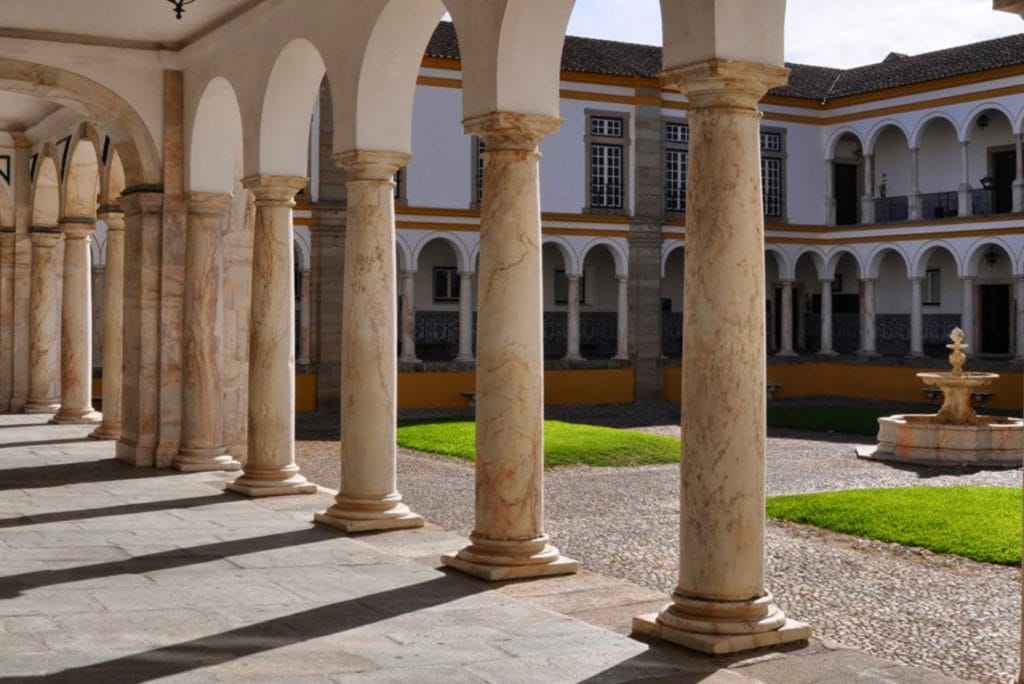 The University of Évora was the second university to be founded in Portugal. Soon after the University of Coimbra, in 1537, the need was felt to build a university that would serve the south of the country. The inauguration was on November 1, 1559.
Distance: 700m
Paço de São Miguel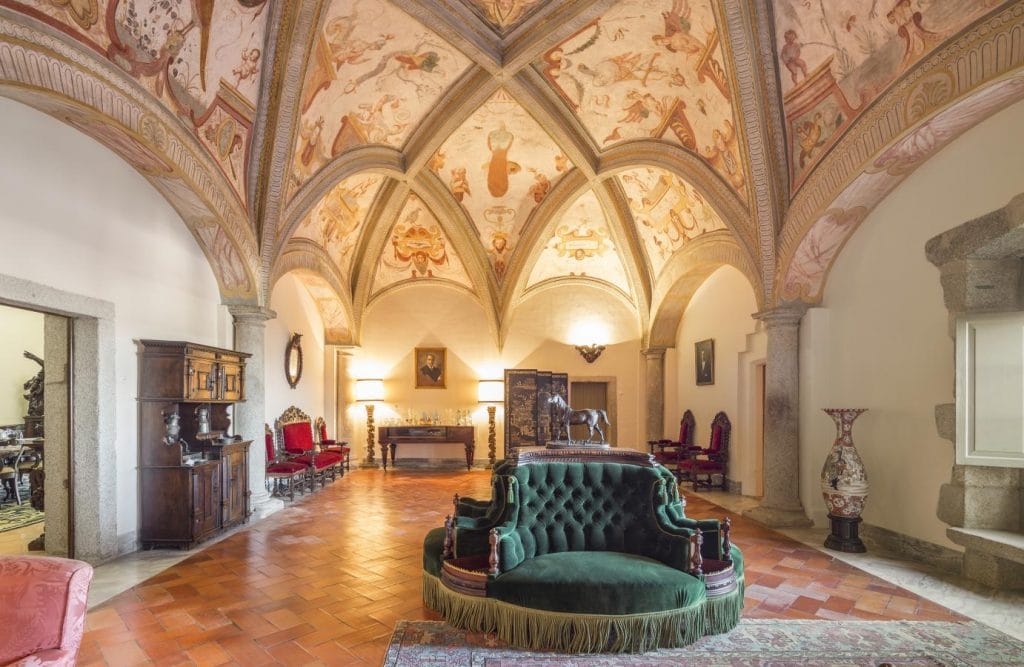 The Paço de São Miguel is a historic palace located in the Pátio de São Miguel, a manor house of prime importance since Arab times, being classified as a National Monument of Évora since 1922, which corresponded to the Roman and medieval fence.
Distance: 750m
Aqueduto da Água de Prata (Silver Water Aqueduct)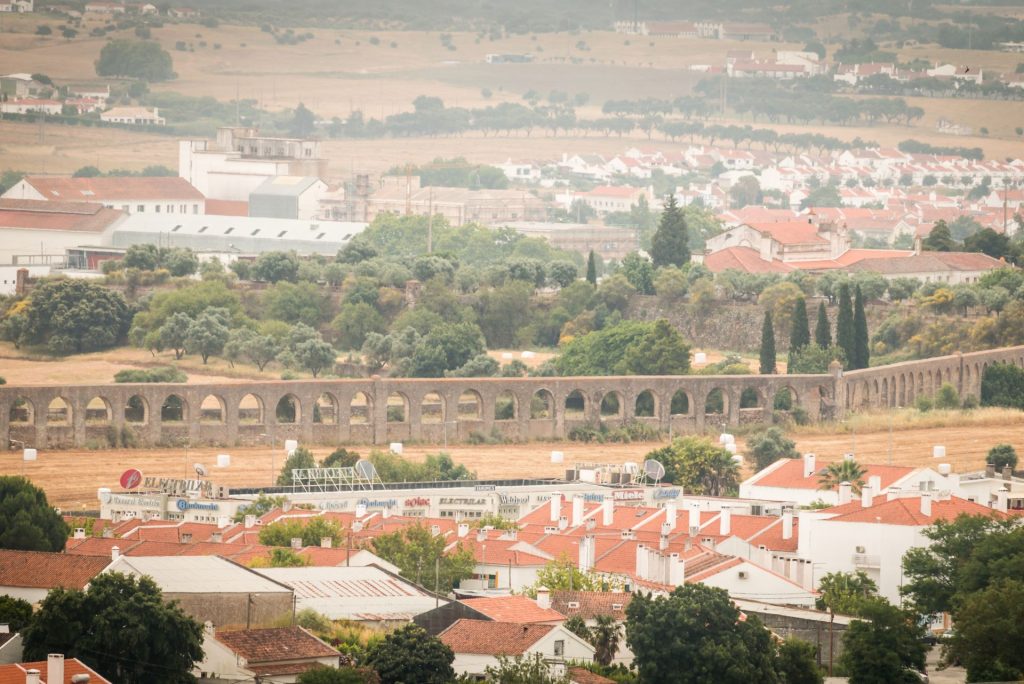 A remarkable work of the city that overlapped the old Roman aqueduct and extends for about 18km. Visit this point of interest in Évora, very photogenic at sunset.
Distance: 1.2 km
In addition to the points of cultural interest suggested above, some natural spaces:
Jardim Público de Évora (Public Garden of Évora)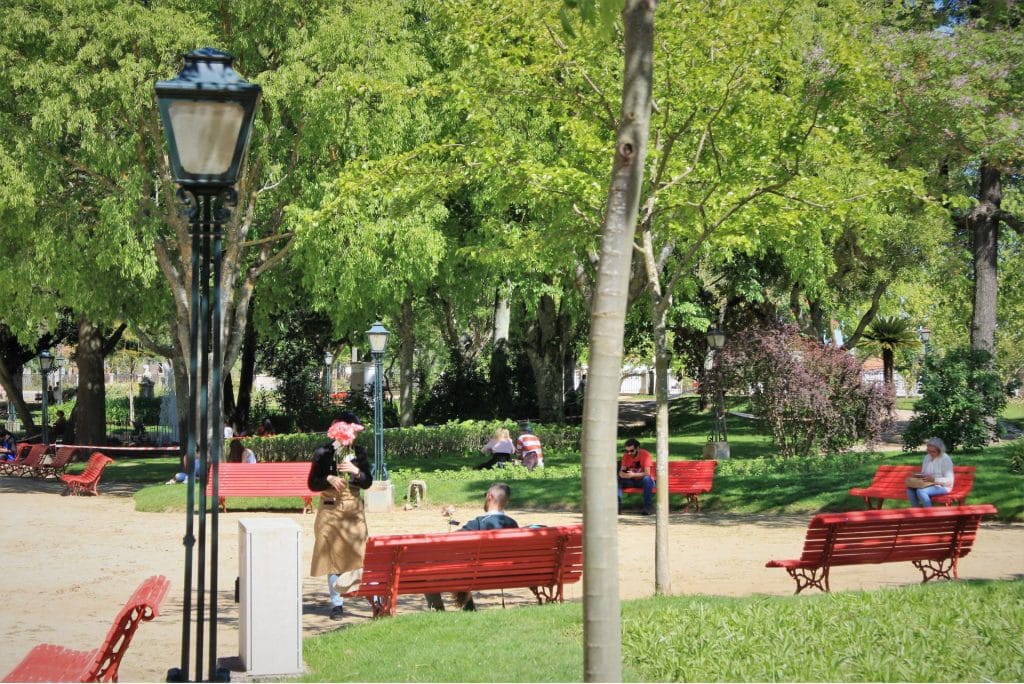 The Public Garden of Évora, with more than three hectares, reproduces the romantic ideal of a garden that was very popular in the second half of the 19th century. Ideal for having a picnic or taking the kids to play.
Distance: 500m
Jardim de Diana (Diana Garden)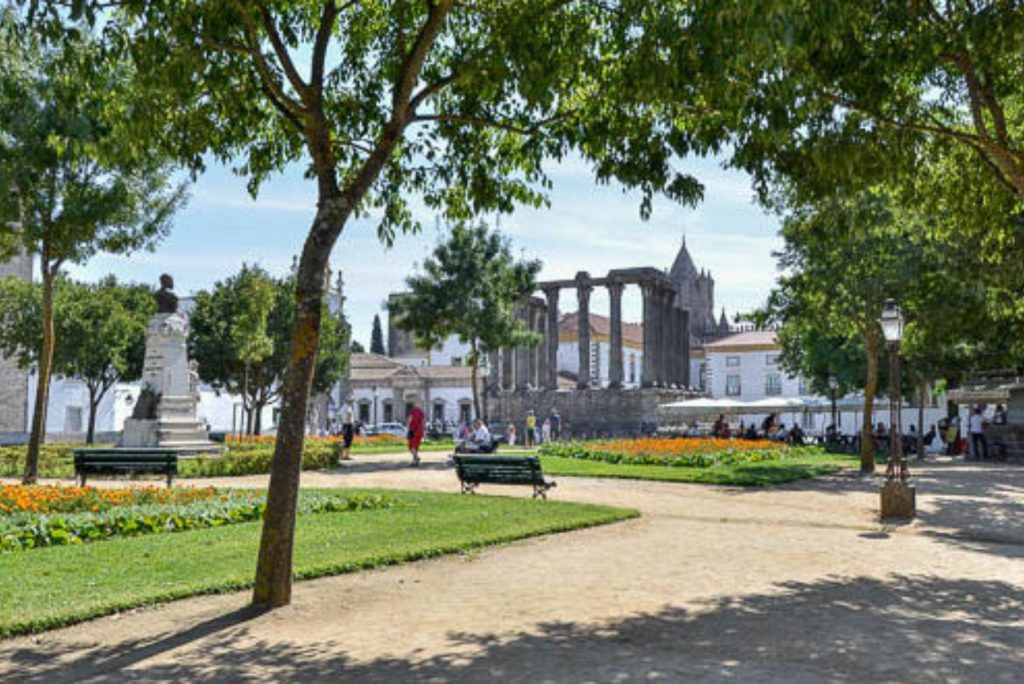 The garden, located in front of the Roman temple, is a preferred viewpoint over the city. On the other side, you can see the houses of Mouraria. It has a terrace.
Distance: 650m

This entire itinerary was built from the Évora Olive Hotel, inside the walls, where you can park your car and enjoy the city on foot.
_
If you liked this article, continue to follow our blog where we will continue to let you know Évora, among other places in our beautiful Portugal.