Porto A.S. 1829 Hotel is a hotel in Porto, a museum hotel, located in the historic center. This hotel pays homage to Papelaria Araújo e Sobrinho, belonging to the same family for almost 200 years. If you still don't know the history of Araújo e Sobrinho stationery and why our hotel has this name, here we reveal everything.
The origin of the name of Porto A.S. 1829 Hotel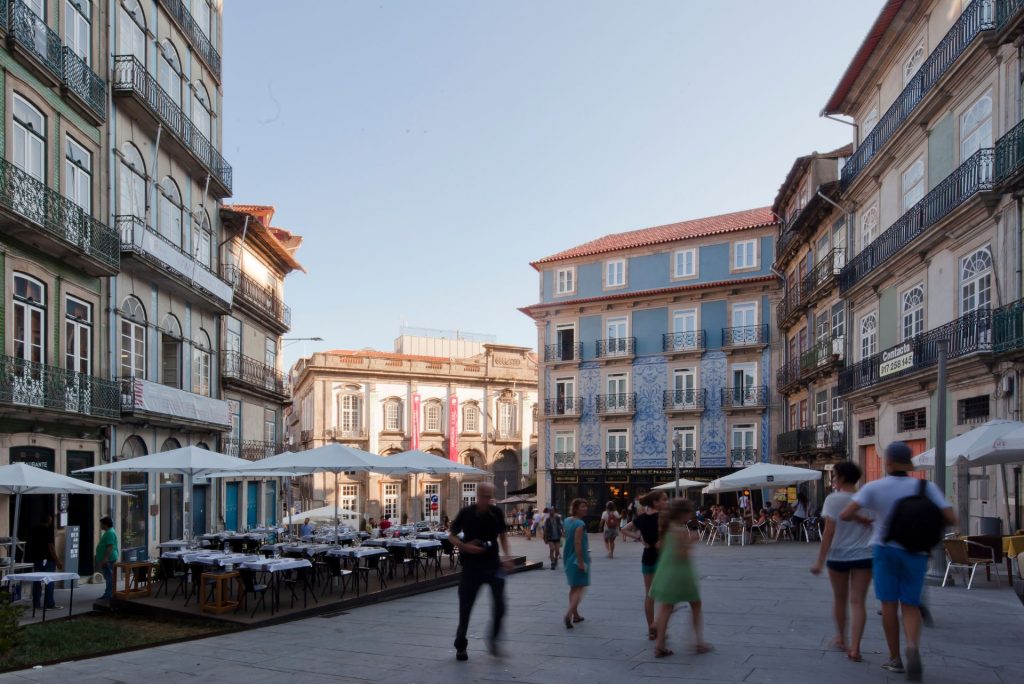 Know then that Porto A.S. 1829 Hotel came to revitalize a building of great architectural and heritage value in the city of Porto – Papelaria Araújo & Sobrinho. This began its activity as "Armazém de Papel ao Murinho de S. Domingos" and came to be transformed into one of the most important and renowned stationery stores in the country. As you may have noticed, the initials AS stand for Araújo and Sobrinho.
The entire building tells the historical evolution of Stationery, floor by floor, along with the history of Porto.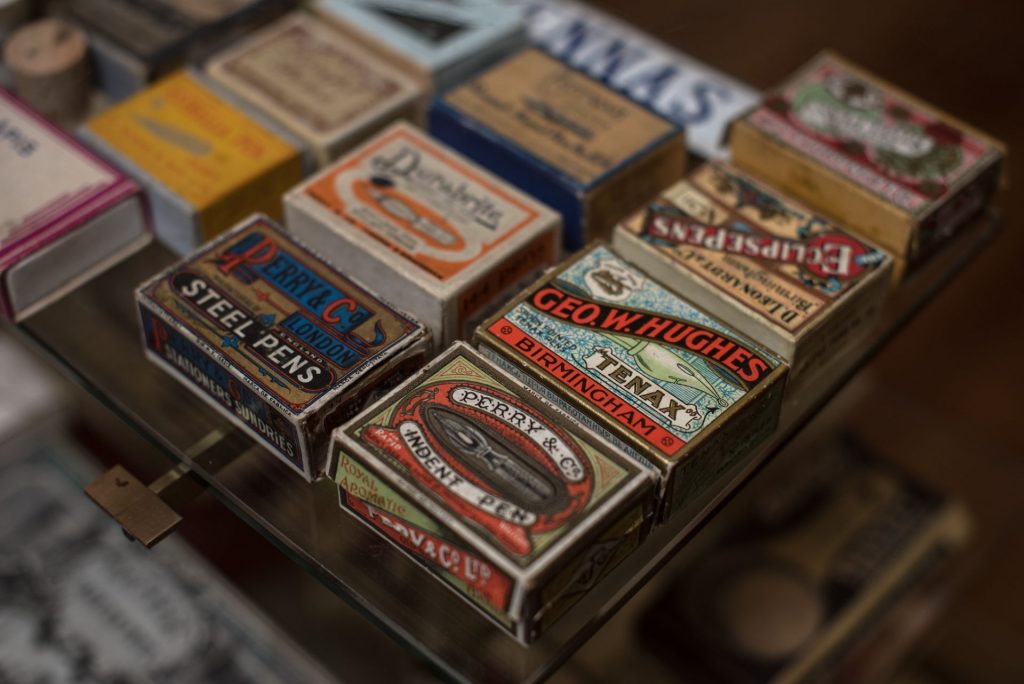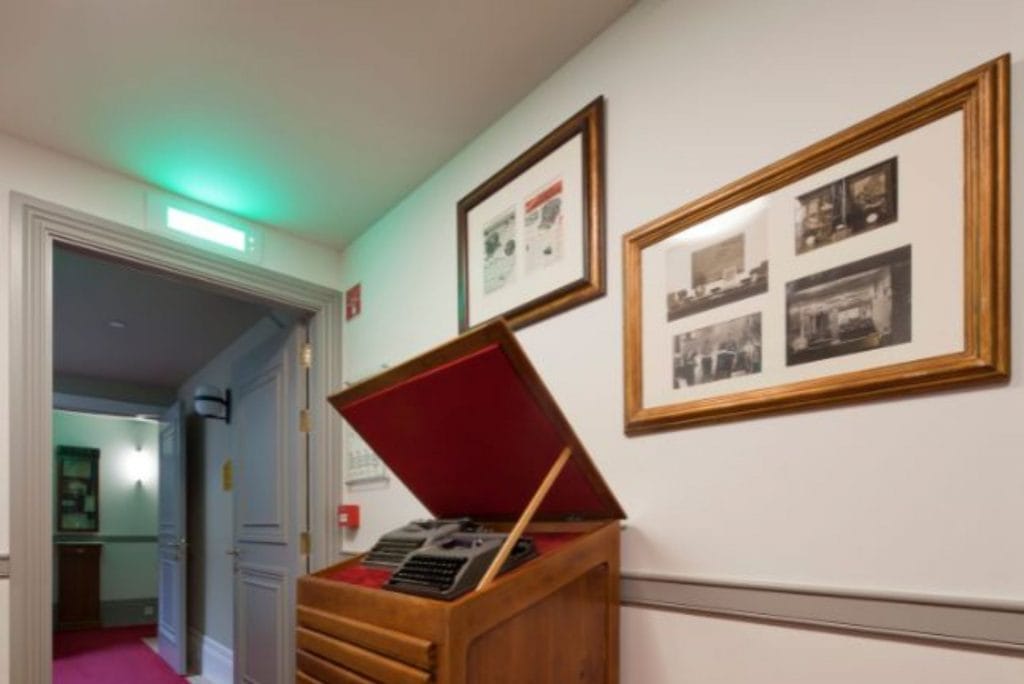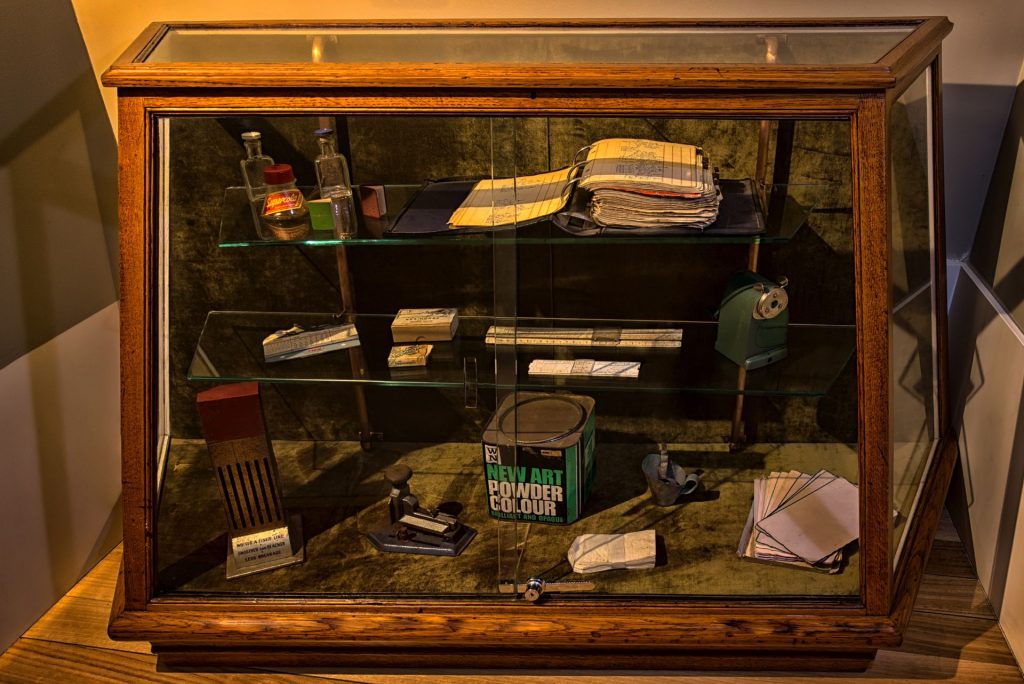 What is now the Restaurante Galeria do Largo was formerly the store, which even had a barbershop for employees. The old shop was frequented by notable artists from the city of Porto, such as Sousa Pinto or António Carneiro, who used to go to Papelaria to buy their painting materials. Authors of the paintings on display in the Restaurant that illustrate the various generations of the Araújo family.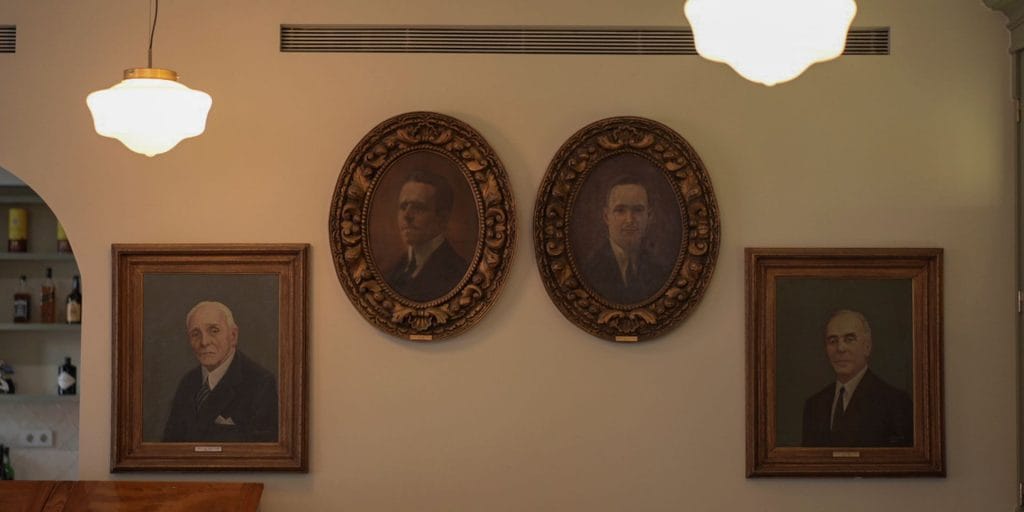 If you like history, without a doubt there is no better place to stay and visit Invicta on foot.
"Porto is not a place. It's a feeling".

Agustina Bessa-Luís
_
If you liked this article about the history of Porto A.S. 1829 Hotel and Papelaria Araújo e Sobrinho, continue to follow our blog.