The history of Araújo & Sobrinho is assumed and markedly present in the entire building of Porto A.S. 1829 Hotel. Each floor takes us on a journey back in time, the same journey started by the family almost 200 years ago.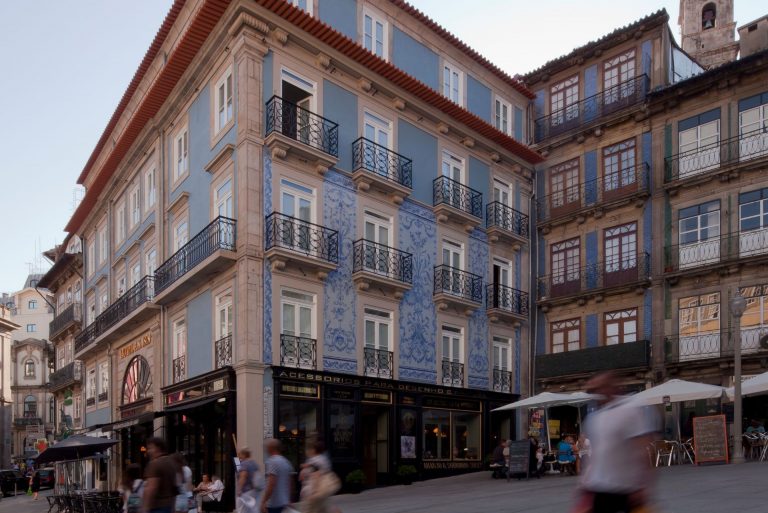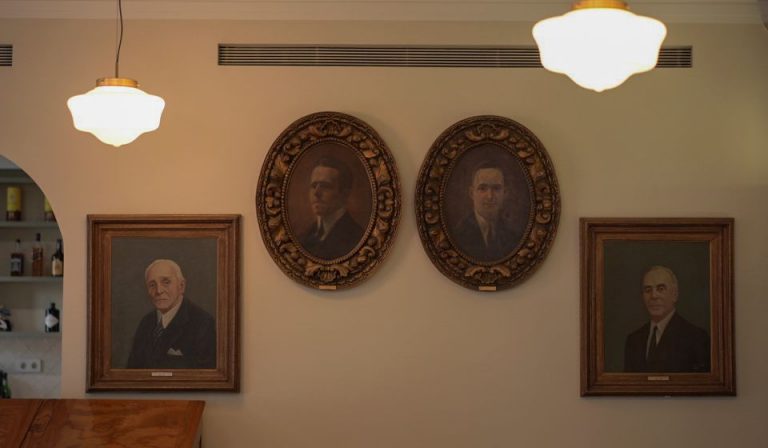 The shop & Galeria do Largo
This floor marks the beginning of the history of Araújo & Sobrinho. The reception retains original furniture from the estate, on its right you can see what is now Papelaria Aráujo & Sobrinho, with the exhibition of some objects from the estate on the horse's furniture. On your left, is the Galeria do Largo Restaurant, formerly an Art Gallery, albeit in a very limited time frame.
Floor 1 - 1829 until 1920
The stationery and tourism
Here are the first images of Papelaria's interior and exterior and its founders. There are also some original postcards by Araújo & Sobrinho from some of the city's tourist attractions.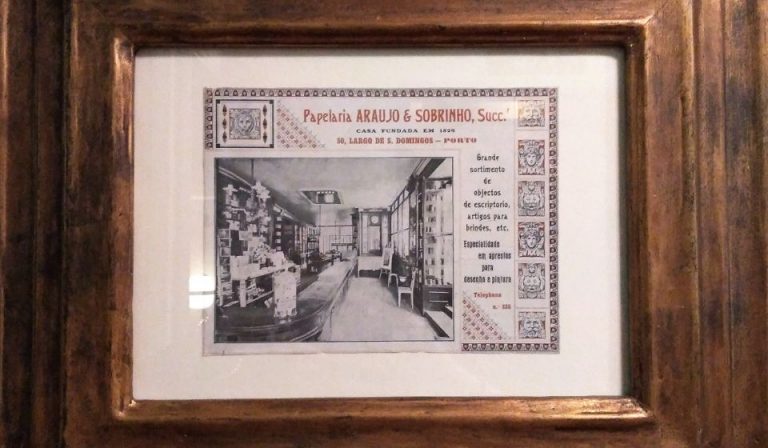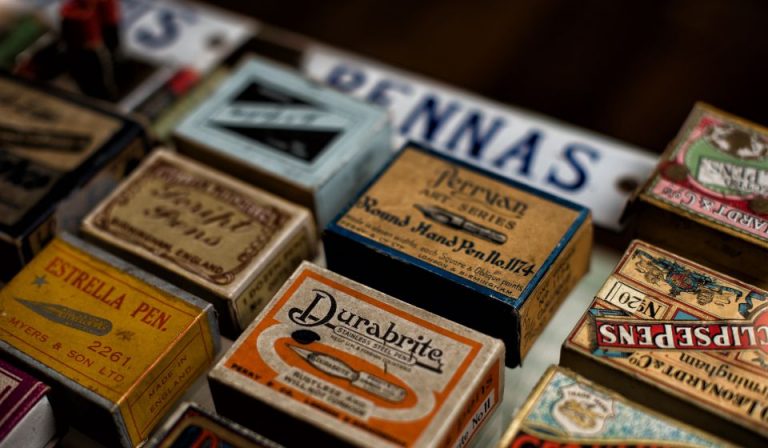 Floor 2 - 1920 until 1935
This floor is marked by the expansion of facilities with the opening of its own typography, relief work, bookbinding and carpentry workshops.
Floor 3 - 1935 until 1945
This floor highlights typewriters and other office equipment, such as Hèrmes Baby, Pátria and Underwood, some copies are arranged, properly contextualized with original advertising of the time.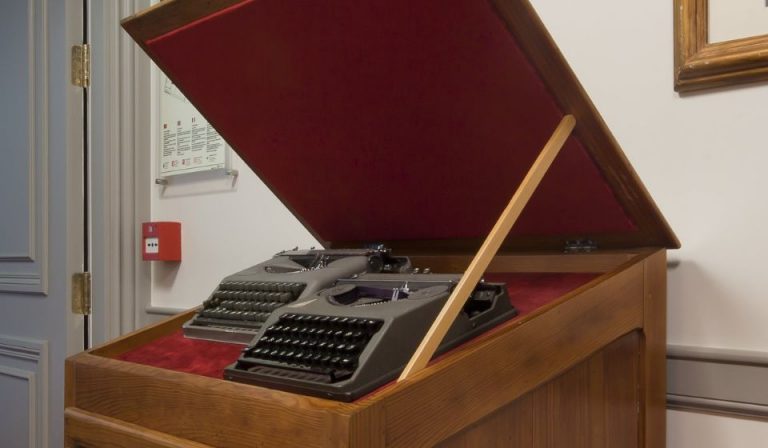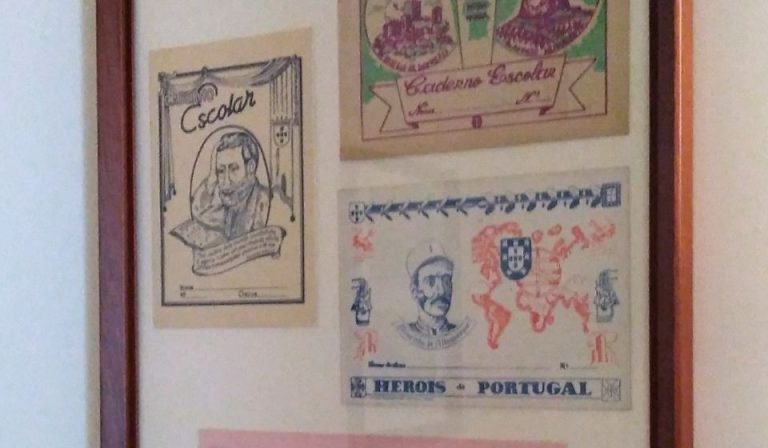 Floor 4 - 1950 until 1974