Nothing better than enjoying the views on a terrace in a restaurant in Porto. Feel the vibration of the movement of the people of Porto. Especially if this is well located, is inviting and overlooks the Largo de São Domingos.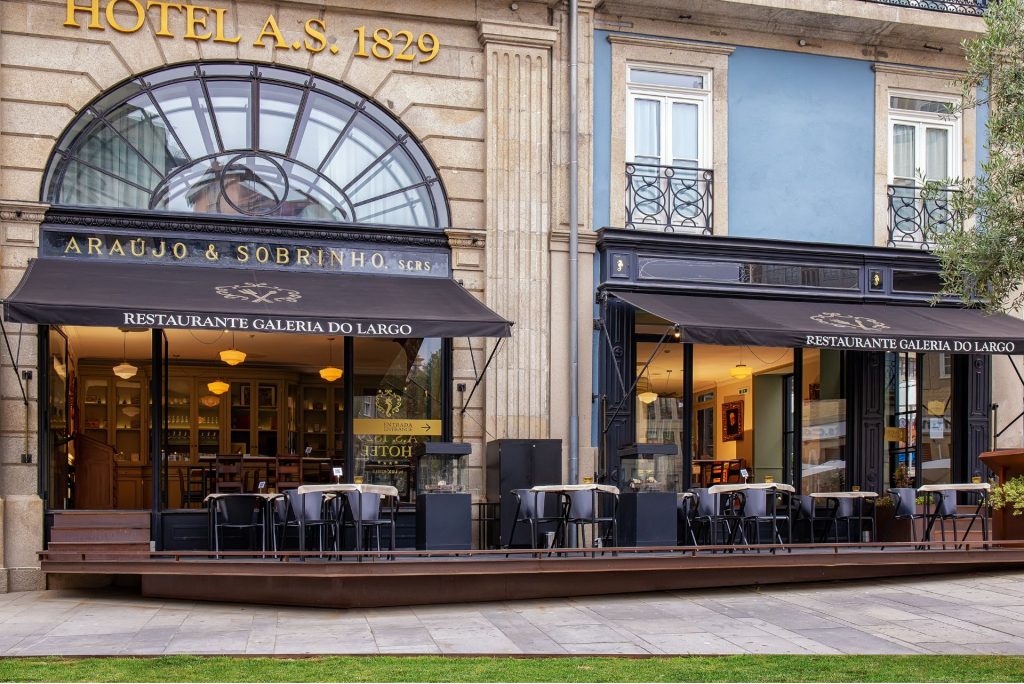 This restaurant has a delicious history with art. Art fundamentally related to painting and drawing, but also to the art of shaving. Well, once where it is now the Galeria do Largo Restaurant was the store of Araújo e Sobrinho Stationery, where you could buy paper and canvas to paint and draw, but there were times when you had there a barbershop. Now art is another. Here art is made with the products of the land and the sea. Yes, because cooking is also an art! And what art this is! That warms and comforts us, touches our hearts and delights.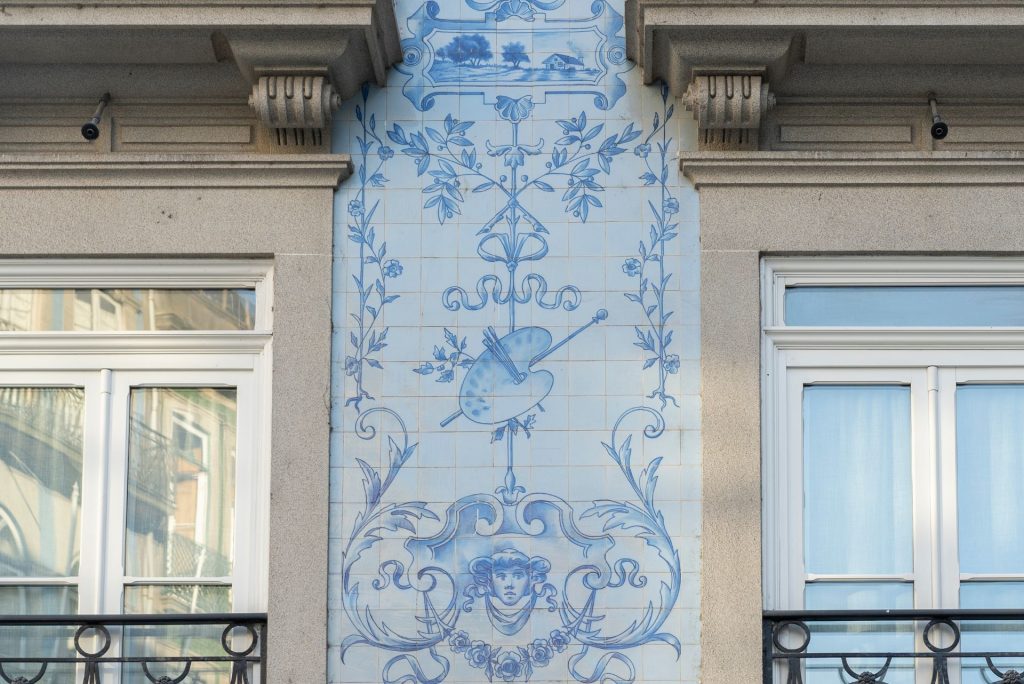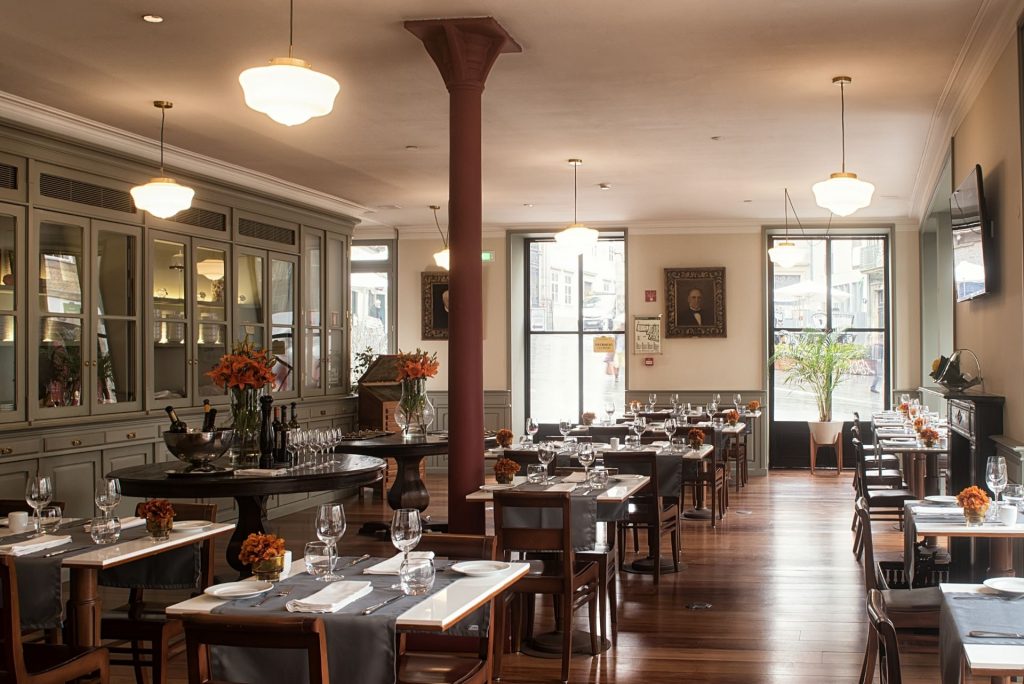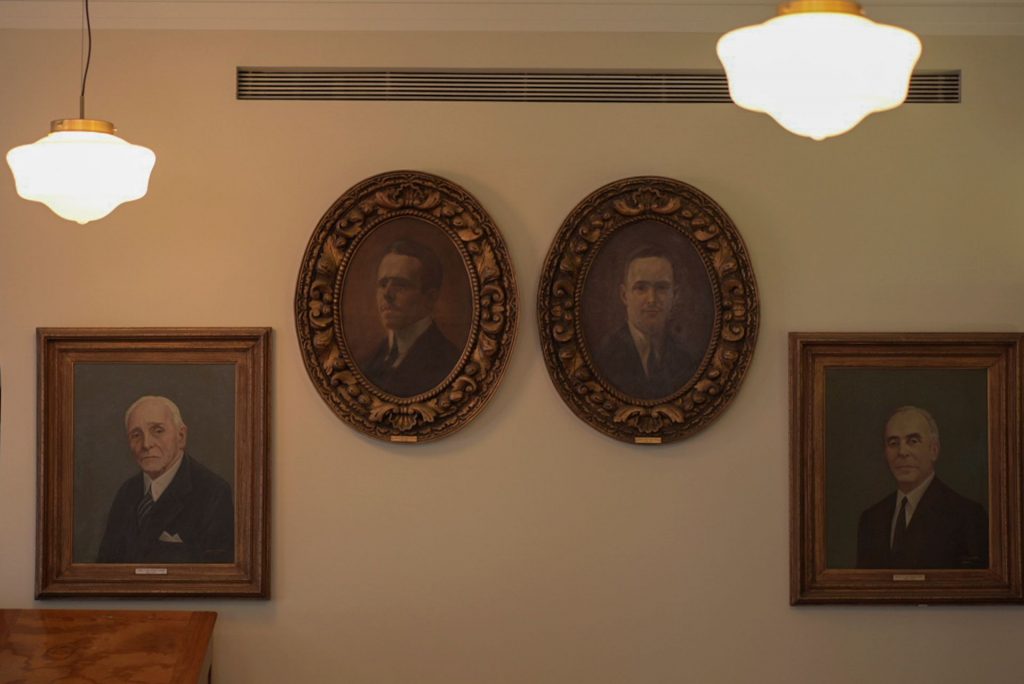 Galeria do Largo: a showcase of flavors
This restaurant in Porto with large windows and terrace is a showcase of flavors facing Largo de São Domingos, where the delicacies of Chef Manuel Ferreira invite you to a journey through Portuguese and Mediterranean cuisine. A chef who privileges comfort food for lunch and dinner. But you can also snack, have a wine on the terrace, maybe a port wine, a cocktail or a fresh juice. Everything serves as a pretext to spend more time here contemplating.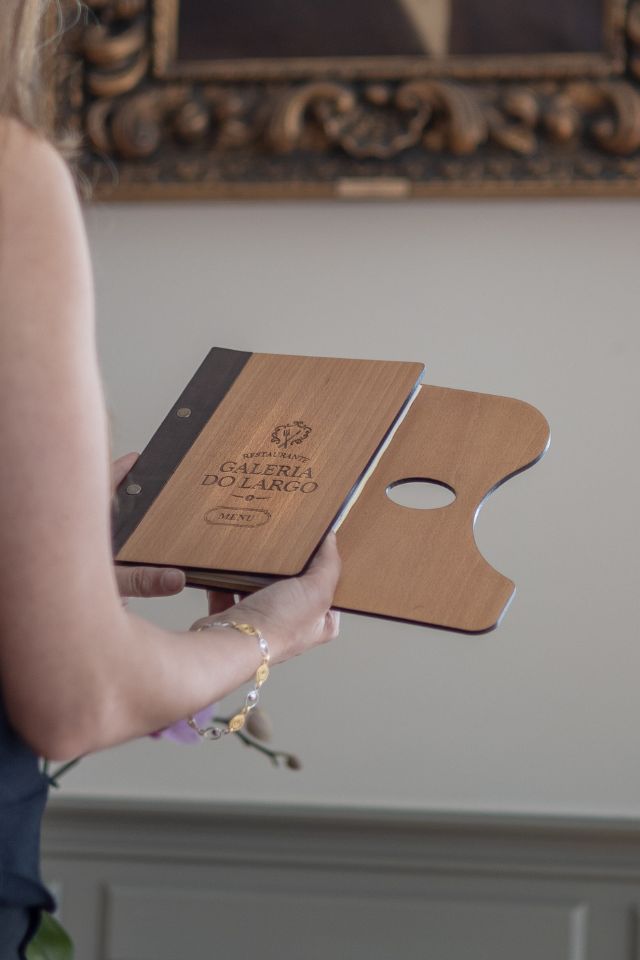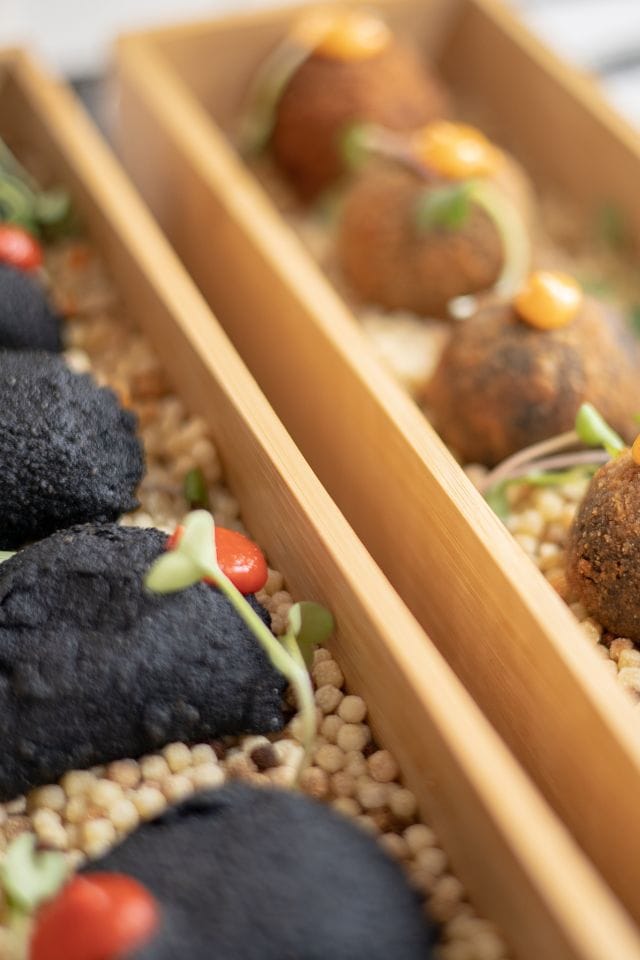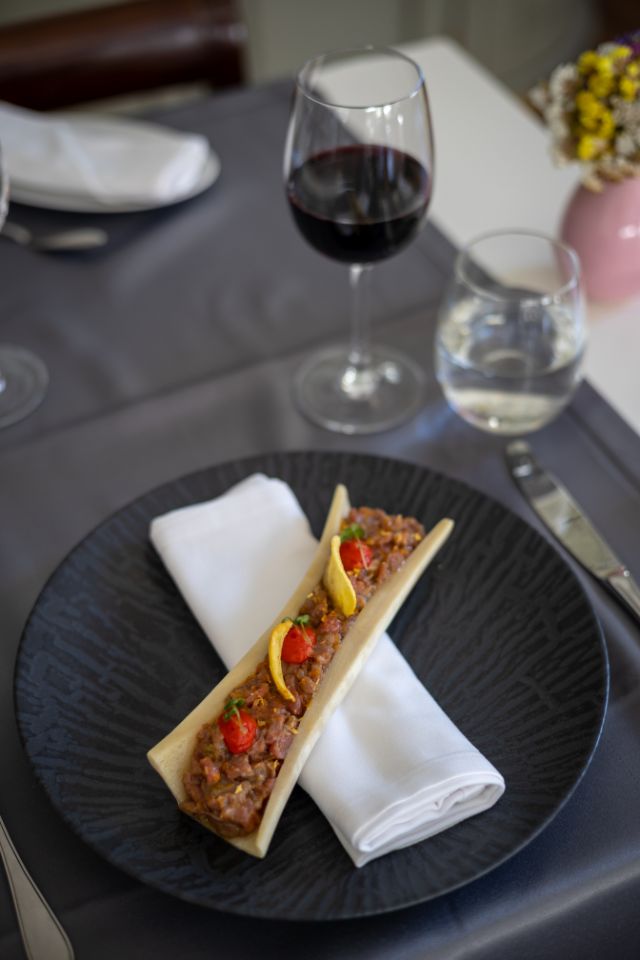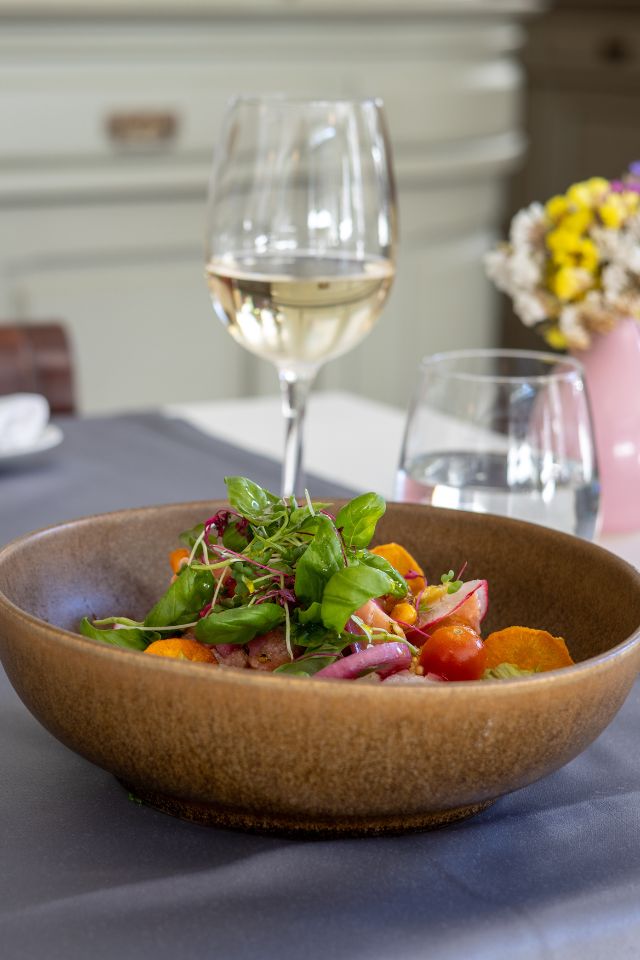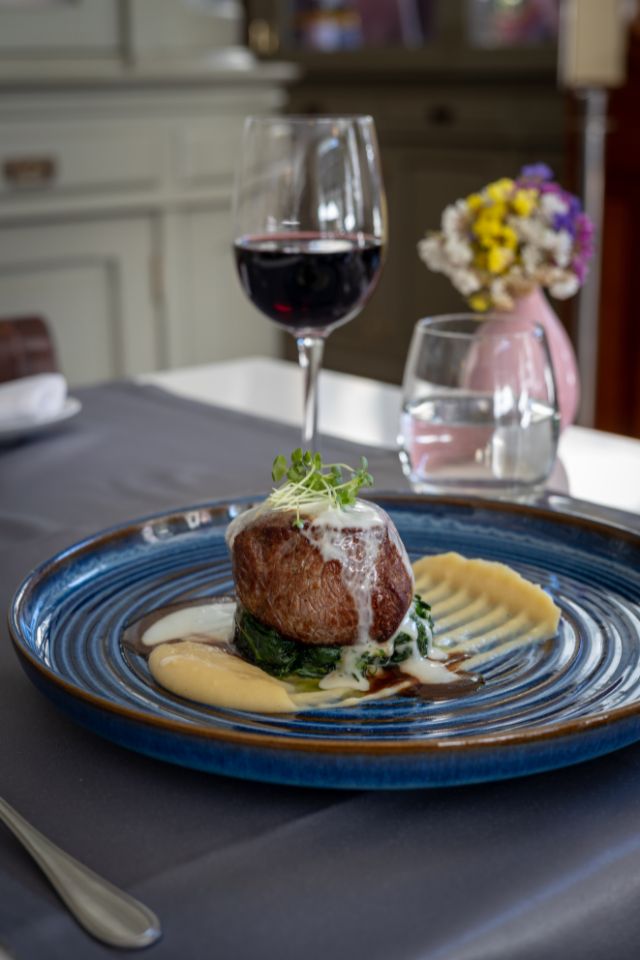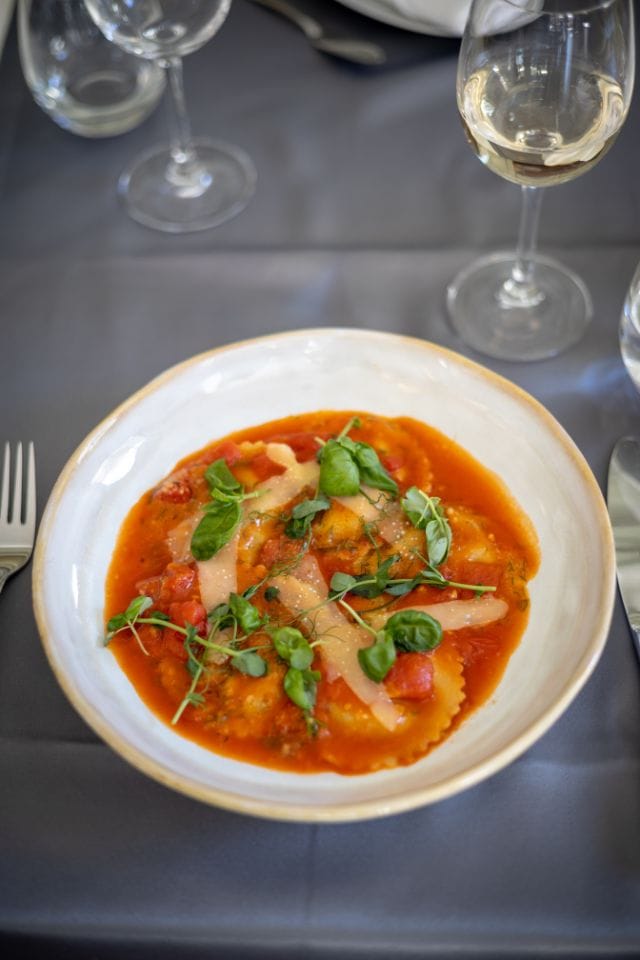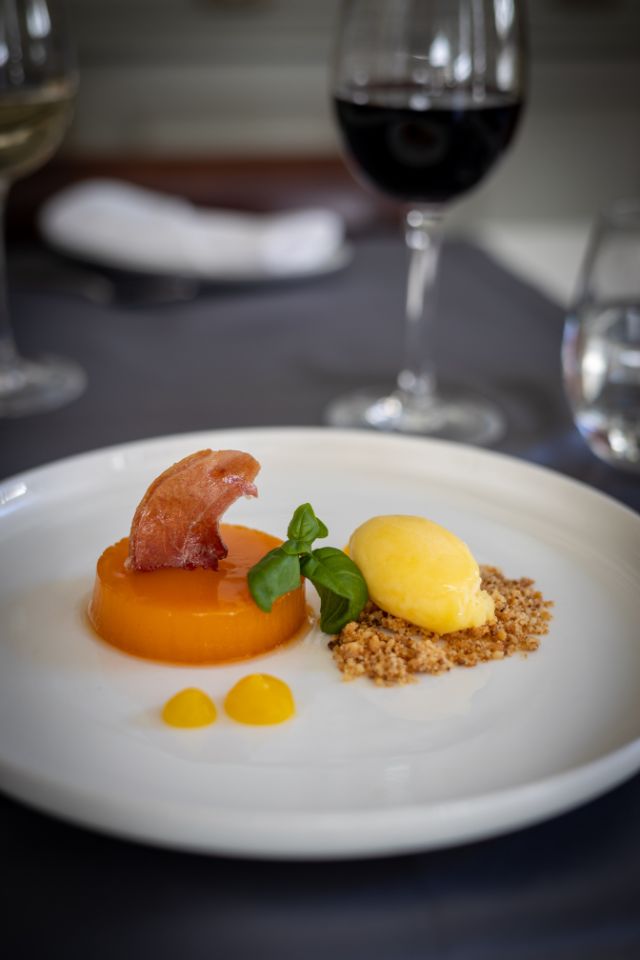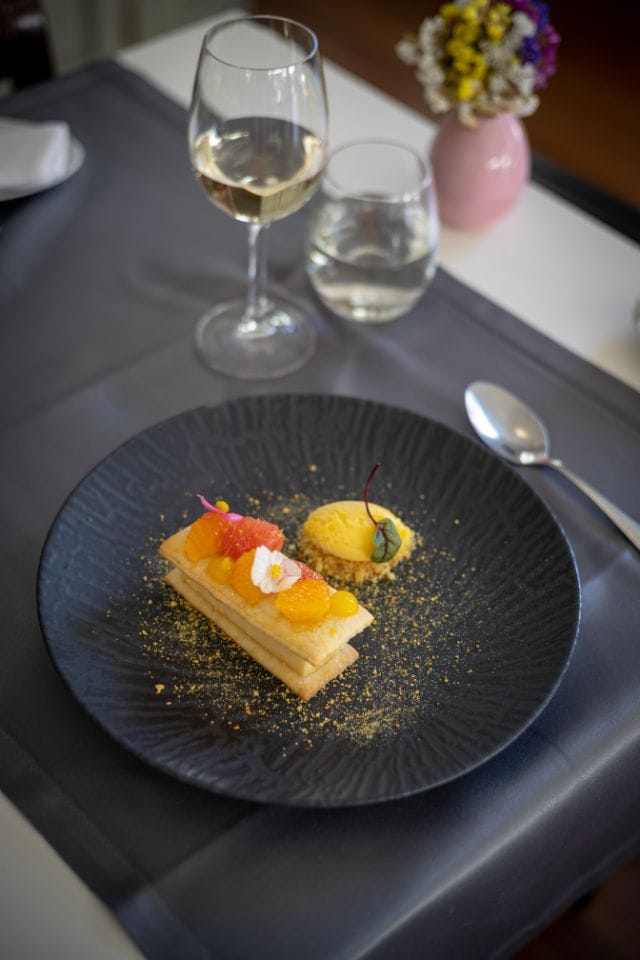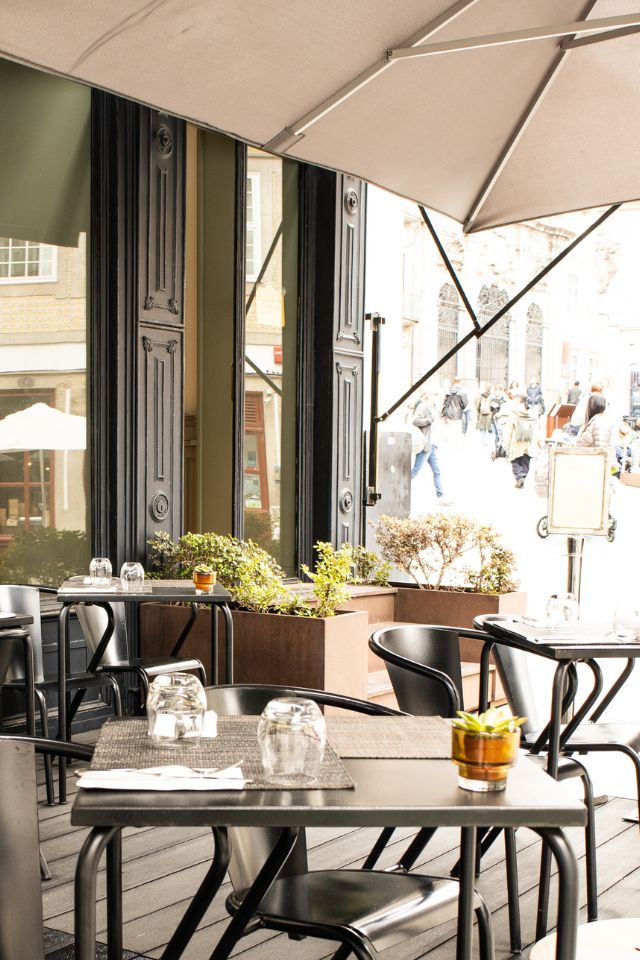 _
If you liked this article, stay tuned to our blog!