Libraries full of charm and history. Shelves full of books. Spaces full of magic.
We highlight 7 libraries to visit in Lisbon!
Biblioteca São Lázaro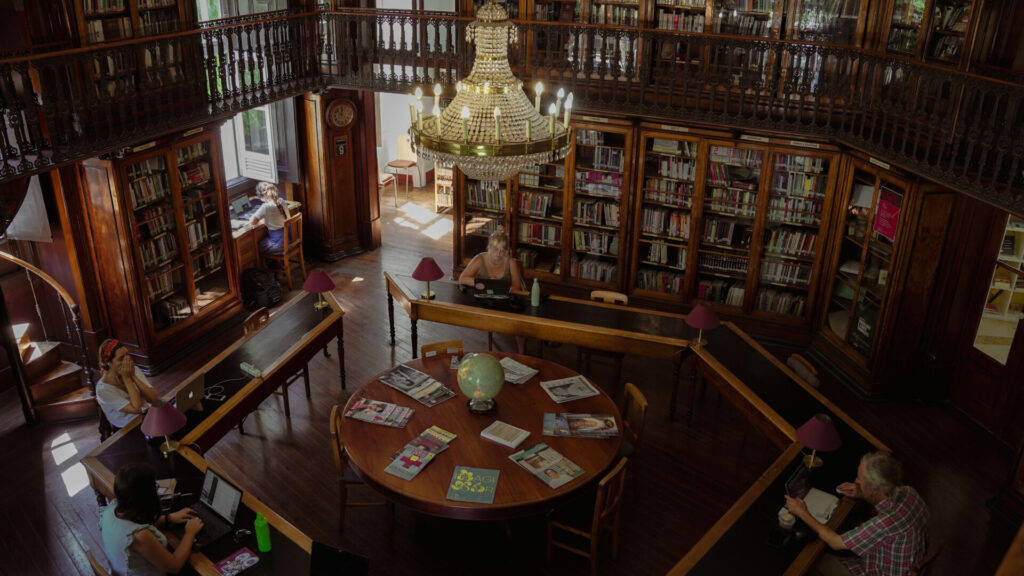 Founded in 1883, it boasts the title of the oldest library in the city, with over 20,000 documents. Its Noble Hall is beautiful with its fine wood shelves, the spiral bamboo staircase, and a central chandelier.
Address: R. do Saco, 1 – Lisboa
Biblioteca Nacional de Portugal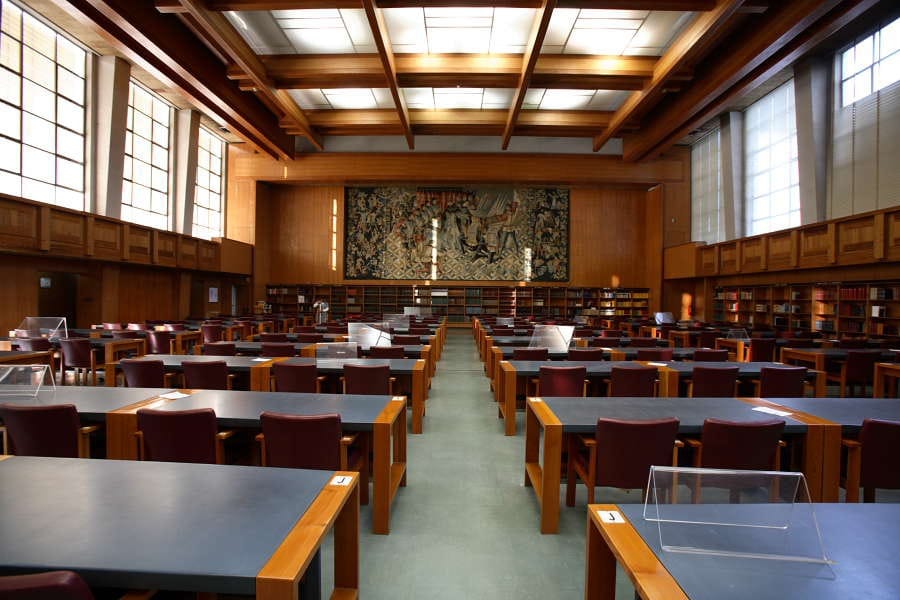 Located in the heart of Campo Grande, in an imposing building by the architect Porfírio Pardal Monteiro, it has the largest bibliographic collection in Portugal and is the largest library in the country.
Address: Campo Grande, 83 – Lisboa
Biblioteca Palácio Galveias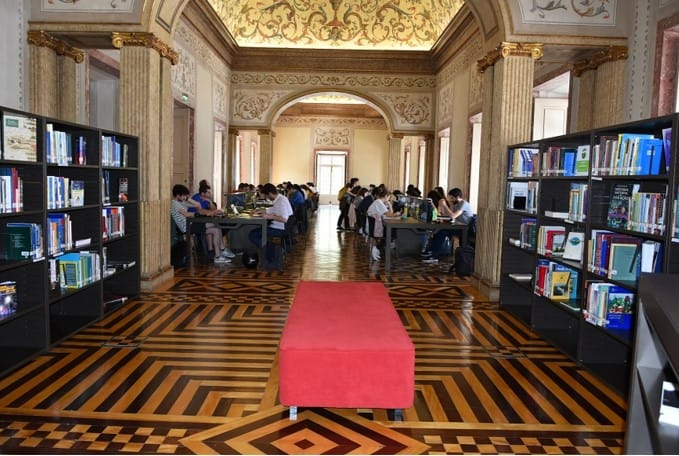 This noble palace was the country house of the Távoras and residence of the counts of Galveias before becoming a library in 1931.
Address: Campo Pequeno – Lisboa
Biblioteca da Academia das Ciências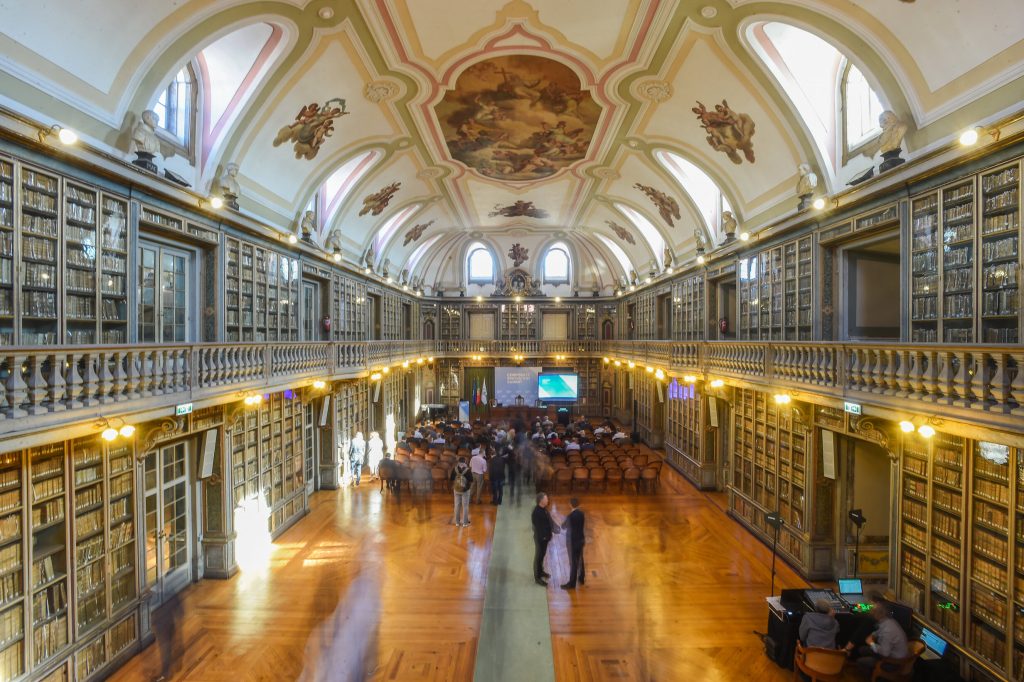 This library occupies the imposing Main Hall of the Academy of Sciences, located in the old Convent of Jesus, in Bairro Alto.
Paintings on the ceiling and the gilded carved shelves lining the walls dazzle visitors.
It has around 3,000 manuscripts and a valuable collection of works from the 14th, 15th, 16th and 17th centuries.
Address: R. Academia das Ciências, 19 – Lisboa
Biblioteca Passos Manuel (Assembleia da República)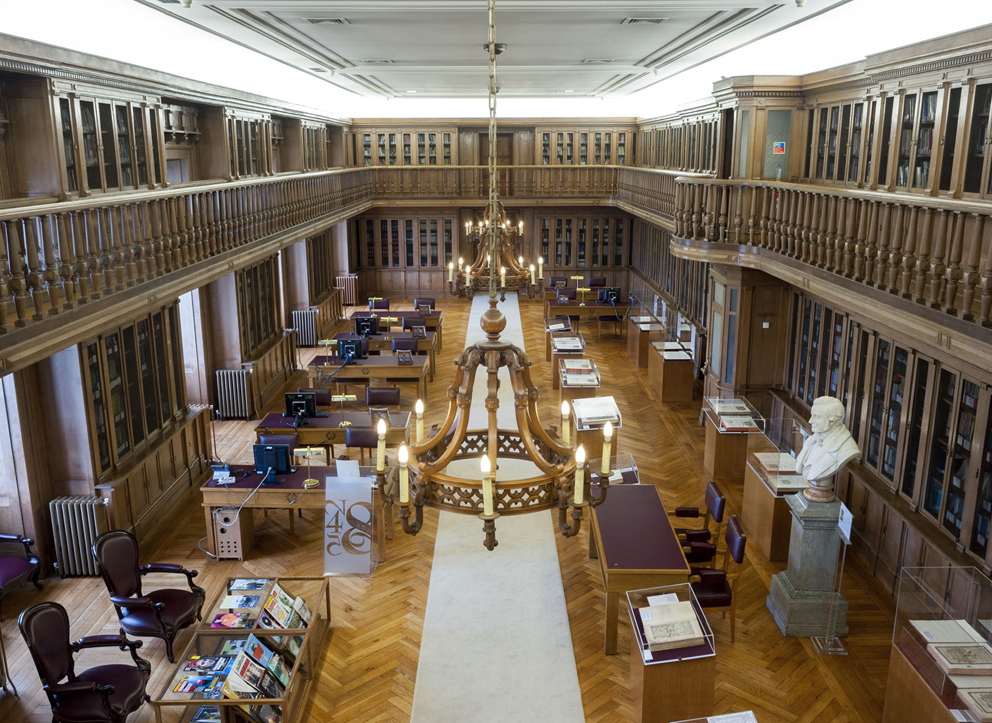 The Library of the Assembly of the Republic has more than 180,000 volumes, most of which are related to parliamentary activity, but also has books on History, Law, Economics, Statistics and texts from international organizations.
This library originates from the former Cortes Library, created in 1836 by decree of Minister Passos Manuel, for the service of the Legislative Body.
Address: Av. D. Carlos I, 128-132 – Lisboa
Biblioteca da Cruz Vermelha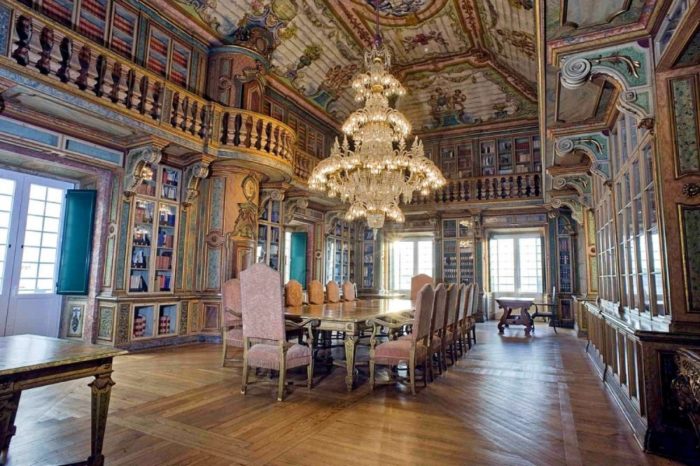 This beautiful library is located in the Palácio da Rocha do Conde d`Óbidos, next to the National Museum of Ancient Art
Its collection has around 16 thousand titles, from monographs to national and foreign periodicals.
Ceiling paintings, wooden shelves and an imposing crystal chandelier, in the center of the room, produced by Fábrica da Marinha Grande mark the space
Visits require prior booking.
Address: Jardim 9 de Abril, 1 a 5 – Lisboa
Biblioteca Fernando Pessoa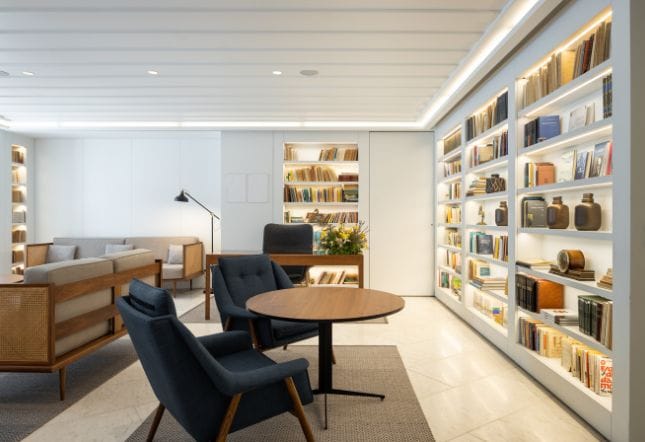 Located in the Lisboa Pessoa Hotel, the Fernando Pessoa library has hundreds of books in several languages, which can be read by guests and are also the subject of gatherings, literary meetings, book launches, among other events.
Address: Rua da Oliveira ao Carmo nº 8 – Lisboa
_
If you liked these suggestions, stay tuned to our blog, where we will continue to give you tips on what to do and visit in Lisbon, Porto and Évora.