The area of Chiado is beautiful and has numerous viewpoints and terraces. If you are looking for a rooftop restaurant in Lisbon, overlooking the Castle and River, look no further! The restaurant we are going to talk about next is inspired by one of the most brilliant Portuguese authors – Fernando Pessoa.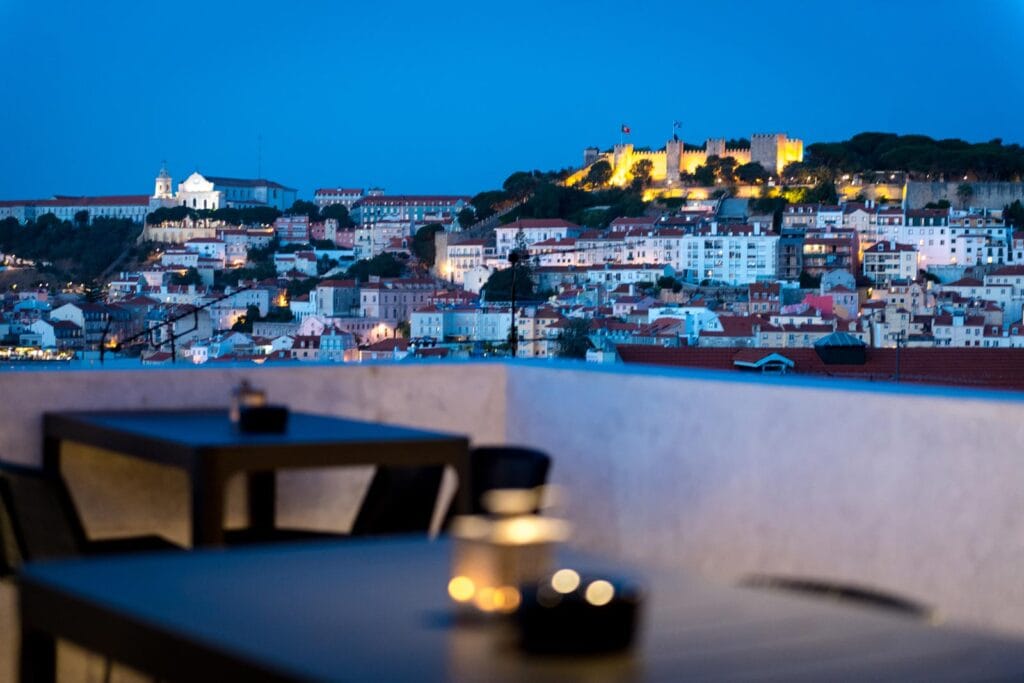 Mensagem is its name. Inspired by Fernando Pessoa.
Whether or not you are a lover of literature, it is inevitable to come across a copy of the book Mensagem when leaving the elevator and two windows with books of poems by Fernando Pessoa. Did you know that Mensagem or Message is the only book of Portuguese poems published in the life of Fernando Pessoa? If you did not know, now you certainly do.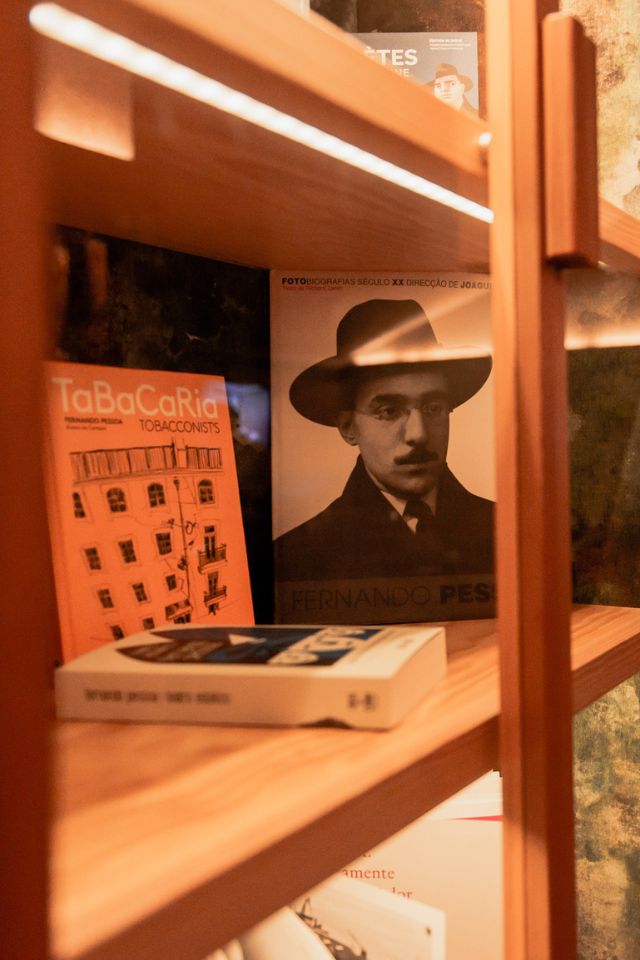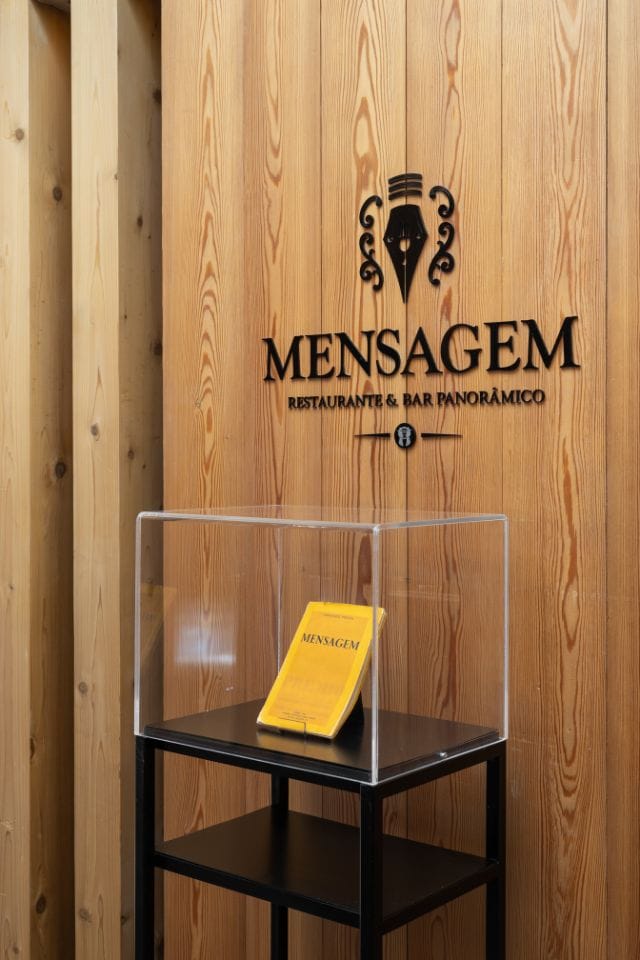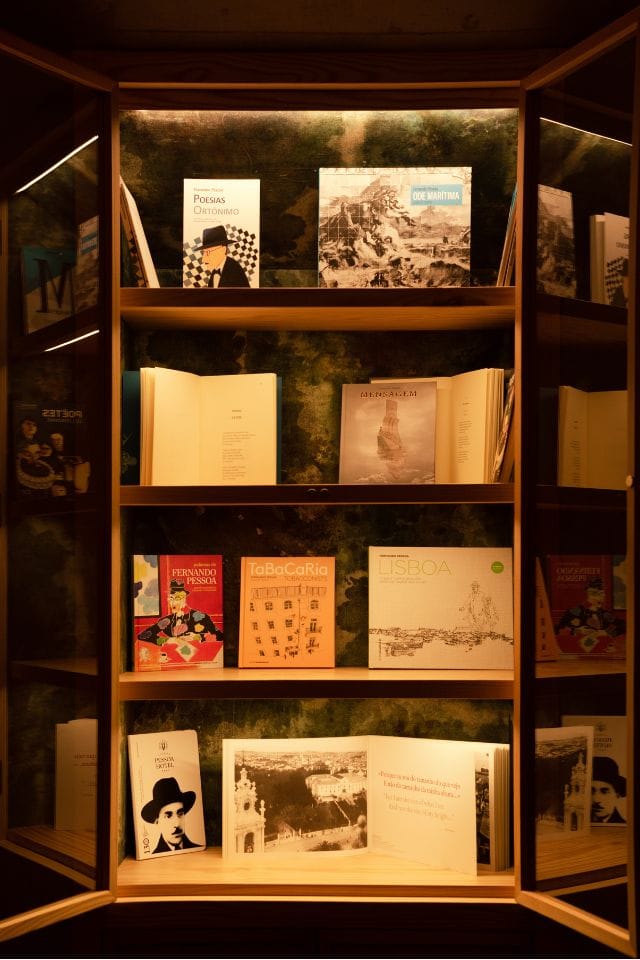 Flavour and View of the city of Lisbon
Gastronomy inspired by Portuguese and Mediterranean cuisine, where you can not miss snacks such as Pica-pau, Prawns in Garlic, Cheese and Charcutarie Board, among others, available every day from 6:30 pm to midnight. In addition, it offers a varied menu of dining, bar and wines.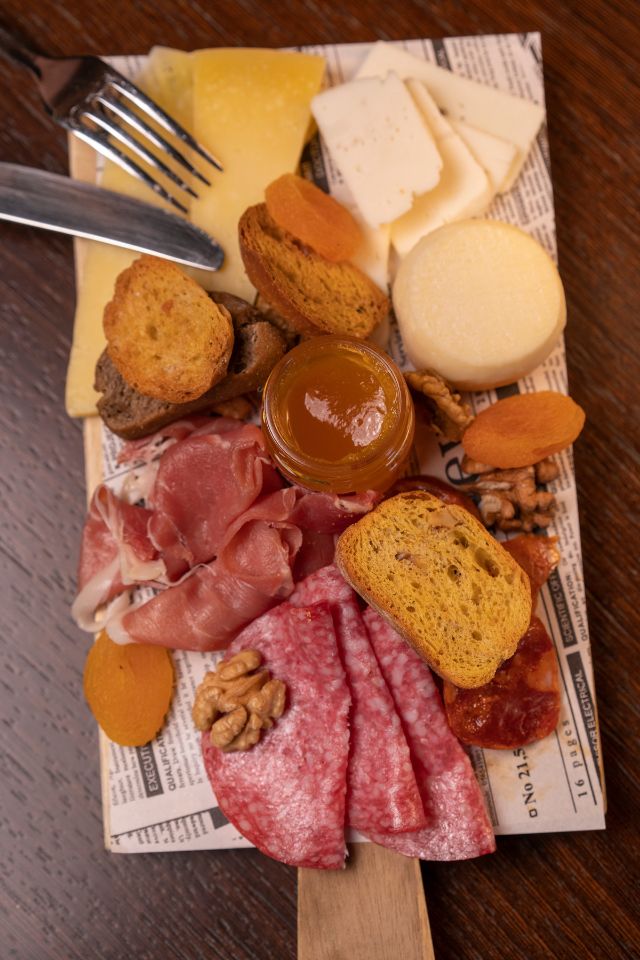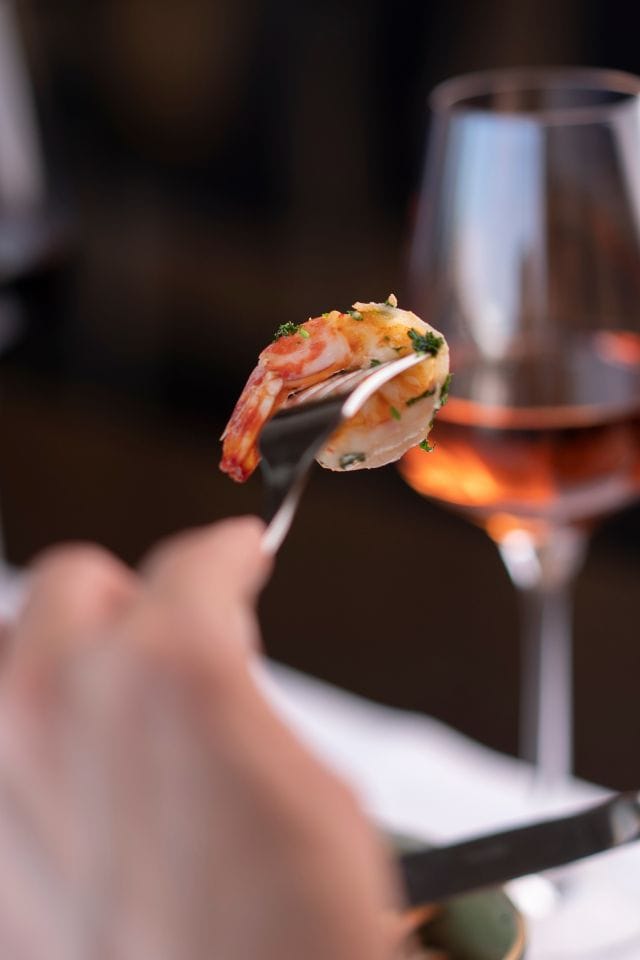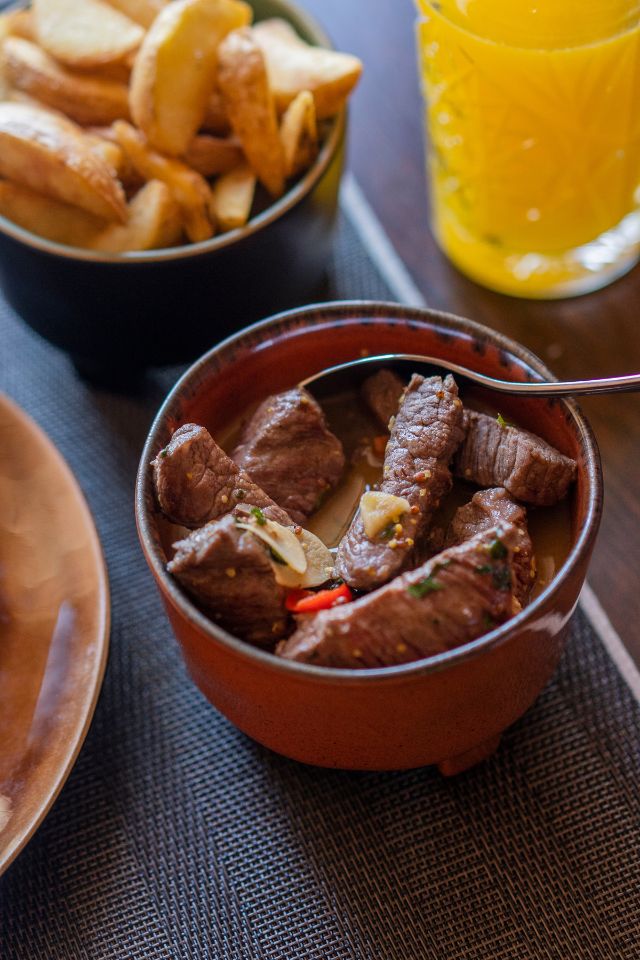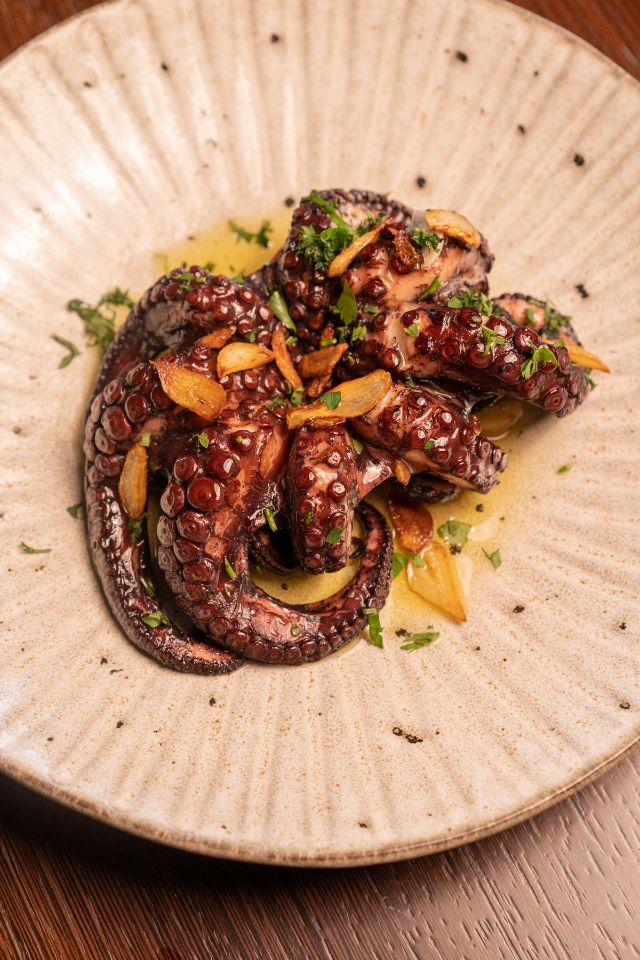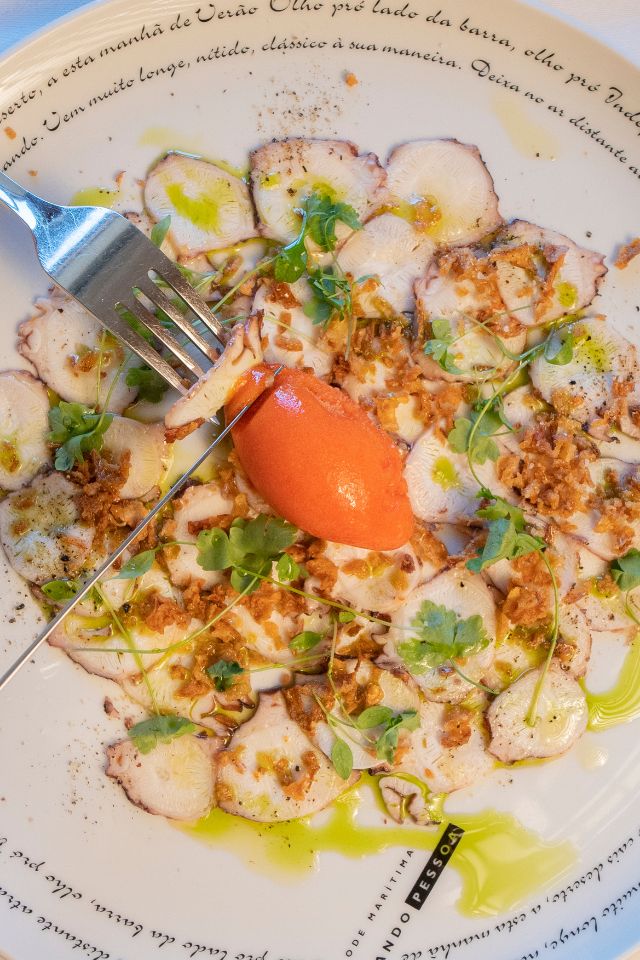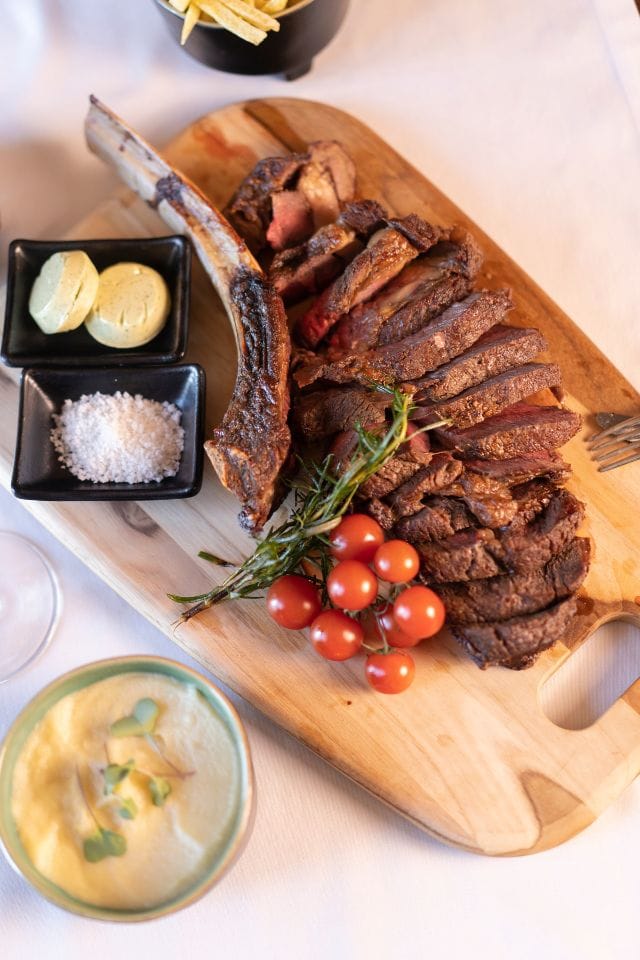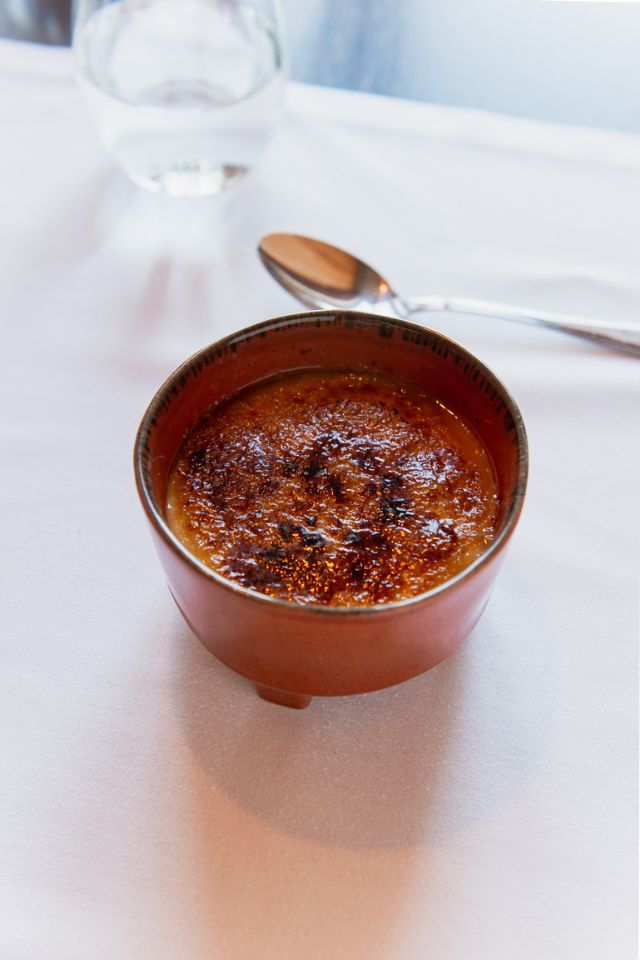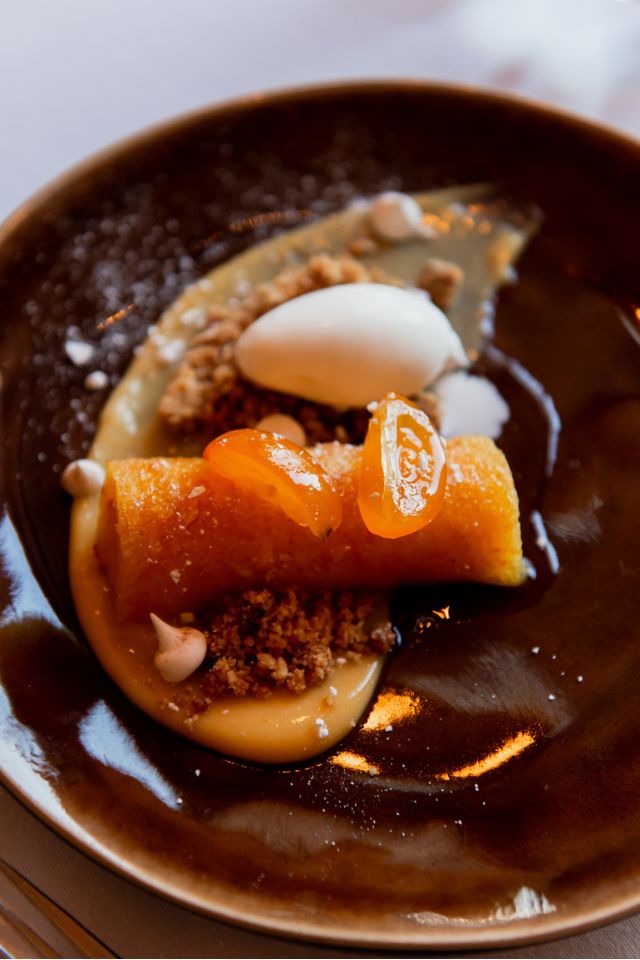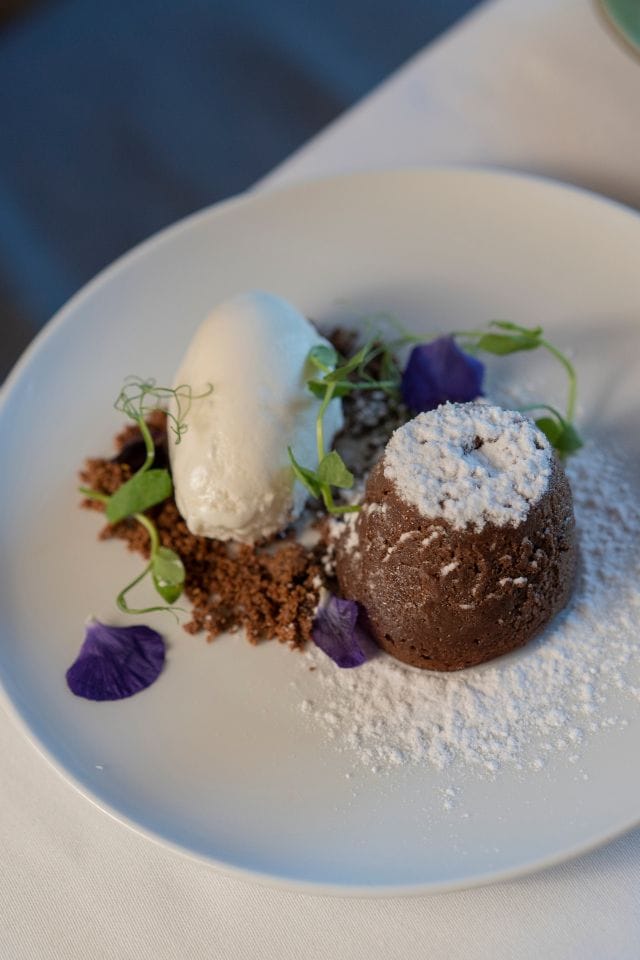 The restaurant room has eight niches with private window to the city of Lisbon.
If the niches could speak, they would certainly tell stories of dating and marriage requests. Stories of families and business.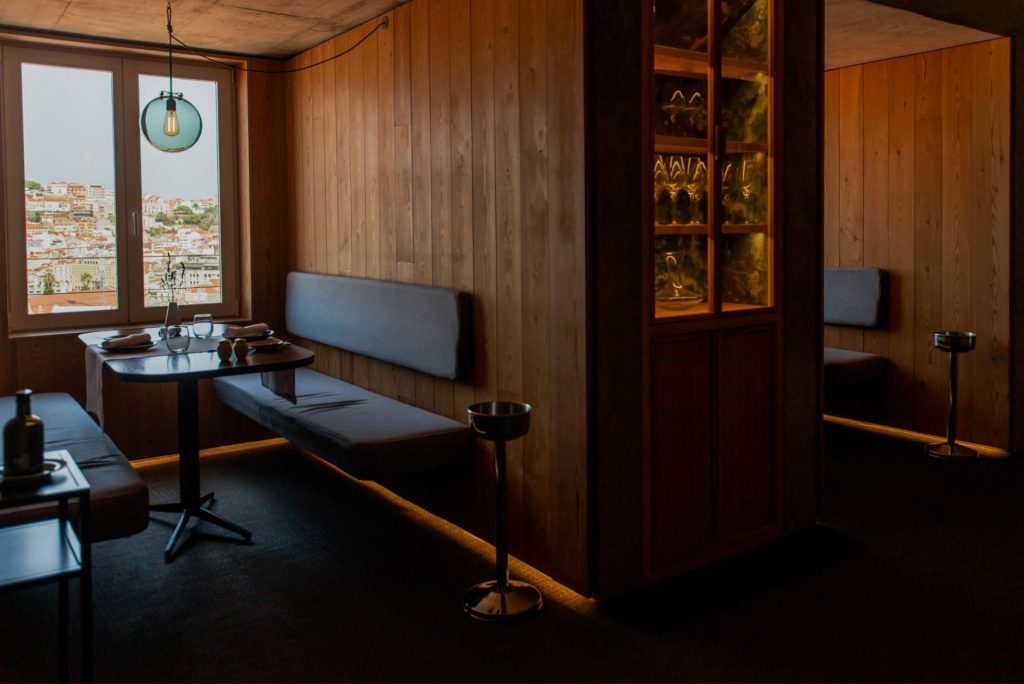 Lounge area to have a drink and chat.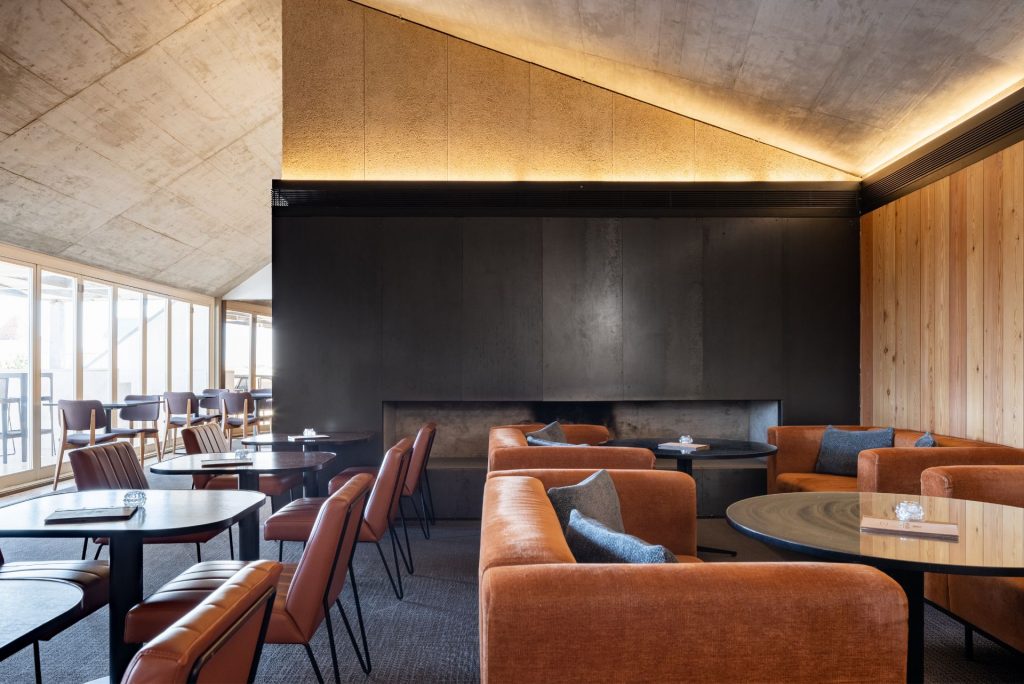 Table for groups of friends and/ or family more numerous.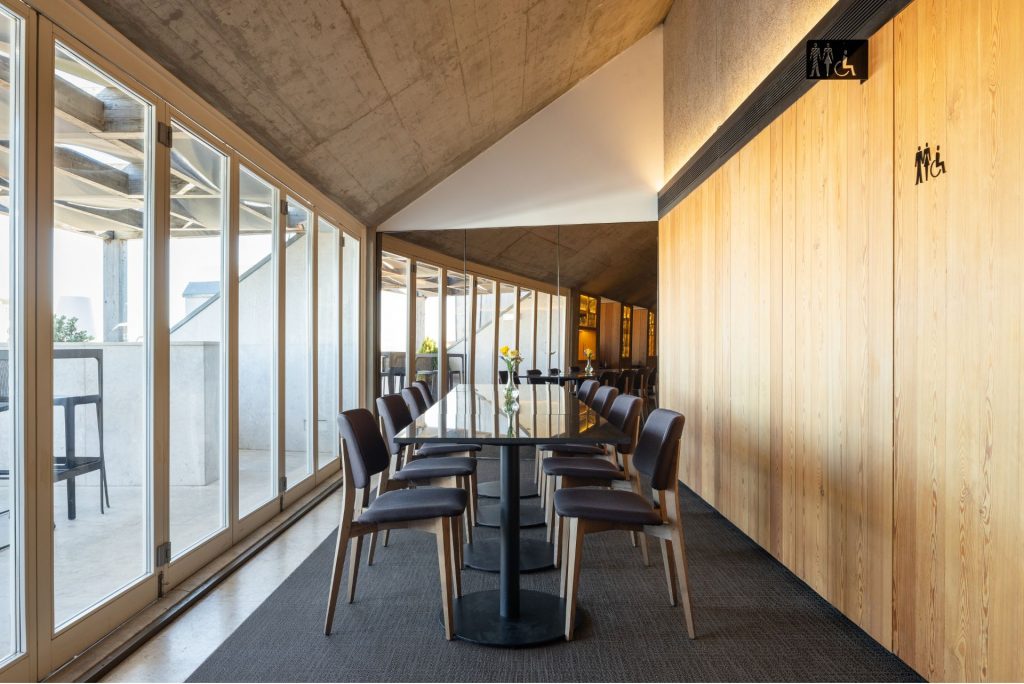 Two Rooftops overlooking the St. George Castle and River
Here you can choose your favorite terrace: Castle or River.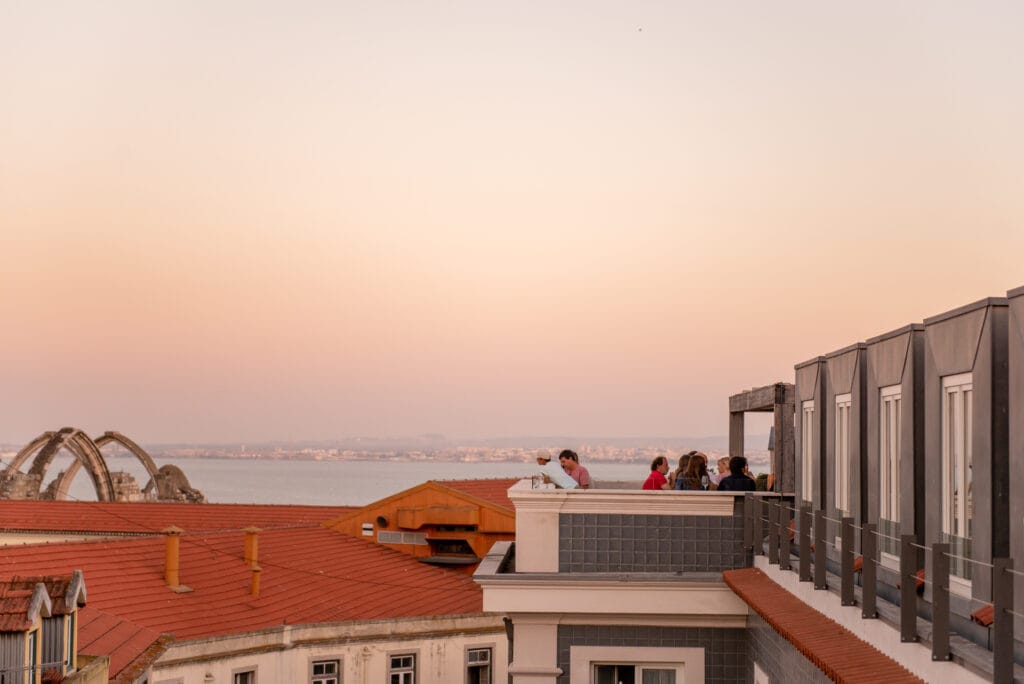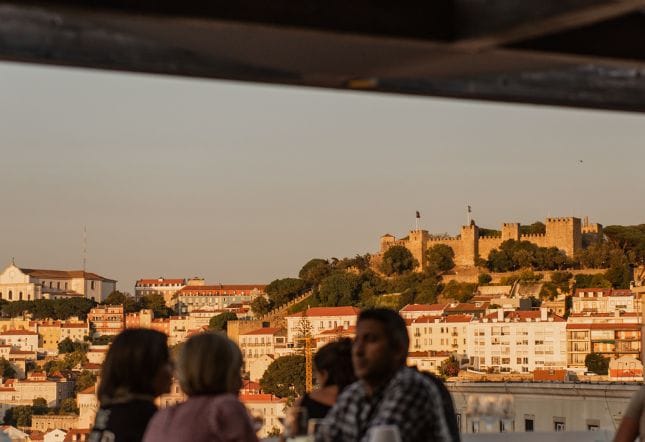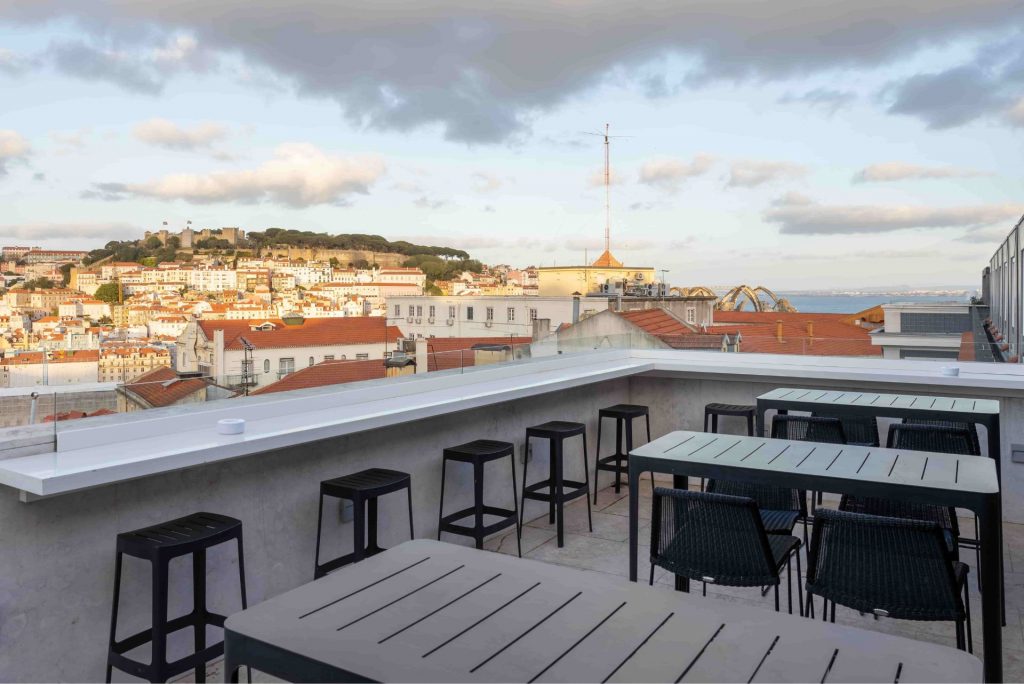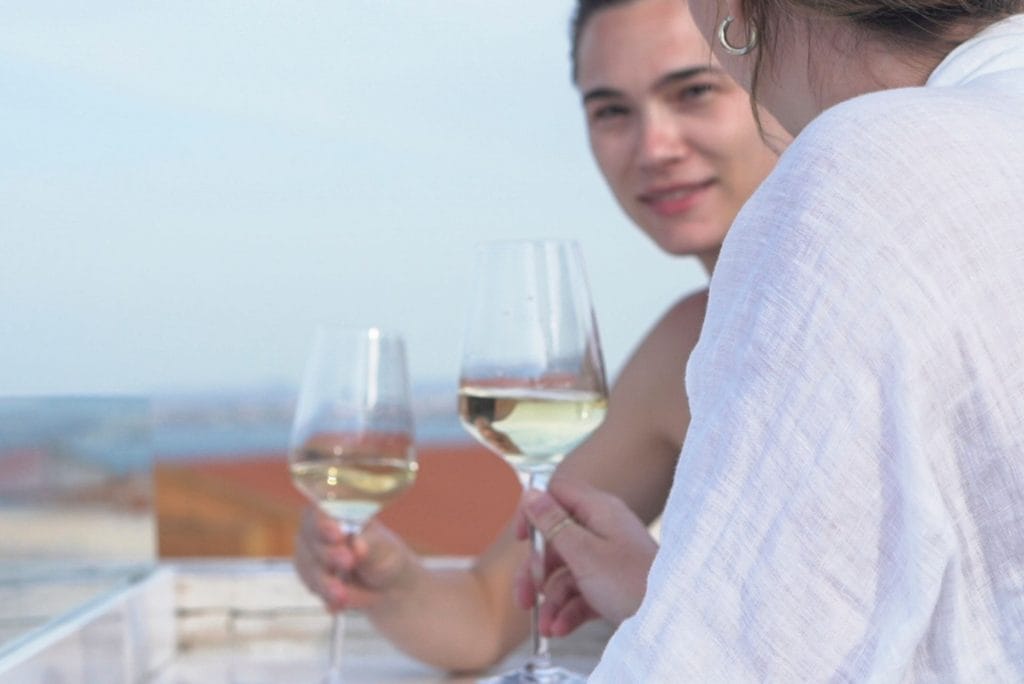 Two viewpoints that invite you to be together, with family or friends.
_
If you liked this article, stay tuned to our blog!