The Porto A.S. 1829 Hotel was born in the heart of the historic city of Porto after the recovery and revitalization of a building of great architectural and heritage value, the former "Armazém de Papel ao Murinho de S. Domingos"
"We imagine a world where we can enjoy remarkable experiences, while making the world a better place."
António Gonçalves / Rui Torrão
Administrators of the group Art and Soul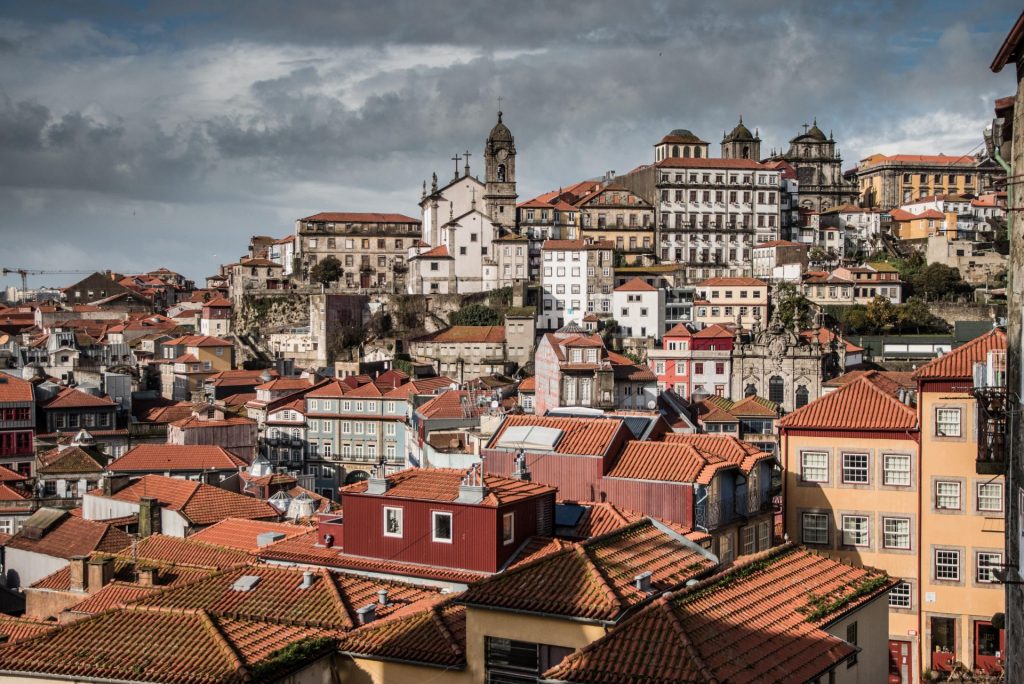 Discover Porto & ARAÚJO E SOBRINHO
The Porto A.S. 1829 Hotel was born with the recovery and revitalization of a building of great architectural and heritage value – Papelaria Araújo & Sobrinho.
Here you can live and breathe history, a unique vibe of the historic centre of Porto. A hotel full of history for those who love to stay in the heart of the old town Porto and explore the city walking, freely and without schedules, just a few minutes away from the most important points of cultural and leisure attraction, such as the Igreja da Misericórdia, Mercado Ferreira Borges, Palácio da Bolsa, Miradouro da Vitória, including the emblematic Douro River, the magnificent Livraria Lello, among many other places to visit.
Discover Porto and the history of Araújo & Sobrinho stationery, from Porto A.S. 1829 Hotel!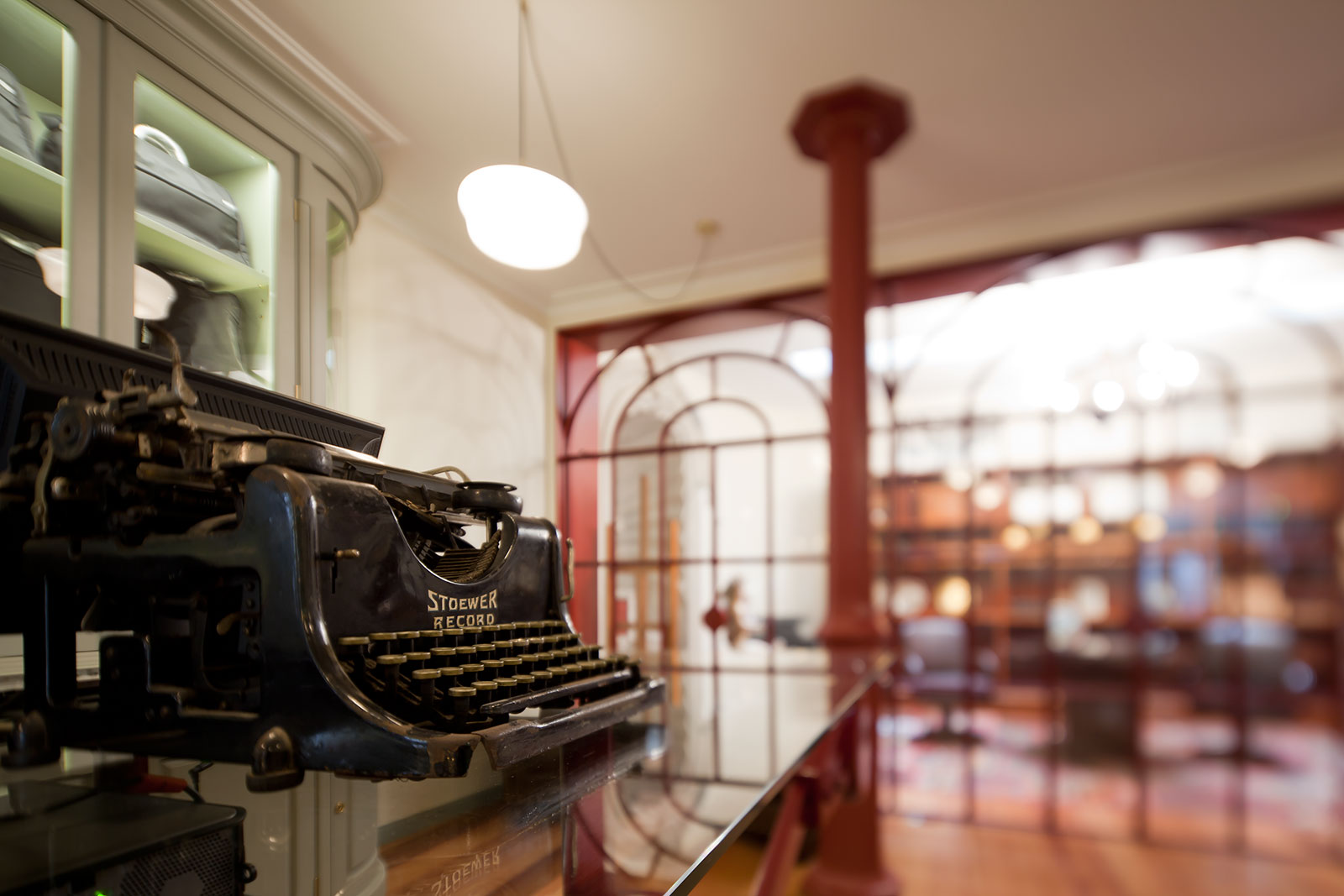 Araújo & Sobrinho, was created by Manuel Francisco de Araújo in 1829, having started its activity as a paper warehouse, the former "Armazém de Papel ao Murinho de S. Domingos", which quickly grew, expanding its business to its own typography, bookbinding and carpentry workshops.
Papelaria Araújo & Sobrinho is undoubtedly one of the oldest stationery stores in Europe, that stayed in the family for five generations. It is currently located in Porto A.S. 1829 Hotel.