The poet celebrates 135 years of his birth.
One way to honor Fernando Pessoa's Lisbon is to draw it. Save on paper and in the memories of those who draw, observe and record the moment.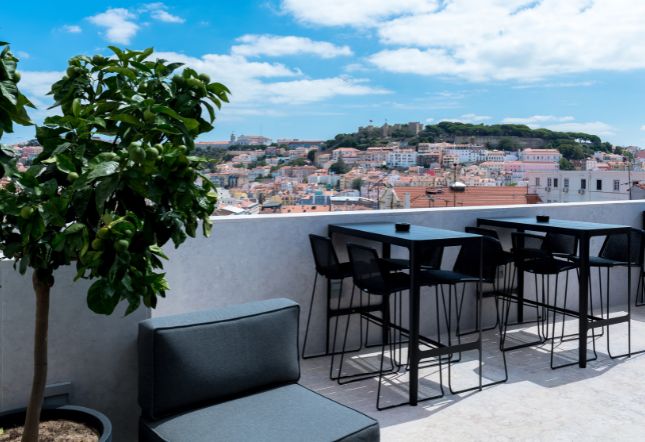 On the 13th of June, Urban Sketchers Portugal accepted the challenge and will take 28 participants to «Draw the Lisbon of Pessoa» from the terraces of the Mensagem restaurant, located in a hotel in Lisbon, the Lisboa Pessoa Hotel, in the heart of Chiado.
If you are walking around Chiado, you are welcome to visit and observe this moment.
The initiative runs from 2:30 pm to 5:30 pm. Admission is free, subject to space availability.
_
Discover Lisbon & Pessoa from the Lisboa Pessoa Hotel.