Anyone who likes to read can't resist going into a bookstore. Here we highlight the most historic bookstores in Lisbon and a more recent, but emblematic one. Don't miss our suggestions below.
Bertrand Chiado Bookstore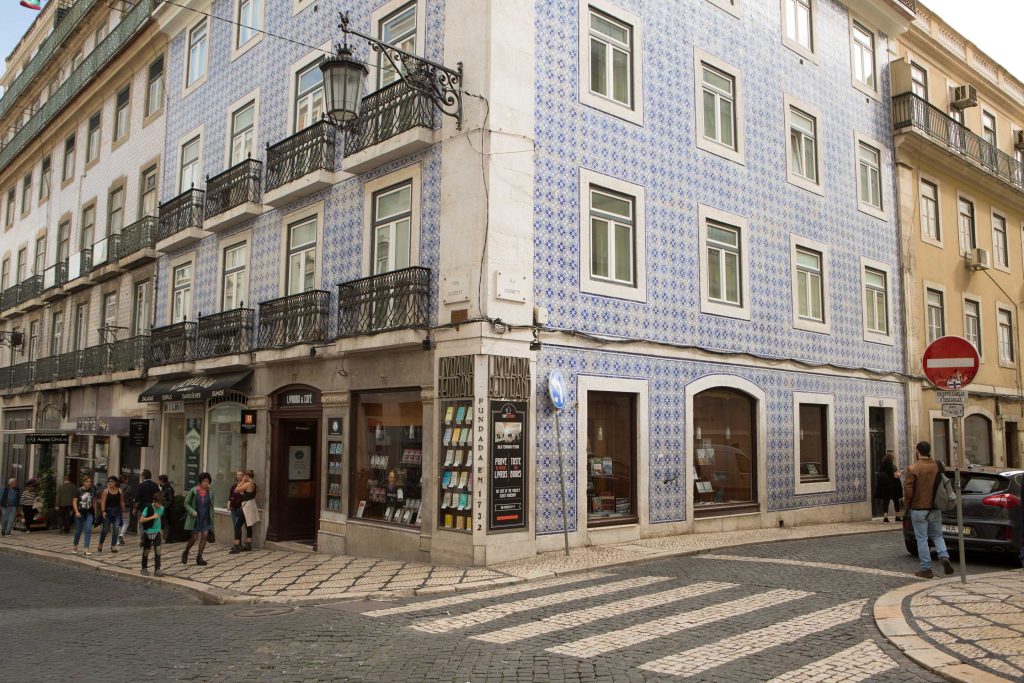 One of the oldest bookstores in the world is Livraria Bertrand do Chiado, which is very close to the Lisboa Pessoa Hotel. This bookshop was founded in 1732 and in 2011 it was recognized by Guinness World Records as the oldest bookshop in the world. Inside, discover Café Bertrand with a beautiful mural dedicated to Fernando Pessoa.
Address: Rua Garrett 73-75 (Chiado) / 300 m from Lisboa Pessoa Hotel
Ferin Bookstore
This bookstore is the 2nd oldest in Lisbon. It was founded in 1840 by the Ferin family, a Belgian family that found shelter in Portugal, fleeing the Napoleonic wars, around 1800.
Address: Rua Nova do Almada, 72 / 400 m from Lisboa Pessoa Hotel
Sá da Costa Bookstore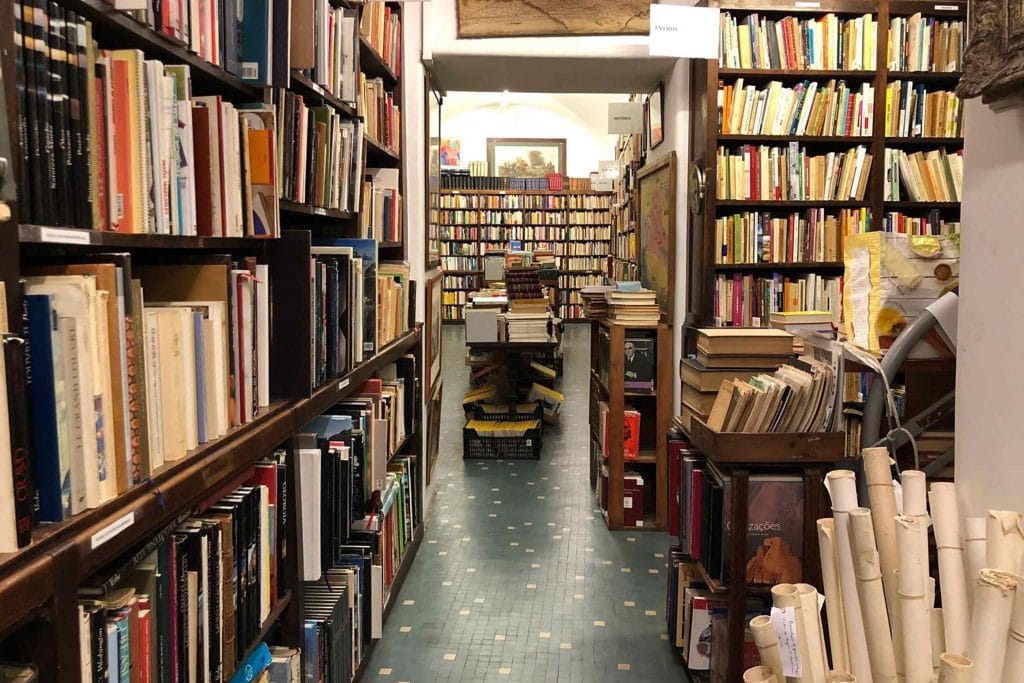 The Sá da Costa bookstore was founded by the Pedro Castro e Silva family in 1913. It became famous for the collection "Clássicos Sá da Costa", which included the names of great authors of Portuguese classical literature.
Address: Rua Garrett, 100 / 260 m from Lisboa Pessoa Hotel
Ler Devagar Bookstore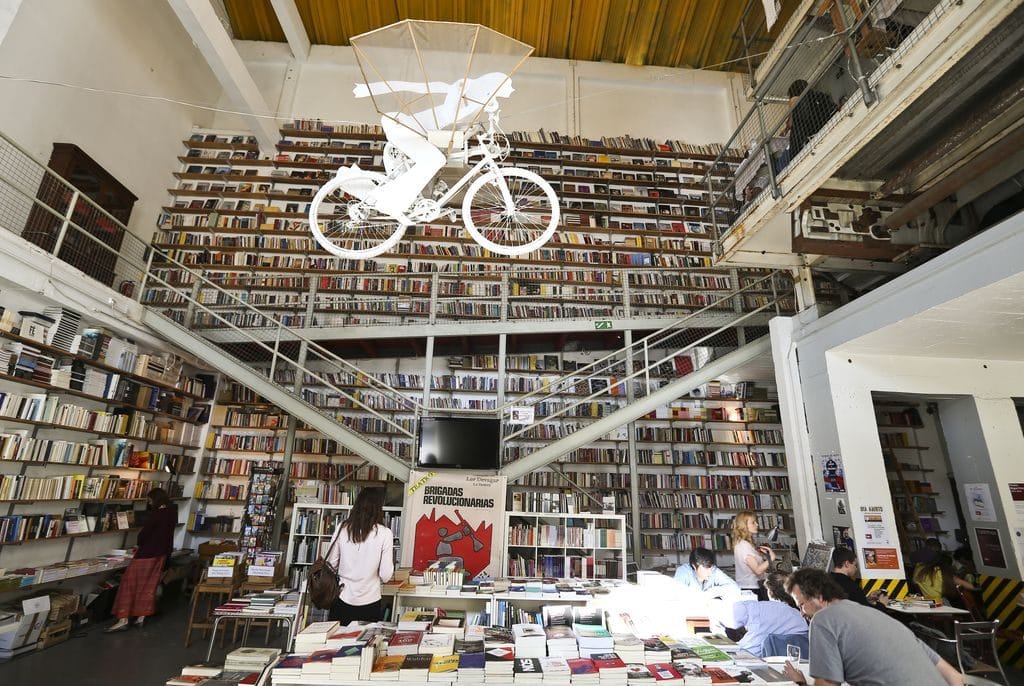 Being much newer, it is an awe-inspiring bookshop. Ler Devagar was founded in 1999 in Bairro Alto, Lisbon. In 2005, Ler Devagar was forced to close the space in Bairro Alto and temporarily set up shop at Galeria ZDB and Rua da Rosa (also in Bairro Alto). In 2007, together with Eterno Retorno, Ler Devagar built the Fábrica Braço de Prata (FBP), occupying the headquarter building of a former weapons and war material factory. In 2009, it opened its doors at Lx factory, being considered one of the most beautiful bookstores in the world.
Address: Rua Rodrigues de Faria, 103 / A 20-minute drive from Lisboa Pessoa Hotel
_
If you liked these suggestions, stay tuned to our blog, where we will continue to give you tips on what to do and visit in Lisbon, Porto and Évora.