The Art and Soul Group
Because the world is better with Art and Soul
In 2022, a new brand is born for our themed hotels: Porto A.S. 1829 Hotel, Lisboa Pessoa Hotel and Évora Olive Hotel.
As a distinctive symbol of the new brand, we chose an iconography that symbolizes our essence and mission in a three-dimensional way.
Culture. Well-being. Community. Nature and Sensibility.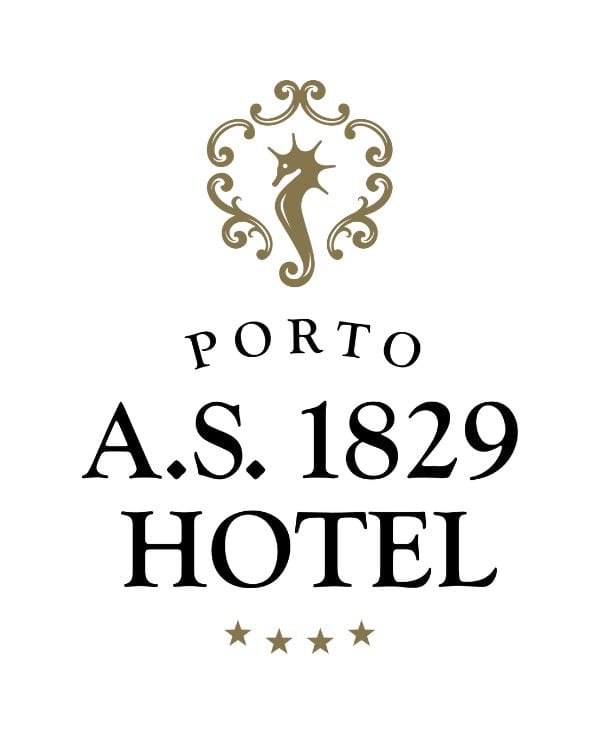 Porto A.S.1829 Hotel
A museum hotel dedicated to Papelaria Araújo & Sobrinho


In Porto A.S. 1829 Hotel Live and breathe the history of Papelaria Araújo & Sobrinho. One of the oldest stationery shops in Europe and in the same family for 5 generations.
It started out as a paper warehouse, which later evolved into a typography and carpentry shop and now a hotel. The store is still active and all over the building are the remains of these activities. An example of this are the old typewriters, stamps and postcards, period advertising, original furniture and miniatures and old photographs.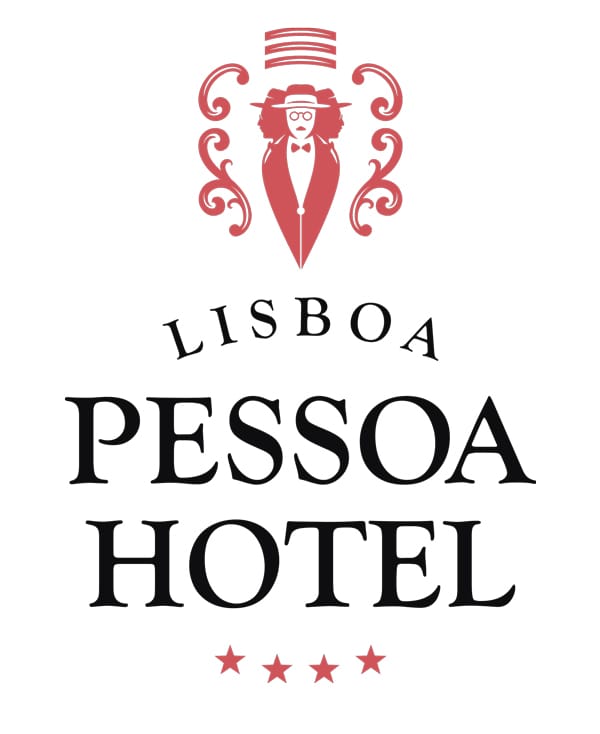 Lisboa Pessoa Hotel
Inspired by the life and work of Fernando Pessoa


The Lisboa Pessoa Hotel is not located in one of Fernando Pessoa's addresses, but it is a hotel in the city of Pessoa and very close to one of his former addresses, next to Largo do Carmo. Our homage to Fernando Pessoa was even more reinforced when we discovered that the Lisboa Pessoa Hotel was located at the same address as Tipografia do Comércio, where the Orpheu magazine was printed, which left the store at Rua Oliveira ao Carmo, n.º 10, in March 26, 1915.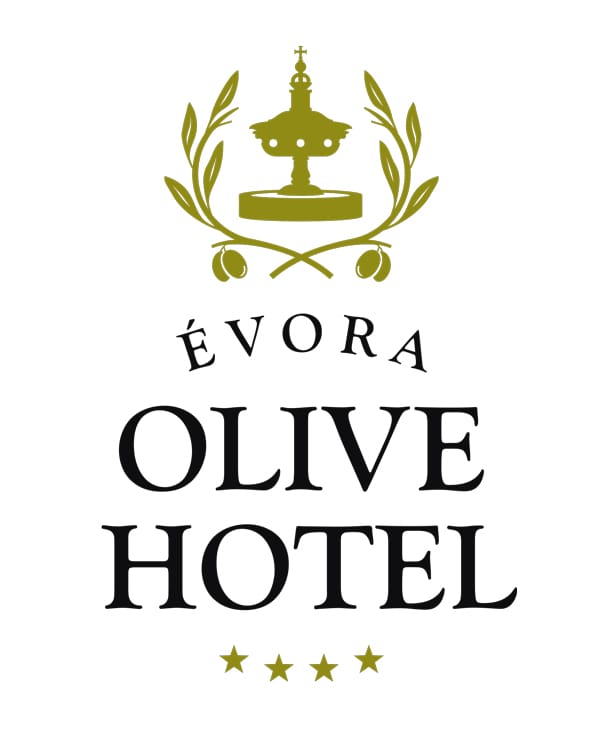 Évora Olive Hotel
A tribute to the olive tree and olive oil
The Évora Olive Hotel came to revitalize a historic and iconic building in the city – the Eborim Shopping Centre. Where movies used to be watched, it is now a space open to all visitors and guests who love the Alentejo.
The architecture of the space was inspired by the olive oil production process to conceptualize the hotel. The architectural elements were carefully designed with the aim of reflecting the artisanal process of olive oil production in its interior.
Environmental sustainability
Because we only have one life, one community and one planet
Our commitment
We aspire to be a national and international reference brand for experience hotels, with a strong social and environmental focus. We assume as a priority the satisfaction of its employees, customers, partners within a framework of profitable and sustainable growth.